Walk a mile in Honiton for Dad this Father's Day
---
By The Editor
Posted: Friday, 17th September 2021 9:15 am
---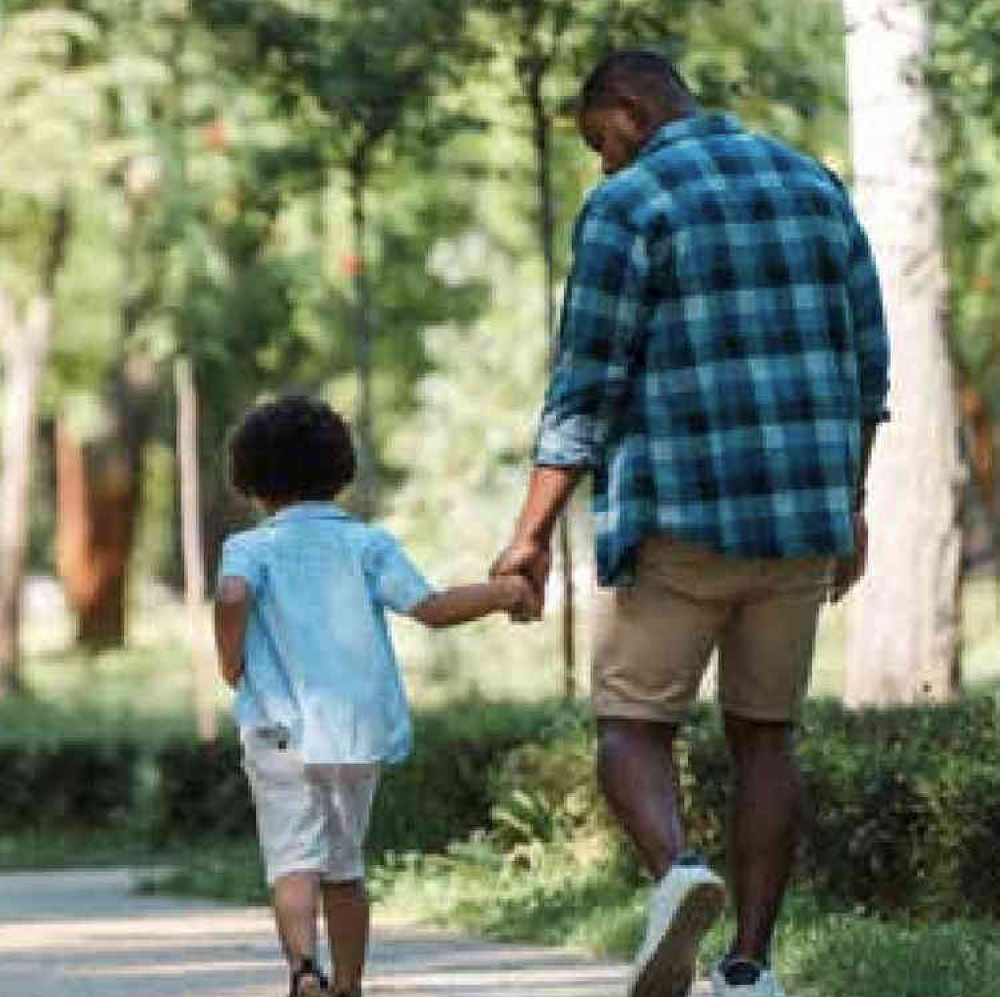 Local Activities
CHILDREN and their dads in Honiton are being encouraged to mark Father's Day on Sunday, 21 June in a very special way.
Through stores and via the national Co-op in-house radio network the Co-op has been promoting the idea of 'Walk A Mile with Dad'. The idea is not just to mark and remember the special bond between a dad and his children, but to help well-being and fitness by getting people out in the open air and taking exercise.
Everyone's readier than ever to get outdoors whenever they can and this activity is for everyone. We'll walk to celebrate dads who are with us, as well as those that aren't. So, walk with Dad – if you can, or a walk to remember him, if he's no longer with us. And if you can't be together for location reasons, call Dad while you're out walking.
And Honiton Nub News would love to post a picture of you taking a walk with your dad – or paying tribute to. Simply send us a picture from your walk with names, details and a special message for you dad and we will do the rest.
In addition your local Co-op store is inviting children to create a picture of their dad and then it can be displayed in store. The idea mirrors the tribute youngsters have paid to the NHS with their rainbow drawings over recent weeks, many of which have been displayed locally.
Youngsters can download and print a template to either draw or stick an actual photograph on. To add an extra element of fun, the Co-op supply some additional cut-out and colour pieces. When you have finished, simply take it along to your local Co-op store where it will go on display.