Honiton Car of the Week: Used 2016 Audi A3, courtesy of Harts of Honiton
---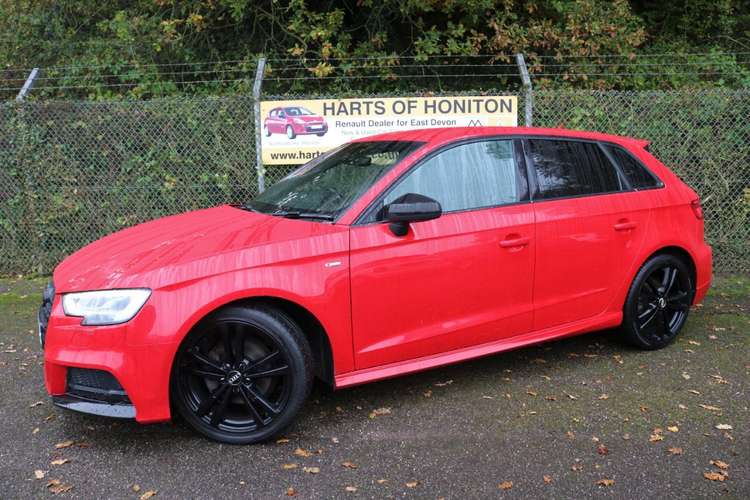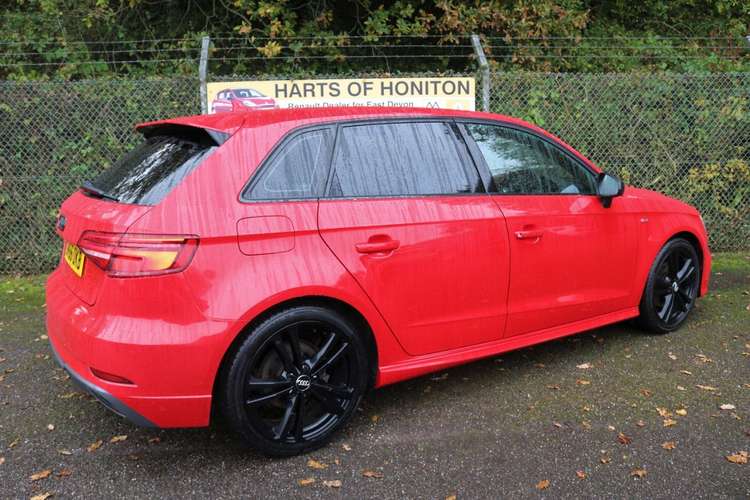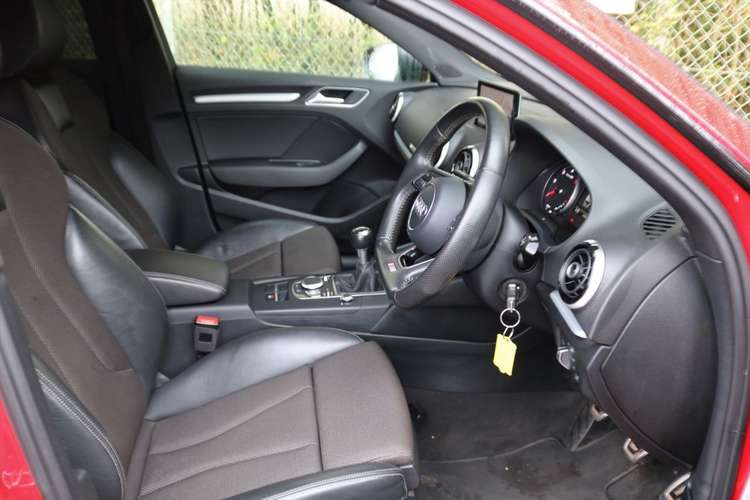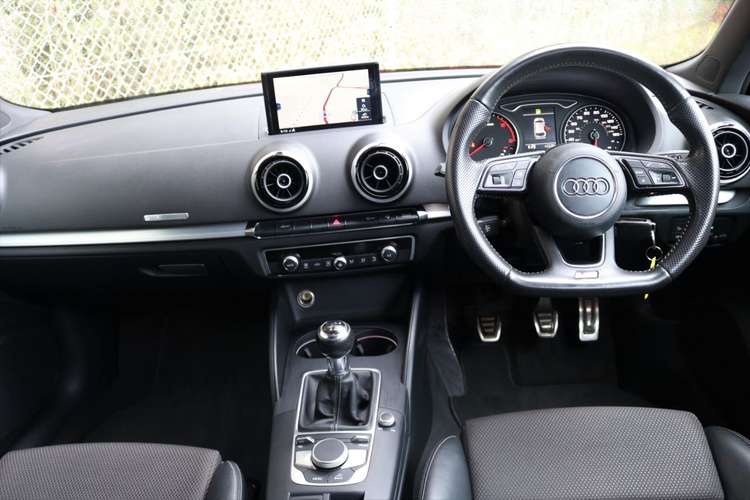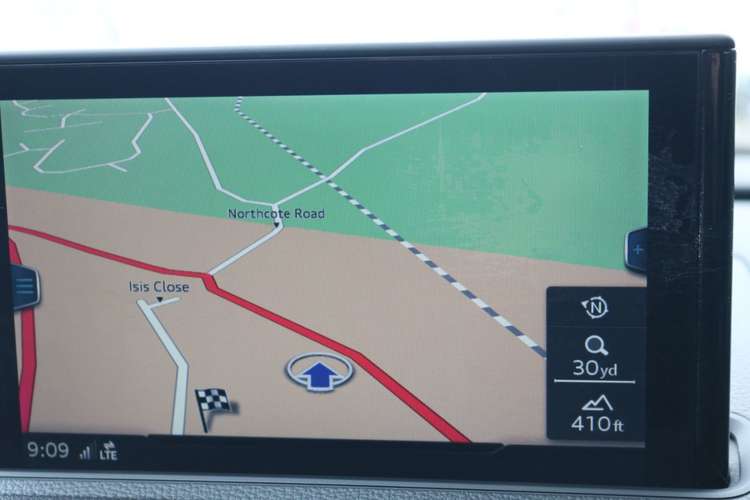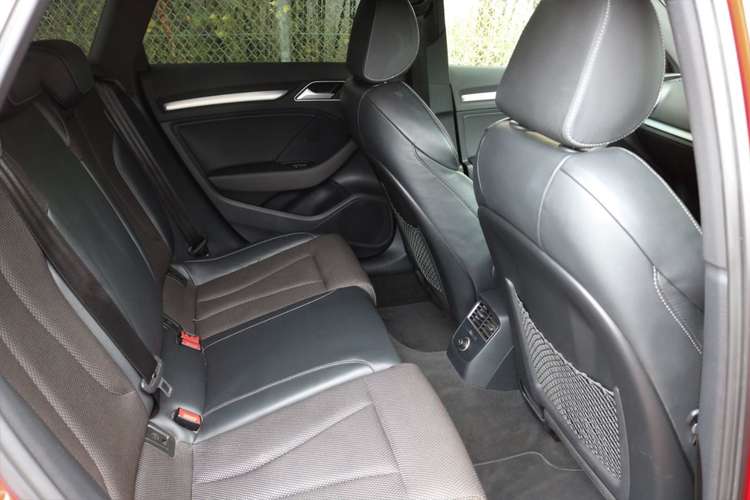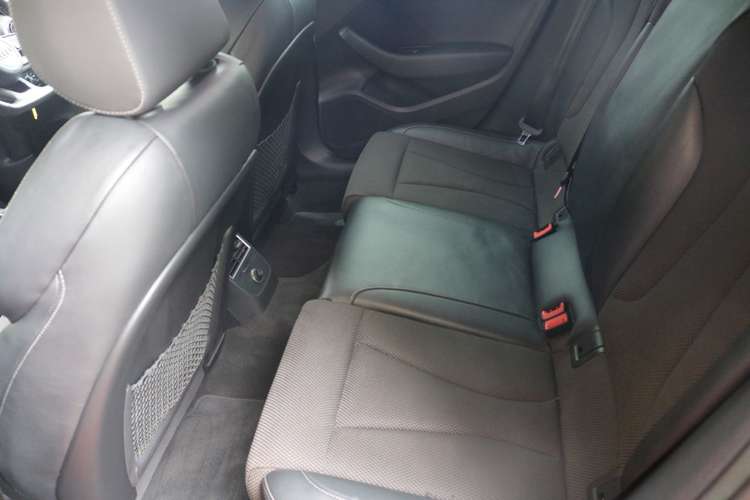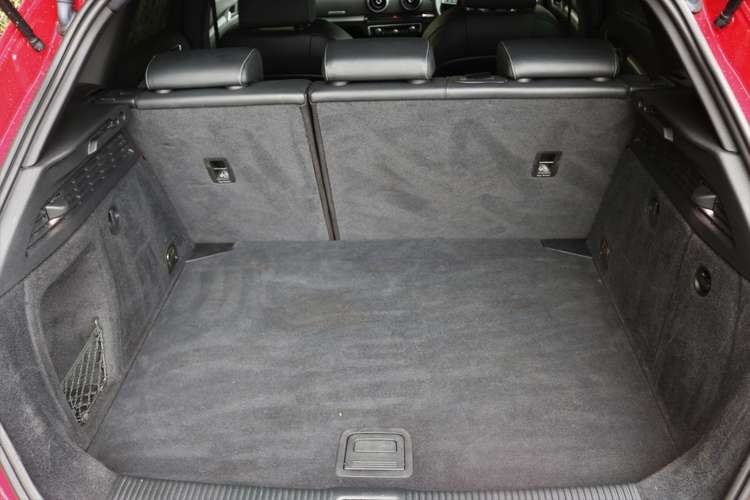 Every week, Honiton Nub News publishes its Car of the Week courtesy of Harts of Honiton.
This week we're showcasing a used 2016 Audi A3 priced at £17,795.
Tech specs
Make and model: 2016 (66) Audi A3 2.0 S Line TDi in Tango Red
Mileage: 39,000
Doors: 5
Fuel economy: 65.7mpg
Fuel type: Diesel
Transmission: Manual
CO2 emissions: 109g/km
A spokesperson said: "How about this for a striking car! Finished in the sporty Tango Red with black synthetic leather/cloth trim and with road tax costing only £20 a year, this could be the frugal medium-sized hatchback you have always promised yourself.
"Standard equipment includes sat nav, a wonderful DAB digital radio for crackle-free music and speech, 2 USB sockets so you can charge an iPhone or play your favourite music through a memory stick, Bluetooth telephone preparation, dual zone climate control air conditioning to help keep you cool and the summer and warm in the winter and loads of airbags.
"Harts opened in 1986 and our priority has always been to provide a friendly environment where your experience of dealing with us is a pleasure. This applies whether you are having your car serviced, repaired, MOT'd or looking to buy a used car from our large range of highly prepared vehicles.
"The car comes with a comprehensive 6 months warranty including 12 months free RAC cover with the option to extend up from 6 to 24 months for £390 or to 36 months for £570. Any VAT registered garage in the UK can carry out work under the terms and conditions of the warranty."
You can take a closer look by scrolling through the pictures above and you can find the vehicle on the Harts of Honiton website here.
You can find Harts of Honiton here on Google Maps.