A double award win for Roger Hemming Estate Agents
---
---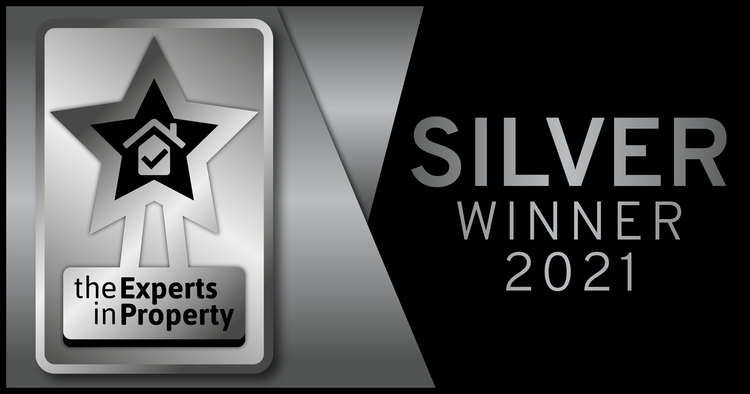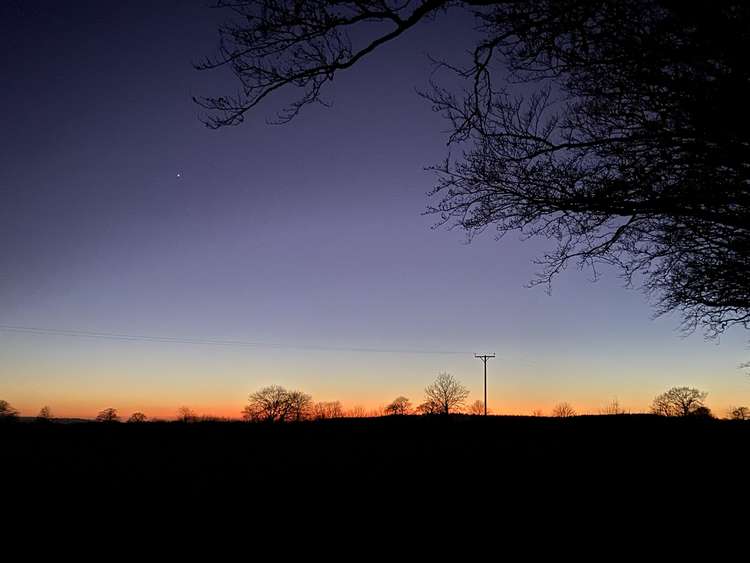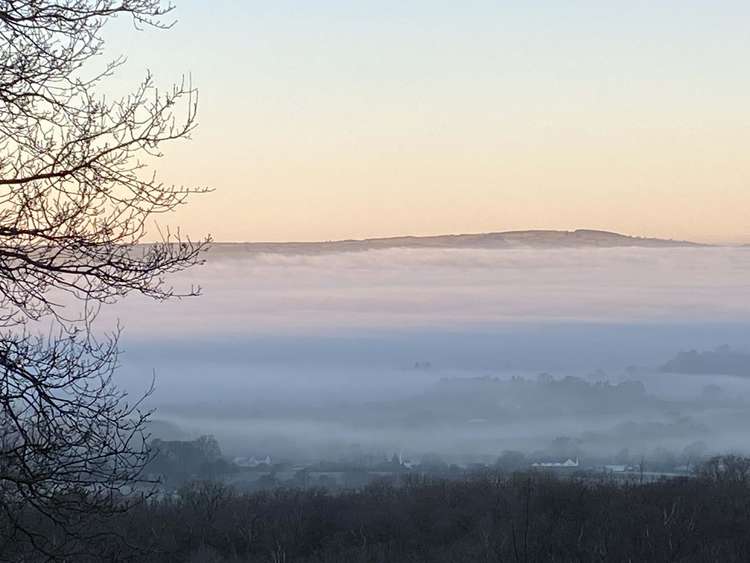 Roger Hemming Estate Agents scooped a double award win at the Experts in Property Awards 2021.
With the ceremony held via Zoom, the Experts in Property Awards 2021 was attended by principals and staff from its member agencies across Cornwall, Devon, Dorset, Somerset and Bristol and celebrated what was most important in agency in 2021, majoring on training, online marketing and community support.
There were seven awards categories in total, and Roger Hemming Estate Agents won the Silver Award in the Customer Services as well as The Most Improved Use of Social Media categories.
The Customer Services award was based on analysis of ratings and feedback for firms and individuals from several sources.
Roger Hemming's 5* reviews describe the team as very supportive, knowledgeable, professional, friendly, compassionate, and efficient. Several clients said that nothing was too much trouble, and others said:
"You have a unique mixture of humour and efficiency which has sustained us throughout the process. You handled every aspect as if we were the only thing that mattered at that moment in time." Nick & Debbie S
"Roger and Huw went above and beyond to give us the most personal service we have ever known in this industry. It was lovely to have such an old fashioned service which wasn't governed by money but by giving their customers the best service they could." Claire W
"Roger and his team have simply changed the way I view estate agents." S Trickett
"Roger and his team have been a rock to our family, so helpful, compassionate, respectful and informed me of everything every step of the way, wouldn't want anybody else to do the job." Marie C
The Most Improved Use of Social Media category was judged by Lemon Tree Digital Media in Honiton.
Lauren Hagon, owner of Lemon Tree, said: "It's clear that a lot of time has been spent improving the content that Roger Hemming Estate Agents shares. The use of videos on their Facebook page is great for algorithms and by sharing helpful tips and articles about the industry, it shows they care about their online community. They make great use of memes and funny posts to increase engagement."
Roger really enjoys the Facebook side of the business and deliberately steers it towards community and social issues rather than simply listing properties. He also loves photography and regularly posts photographs that he's taken while out and about driving across the Blackdown Hills and over the Devon/Somerset border. During December, all the properties were removed from the window display and replaced with a selection of A3 sized local photos. Roger said: "We had so many people call into the office to let us know they'd enjoyed them, it was wonderful."
the Experts in Property is the largest network of independent estate agents in the region, all offices working together to sell more homes for clients.
For further information, to book a valuation or for advice on any property-related matter from one of the best in the Southwest, pop into Roger Hemming Estate Agents on New Street or call them on 01404 45343. To browse property for sale across the Southwest, visit www.rogerhemming.co.uk or www.theexpertsinproperty.co.uk.