The Honiton Wine Bar
---
Posted: Friday, 20th March 2020 9:38 am
---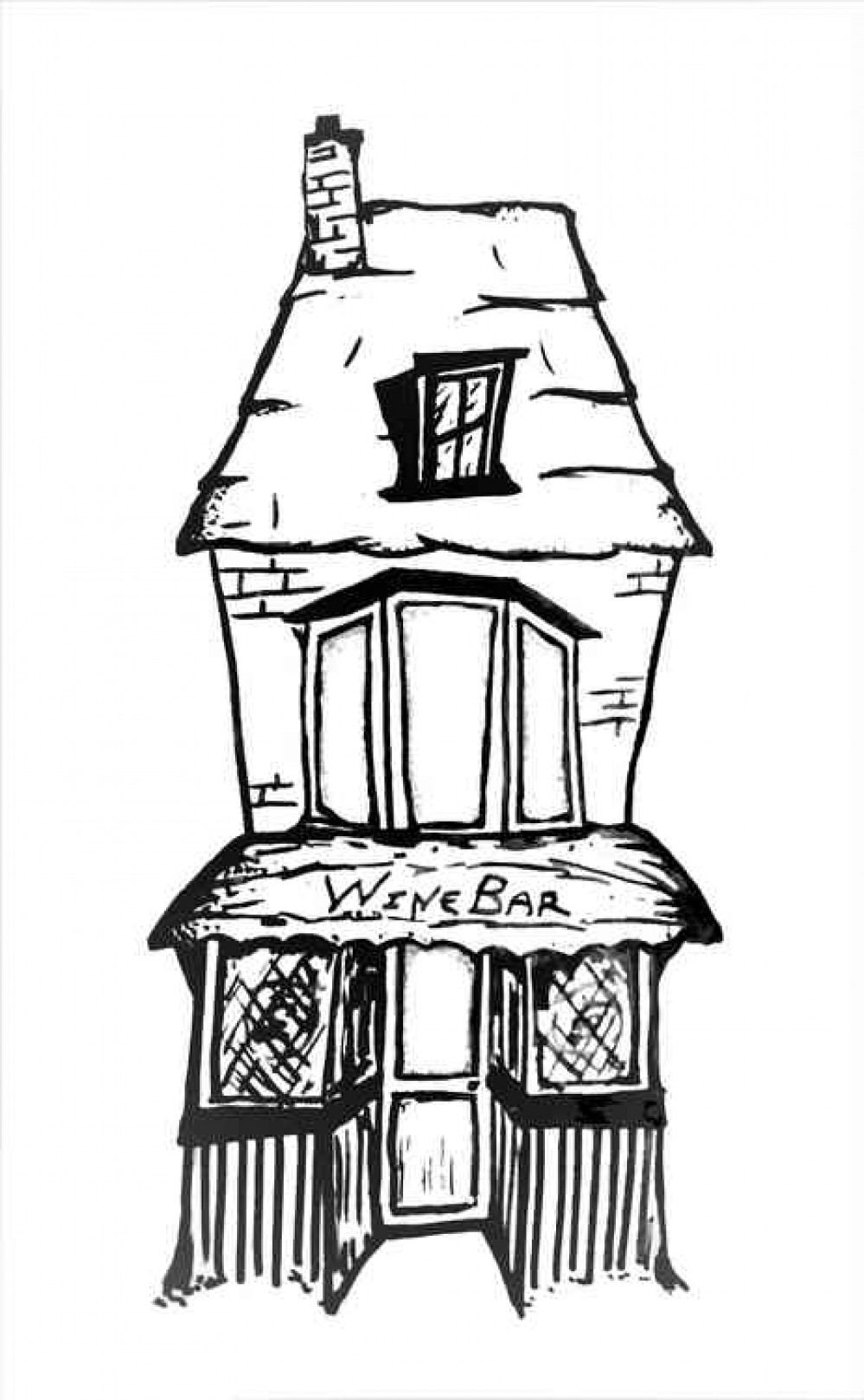 Cafes & Restaurants
The Honiton Wine Bar is temporarily closed due to the Covid-19 outbreak.
This was a difficult decision but taken with public safety in mind, the wine bar is very little and social distancing is impossible.
Our clients are our main concern and as many of them are elderly or in the high risk category we want to keep them safe.
As a family run business we are working as a team to ensure that financially we see this through to the other side and we are 100% confident we will open again very soon.