Paddy The Hypnotherapist
---
Posted: Thursday, 21st January 2021 4:34 pm
---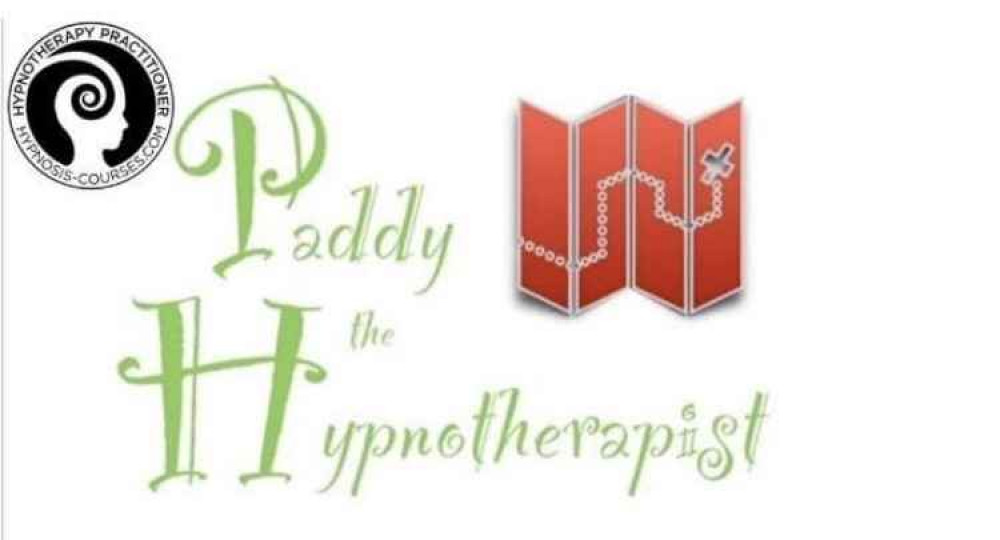 OTHER
I'd like to announce that Paddy The Hypnotherapist based near Honiton is the only Hypno Anti Depressant (H.A.D) practitioner in the South West!
The H.A.D programme consists of tried and tested hypnotherapy and coaching techniques to help people struggling with mild to moderate depression.
During a client consultation we assess and then 'scale' the depression, this result will identify whether I need to contact a GP for authorisation before sessions can start.
I write to all clients GPs before commencing any therapy and keep them updated on progress regardless of the intake score but with a lower score or people not taking medication means we do not have to wait for the GP before starting therapy sessions.
The H.A.D programme is suitable for clients that are taking medication for depression.
The amount of sessions can vary from client to client depending on their needs and requirements as every client is different and the programmes are all tailored for the individual.
We repeat the intake form each session assessing the 'score' and seeing positive change.
Sessions can be done via video conferencing platforms so no matter where in the world you are, Paddy The Hypnotherapist can help you.
If you think hypnotherapy could help you, whether with depression, quitting smoking, phobias, anxiety, weight loss...or anything else, please do not hesitate in contacting me and booking a free consultation.