Twin Tigers Martial Arts and Boxing Club
---
Posted: Saturday, 30th January 2021 1:52 pm
---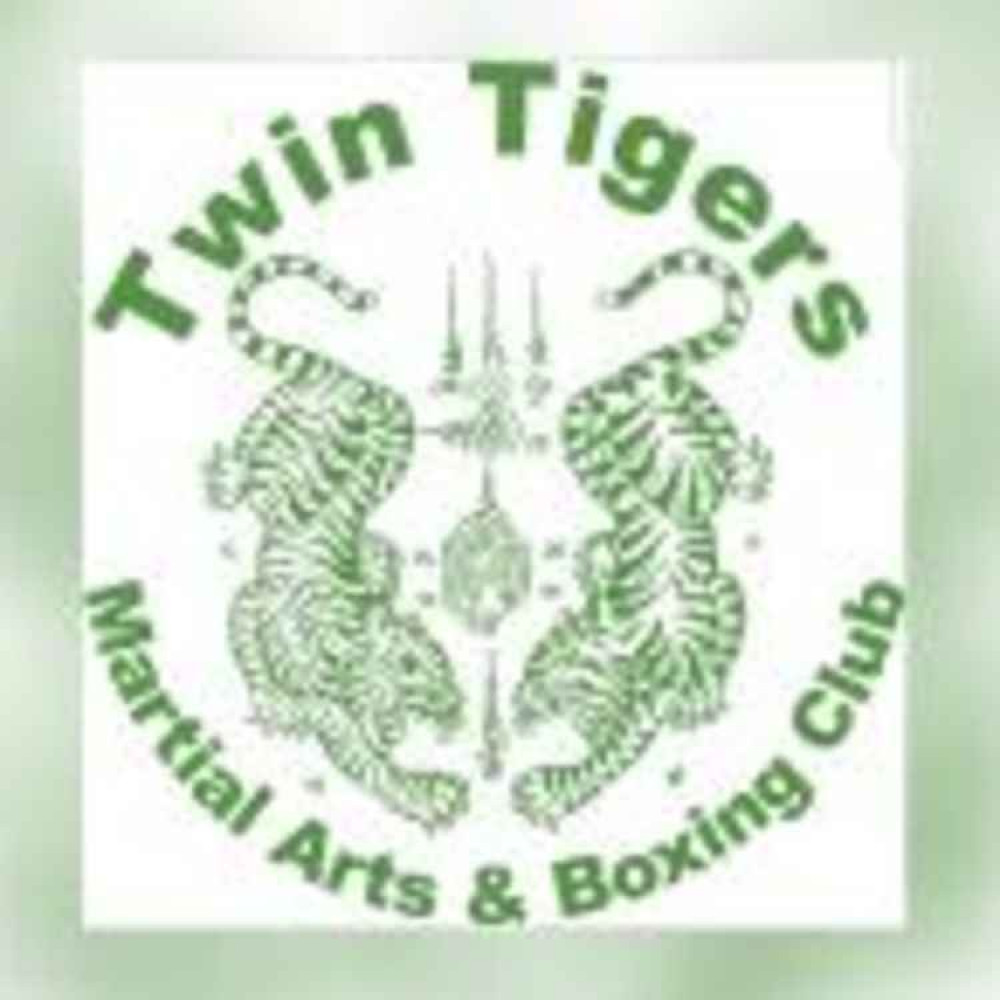 OTHER
Within the Twin Tigers community, everyone has their own personal journey.
So whether you are looking to just get fit and meet some new people, want to try something new or want to get in there and be the next Conor McGregor (but without the attitude) you are welcome!
The training team and all the students are here to help you on your journey. Maybe you'll discover a passion as some of us have, maybe you'll just have some fun.
The Twin Tigers team will be there to support you. We will guide you through the different aspects and give you all the opportunities we can, but if something isn't for you (like sparring) then it's your choice whether to do it or not.
Coming into any martial arts gym can be a daunting experience. This is true for anyone but particularly those starting out on their journey. But rest assured at Twin Tigers you will find more than people hitting pads.
We are more than a club. We are a team, a community, a family.