Mucky Paws Dog Care Honiton
---
Posted: Monday, 06th July 2020 8:01 am
---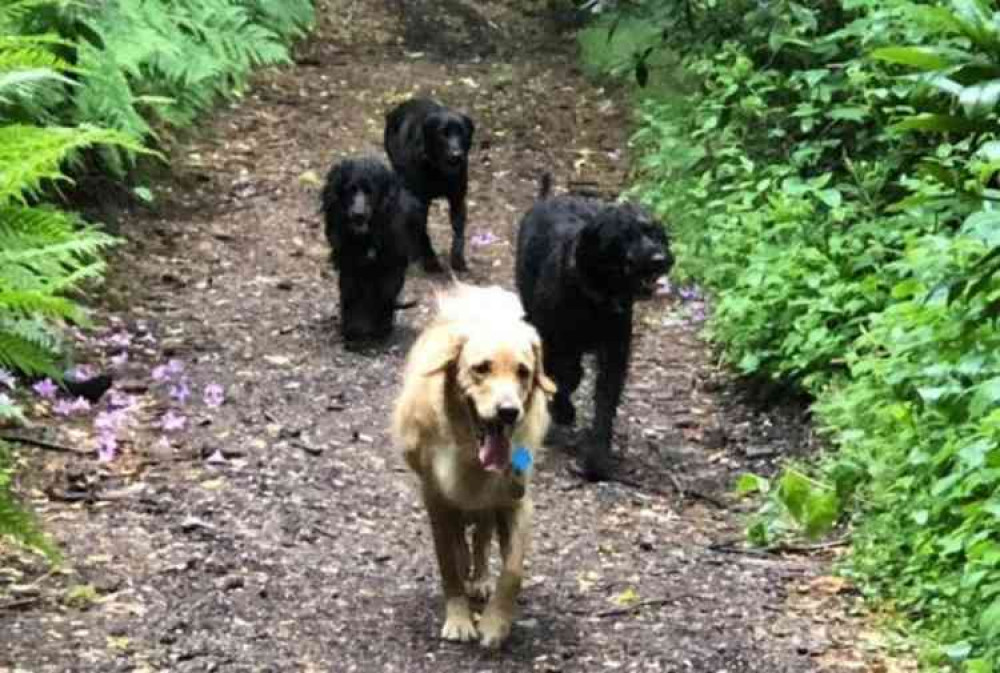 Vets/Animal Services
5* Licenced (17/00136/ANIHOM) and Insured Home Boarding Service, offering Home from Home Quality Day Care of your Dog whilst you're at work or out for the day.
Included in this service are 2 x 1 hour+ adventure walks throughout the East Devon Countryside, using different environments to enrich your dogs adventure.
Training and play is offered as part of this service, but emphasis is on your dog being able to socialise and enjoy the company of other canines.
I hold a Distinction for a Level 4 Advanced Diploma in Canine Behaviour which gives you the confidence I completely understand what a dogs needs are and I am embarking on a further Diploma in Dog Training to complete this knowledge.
As part of my Dog Care Service I also offer 1+ hour group adventure walks to help owners help enrich their dogs lives whilst they are out at work or just in need of a little help.
This is also using the East Devon Countryside, stimulating and enhancing your dogs experience by not repeating walks within the same week.
Training and play is a big part of these walks too, allowing dogs to form strong bonds and friends for life.
This service is insured and has been offered for 15 years now, so my knowledge of what a dog needs and loves is vast.
Give me a call for a meet and greet to discuss further and get to know me better.