FOI exposes multiple bullying complaints at Honiton Town Council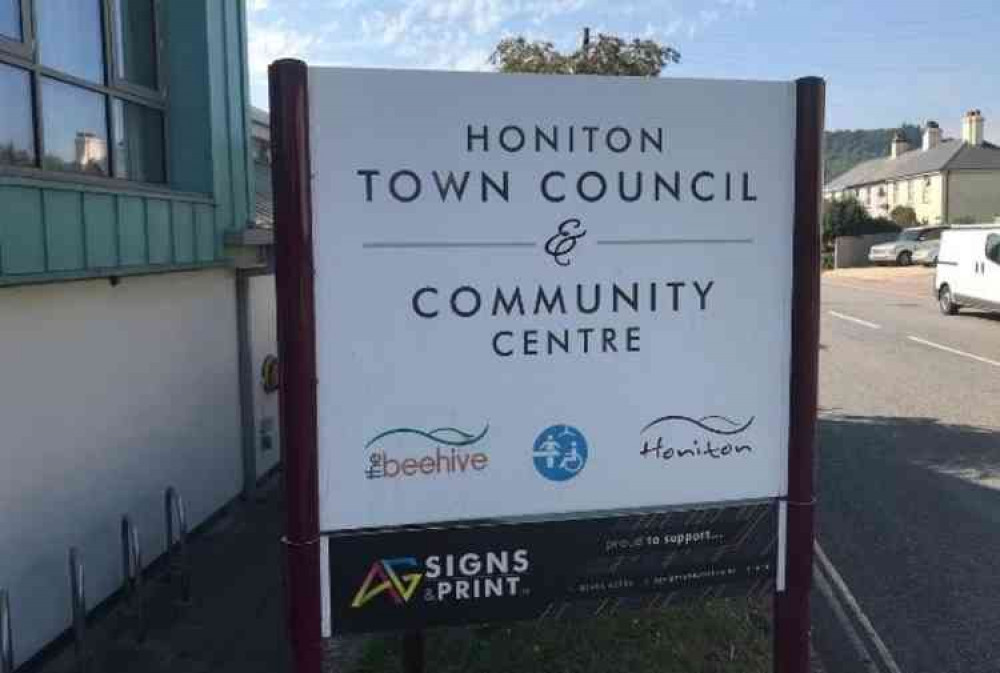 A recent Freedom Of Information (FOI) request sent to East Devon District Council Monitoring Officer has revealed numerous complaints made about Honiton Town Council, a significant proportion of which cite bullying.
This year alone, of the eight complaints that were 'formally progressed' five 'cited bullying'.
This evidence of bullying allegations made against Honiton Town Council contradicts previous statements made by leader of the council, John Zarczynski.
On multiple occasions Honiton Nub News has asked Cllr Zarczynski whether he is aware of any claims of bullying at town council, to which he has responded: "There is no bullying and I challenge anyone to bring me evidence that supports such claims."
When asked about the FOI findings, he said: "I have never been made aware of any accusations of bullying. If anybody did make a complaint of bullying I would have acted on it straight away."
However, according to the Information and Complaints Officer at East Devon District Council, Sara Harvey: "We have received 38 Code Complaints in total from 2017 - 2020.
"The numbers in relation to Code Complaints that were progressed are below:
2017 - 17 Complaints received of which 3 cited bullying
2018 - 2 Complaints received of which 1 cited bullying
2019 - 1 Complaint received but did not cite bullying
2020 - 8 Complaints received of which 5 cited bullying "This does not include contacts that were received that were not formally progressed." The person behind the request for information is former town councillor, having resigned back in 2015, Luke Harvey-Ingram. He told Honiton Nub News: "I had a feeling that the Mayor was not being completely honest with regards to claims of bullying at Honiton Town Council (HTC) and I thought the only way to know the truth was to obtain the records using an FOI request. "There seemed little point sending it directly to HTC, as it would have likely resulted in more legal expenditure, so I decided to go directly to East Devon District Council Monitoring Officer. "They could not have been more helpful and really went above and beyond to provide the relevant information categorised for each year. "All we want is for Honiton to be governed properly. Many of the items on the
list of 'projects in progress'
published recently have been in the pipeline for years. "I don't want to focus on the negative. A movement currently taking place within the town, Honiton Forward, seems to be a positive step in the right direction. "The people involved are genuine and passionate about what's best for the town and its residents. "They have a plan to achieve the change we need to see and are proactive."