Got an event coming up in Honiton? Spread the word and add it to our What's On page!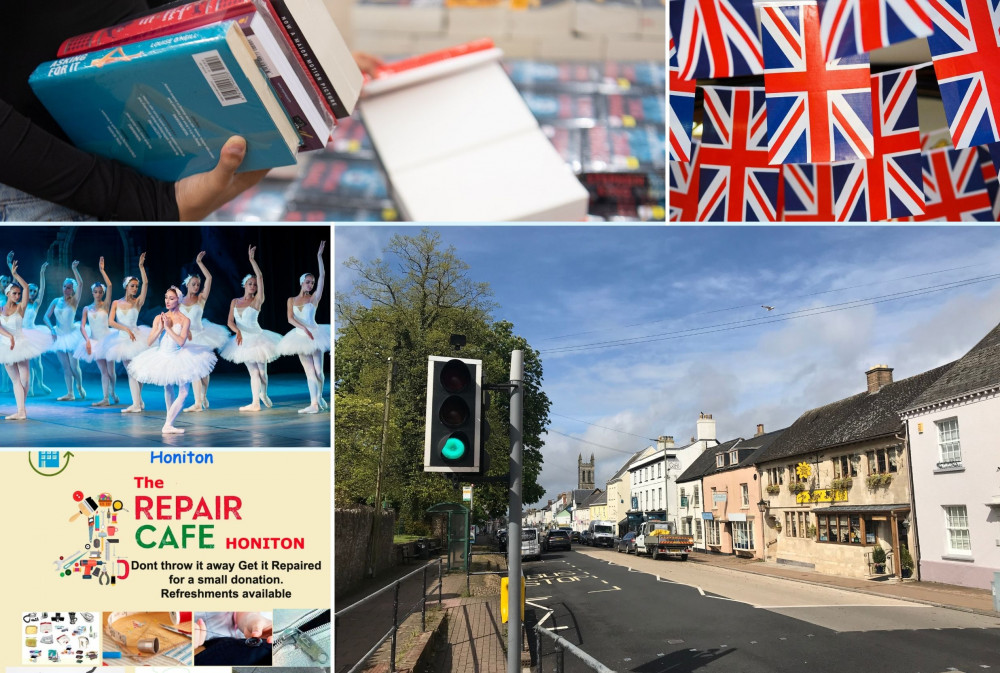 Add an event to Nub News Honiton
Nub News wants to be part of your community, and we wanted to remind you how easy it is to add an event to our website, for all to see!
You can publicise your upcoming event, no matter how big or small. It doesn't take long create your own post and we will do the rest.
To add your event, simply visit our What's On section and click the black "Nub It" button at the top of the page to post on our site.
You can add any kind of event, from jumble sales, cake sales to pub quizzes and anything in between!
Feel free to email us or message us if you have any questions and we will be more than happy to help.