'Her positive attitude and zest for life were incredible': Honiton Wine Bar to host Coffee Morning in memory of much-missed mum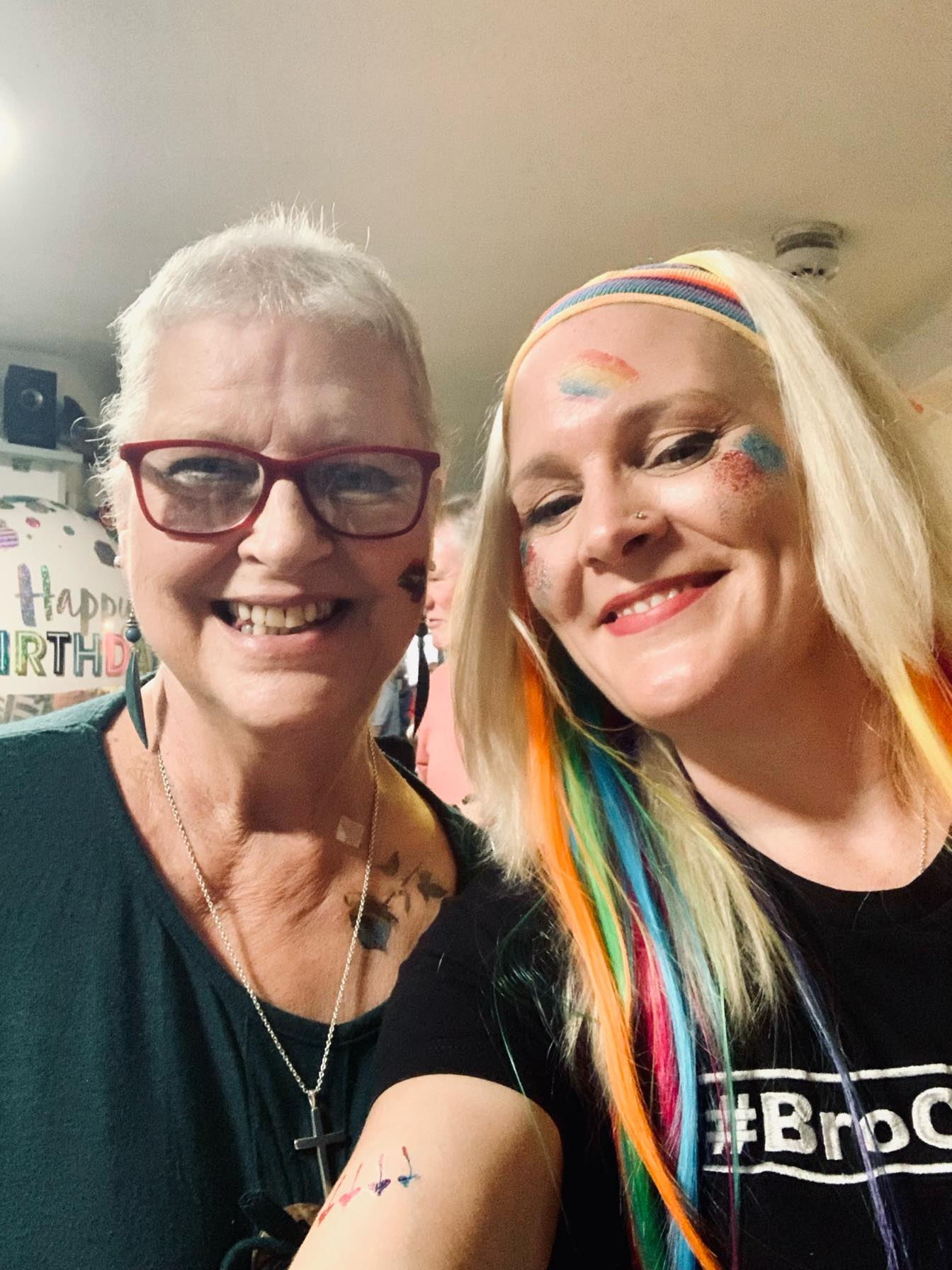 Lisa and her mum, Mary-Rose (Credit: Lisa Beigan)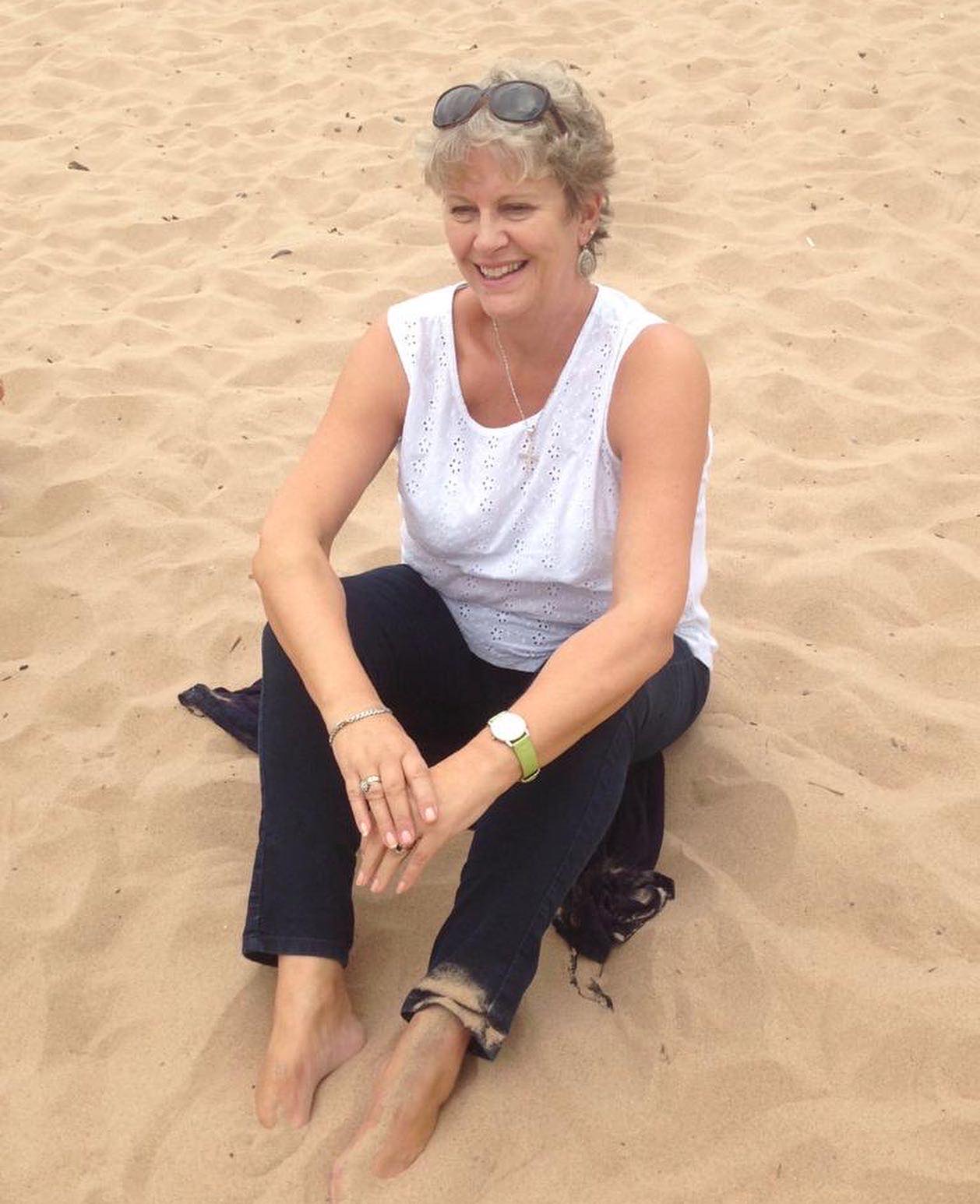 Mary-Rose (Credit: Lisa Beigan)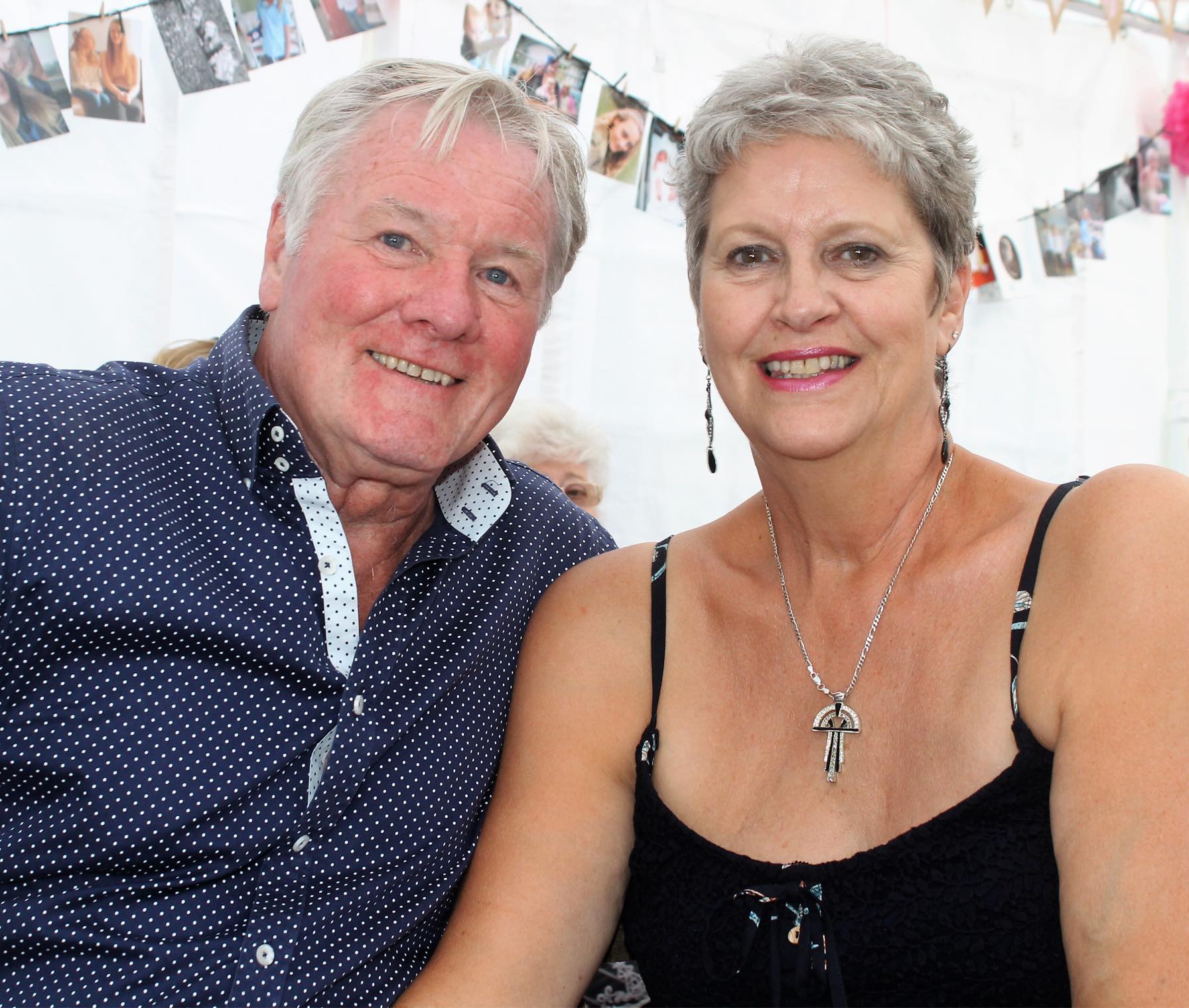 Mary-Rose and her husband Frank (Credit: Lisa Beigan)
A Honiton business is hosting a Coffee Morning in aid of FORCE Cancer Charity after the owner's mum passed away in July.
Lisa Beigan and her husband Pete have run the Honiton Wine Bar since 2018. Her mum Mary-Rose and dad, Frank, lived together in Upottery.
November 30 should have been Mary-Rose's 70th birthday, but she sadly passed away on July 16 this year. In her memory, Lisa will host a Coffee Morning, and everyone is invited along to come and pay tribute and help support FORCE Cancer Charity.
Mary-Rose was first diagnosed with breast cancer 28 years ago. She received treatment from the Royal Devon and Exeter (RD&E) and was introduced to the charity FORCE.
FORCE is based at the RD&E. It provides free-of-charge help and support to people who have been diagnosed with cancer. It also helps their families. FORCE provides counselling, group sessions, complementary therapies, benefits advice, specialist physiotherapy and exercise guidance.
The charity also offers support and information sessions in Ottery St. Mary. Almost all of FORCE's money comes from charitable donations.
When Mary-Rose was first diagnosed, FORCE was a small but extremely supportive group. "They helped and encouraged my mum right from the start of her cancer journey."
Very sadly, Mary-Rose's cancer kept returning. "FORCE and the RD&E were with mum all the way. My mum saw the charity grow in strength. She was with them long enough to remember the unit in Exeter being built and then extended and she witnessed the support structure improve and grow over the years."
FORCE provided Lisa's mum with a range of support to help her cope with her recurring cancer. Mary-Rose was offered counselling and alternative therapies, all paid for by FORCE. She also received make-up and hair workshops as she suffered the affects of chemotherapy.
The support provided by FORCE also extends to family. Lisa is on the waiting list to receive grief counselling and her dad, Frank, was offered treatments such as reflexology and mental health support.
FORCE provided such a lot of amazing support to Lisa and her family that she wanted to do something to help give back. "I really cannot praise their work enough. FORCE provided mum with so much care and kindness over the years. They truly deserve our ongoing support.
"November 30 should have been her 70th birthday, and so this is the perfect way to pay tribute to her. She loved a cup of tea and some cake, so the Coffee Morning will still be a special day, as it should be, in her memory.
"My Mum was an amazing person; she never allowed her diagnosis to define her. Mum always put others before herself - her family were her world.
"I was extremely lucky to have such an inspiring person to call Mum. My sister, Claire and I will make sure her legacy lives on for many years to come, she has brought hope and kindness to many people's lives, she deserves to be remembered for the incredible warrior she was.
"Mum won the fight she faced for so many years, she hung up her gloves when she was ready and I'm so proud of her."