Honiton: Council publishes results of King Street Toilets consultation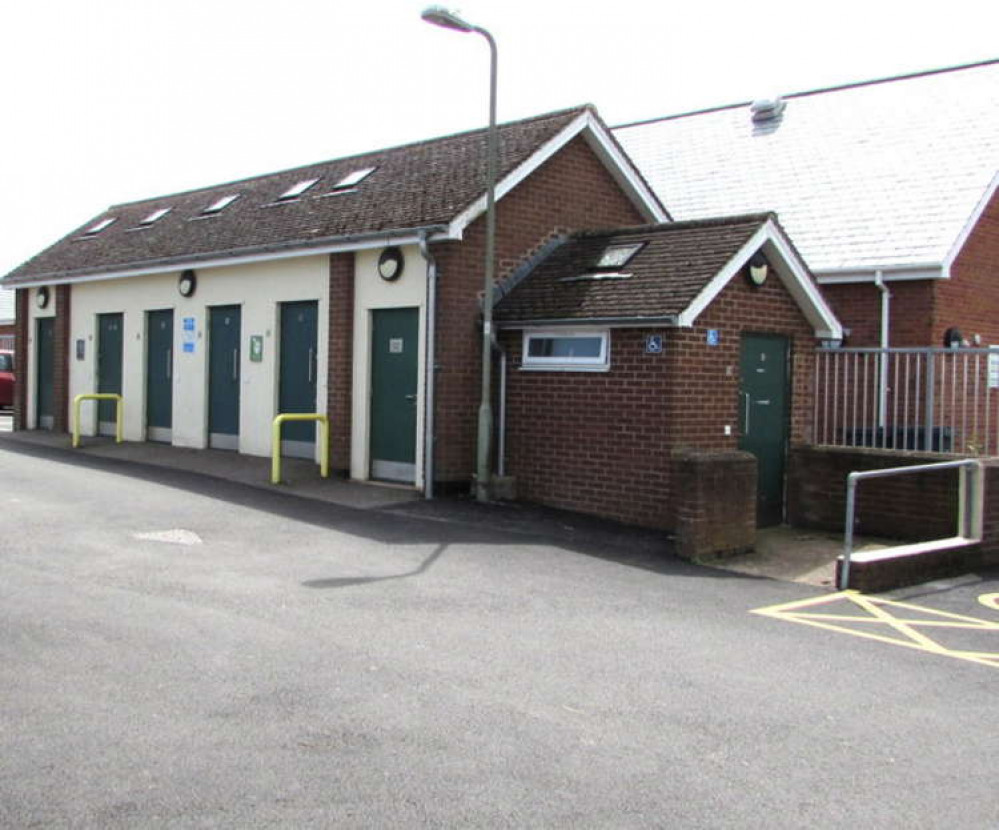 King Street public toilets, Honiton cc-by-sa/2.0 - © Jaggery - geograph.org.uk/p/5486851. NB: The photo is copyrighted but also licensed for further reuse.
East Devon District Council (EDDC) has published the results of a public toilet consultation after the council said they could not afford to continue to pay for them all.
The consultation ran throughout August and September and almost 1,300 people responded.
The district council divided the 27 toilets it maintains across East Devon into three categories: Category A toilets should be refurbished, Category B toilets should be turned into something else, such as a café, but still with public access, and finally Category C, where they are offered to a town council or community group or destroyed.
The toilets were categorised depending on the location and the walking distance to key areas such as a town centre, beach or large park and how well-used they are.
Honiton's King Street toilet is classed as a Category C.
This decision has proved controversial.
88 per cent of respondents from Honiton disagreed with this categorisation at it would only leave one public toilet in Honiton.
This King Street toilet costs the EDDC £11,534.96 a year to run.
Honiton is served by another toilet in Lace Walk, which is Category A. This costs the council the £27,365.82 a year and there are plans to refurbish it to a higher standard.
According to the EDDC, Honiton is adequately served by the toilets in Lace Walk, which are a short walk away.
Honiton Town Council have said they wish to keep King Street Toilets open.
EDDC has acknowledged the well-publicised and ongoing legal and governance issues within Honiton Town Council.
These problems mean that extra time is needed to make finances and resourcing available for taking over the King Street toilets.
The council has agreed to keep these toilets open for a further two years rather than one, to allow time for Honiton Town Council to make the necessary arrangements.
It is possible that some of East Devon's public toilets will become 'pay-to-use', and this is something that 56 per cent of respondents agreed with. At 30p per use, this could help generate £200k a year.
However, more than 40 per cent said a discount card should be available to people who can't afford to pay or those with medical needs.
New honiton Jobs Section Launched!!
Vacancies updated hourly!!
Click here: honiton jobs