Honiton: Fantastic suggestions offered on how we can improve our lovely town!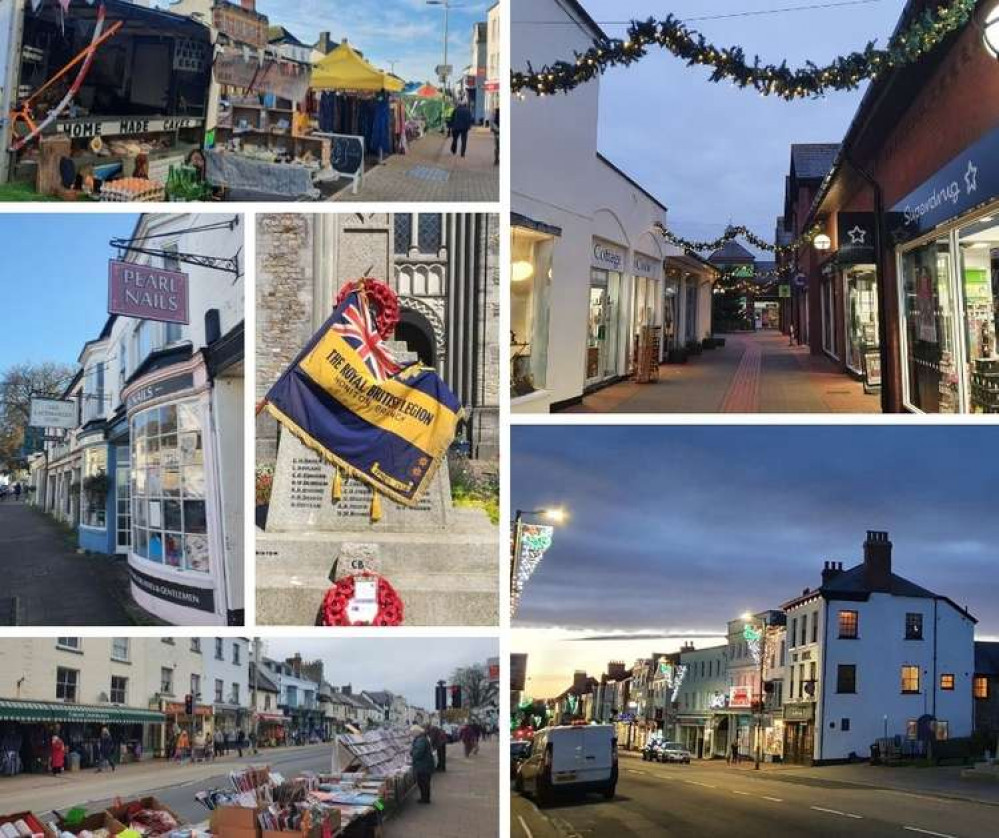 A selection of photos of Honiton
Last week Nub News Honiton asked readers for 'New Year's resolutions' or suggestions for the town, and we have received some excellent ideas!
One problem that was raised by Honiton residents several times were the available activities (or lack thereof) for young people and teenagers.
Linda Richards suggested: "Pool tables in a café, so teenagers could have a chance to play and hang out in a safe environment."
Valerie Gupppy agreed, stating that there is nothing for teenagers in the town to do, whilst John Chilton suggested setting up a Rock School for youngsters to take part in.
Jenny Moss suggested that the Youth Centre should be re-opened.
According to Sally Wilde, Honiton needs more floral displays around town: "The floral area in New Street by the bank looks really sad. Sidmouth always looks so gorgeous in Spring/Summer."
In a similar vein, Rob Waldron believes that Honiton needs more recycling and litter bins.
Jula Lake said that Honiton is lacking affordable clothes shops (such as Primark and Peacocks), something that Jennifer Davenport agreed with.
Neil Oakley and Jula believe that parking in Honiton is a problem.
Neil said: "Free or very cheap parking to encourage people to shop in the town, and not just at Christmas when people will be shopping in larger numbers anyway. Also, a longer time allowed for parking in the High Street."
Ros Cummings suggested themed markets with restricted vehicular access on market days to make it safer and a better experience. He also suggested a dedicated area in the town to sells goods, which he thinks would be great for local producers.
Finally, and looking towards the summer, Beverly Hook wonders whether the town council are going to be doing anything for the Queen's Jubilee (there is going to be a four-day UK bank holiday weekend from Thursday 2 to Sunday 5 June).
Beverly suggests that the town council organise a street party in the high street.
What do you think of these suggestions?
Let's keep the conversation going: if you are interested in making any of the above ideas and suggestions a reality, please email me at [email protected] and I can put you in touch.