Honiton Library holding jigsaw puzzle sale this week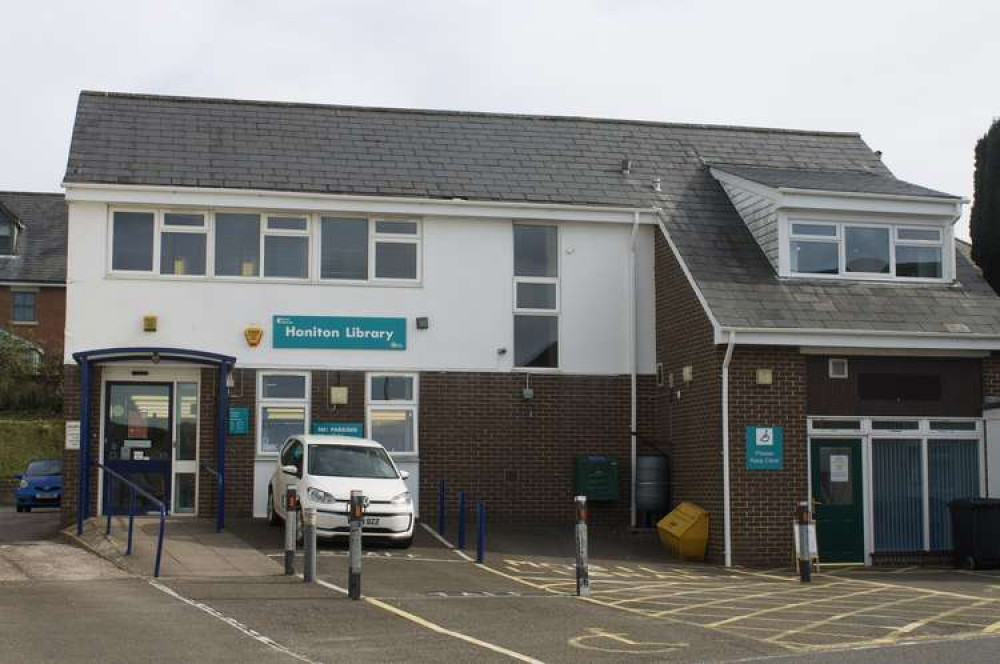 Honiton Library, New Street on Monday 11 October. Nub News/ Will Goddard
Honiton Library is holding a 'jigsaw sale' this week from today until Saturday 16 October.
For jigsaws with more than 1000 pieces, the price will be £4, and for any puzzle with fewer than 1000 the price will be £2.50.
Funds raised will reportedly go to the charity Libraries Unlimited.
Honiton Library can be found on New Street near the railway station, and here on Google Maps.
—————
For daily updates on what's happening in Honiton, follow us on Facebook and Twitter. You can also sign up to our free weekly newsletter featuring exclusive articles for subscribers - just type your email into the box below.