Honiton MP Neil Parish resigns and declares his actions 'totally wrong'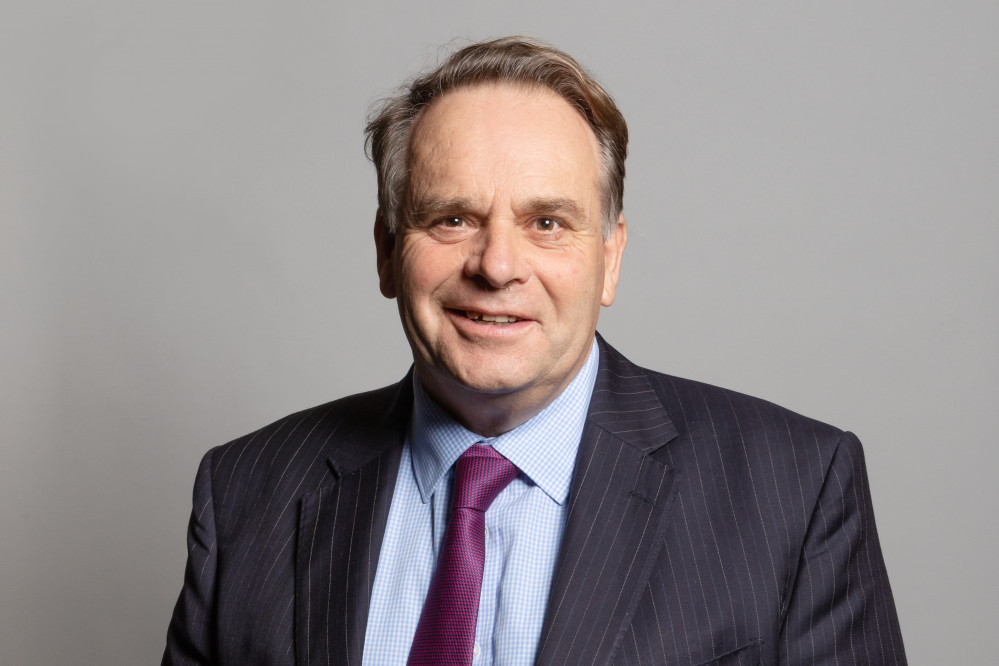 Neil Parish (Neil Parish MP (By Richard Townshend - https://members-api.parliament.uk/api/Members/4072/Portrait?cropType=ThreeTwoGallery: https://members.parliament.uk/member/4072/portrait, CC BY 3.0, https://commons.wikimedia.org/w/index.php?curid=86677934)
Neil Parish, the Member of Parliament for Honiton and Tiverton, has resigned this afternoon (Saturday 30) after admitting to watching pornography in the House of Commons.
On Friday afternoon, after days of speculation, Mr Parish was named as the MP who two female MPs witnessed watching pornography. He had reported himself to the Parliamentary Commissioner for Standards in the House of Commons.
He is said to have watched the adult material on two separate occasions – once in the House of Commons and once during a committee meeting.
On Friday evening Mr Parish released a statement saying that he would resign if the subsequent investigations found him guilty, but that until then he would continue to serve his constituents.
However, this afternoon he told the BBC: "In the end I could see the damage I was causing, and the furore and the damage I was causing my family and my constituency and associations - it wasn't worth carrying on."
"The situation was that - funnily enough it was tractors I was looking at. I did get into another website that had a very similar name and I watched it for a bit which I shouldn't have done. But my crime - biggest crime - is that on another occasion I went in a second time."
Mr Parish accepted that his actions were 'totally wrong' and said they were a 'moment of madness.'
The Tiverton and Honiton Conservative Committee said: "We would like to take this opportunity to thank Neil Parish for his service to our communities over the past twelve years.
"We support his decision to step down as our Member of Parliament."
Mr Parish's resignation will trigger a by-election in what is considered a safe Conservative seat.