Honiton: There are no plans to reopen the Police Station to the public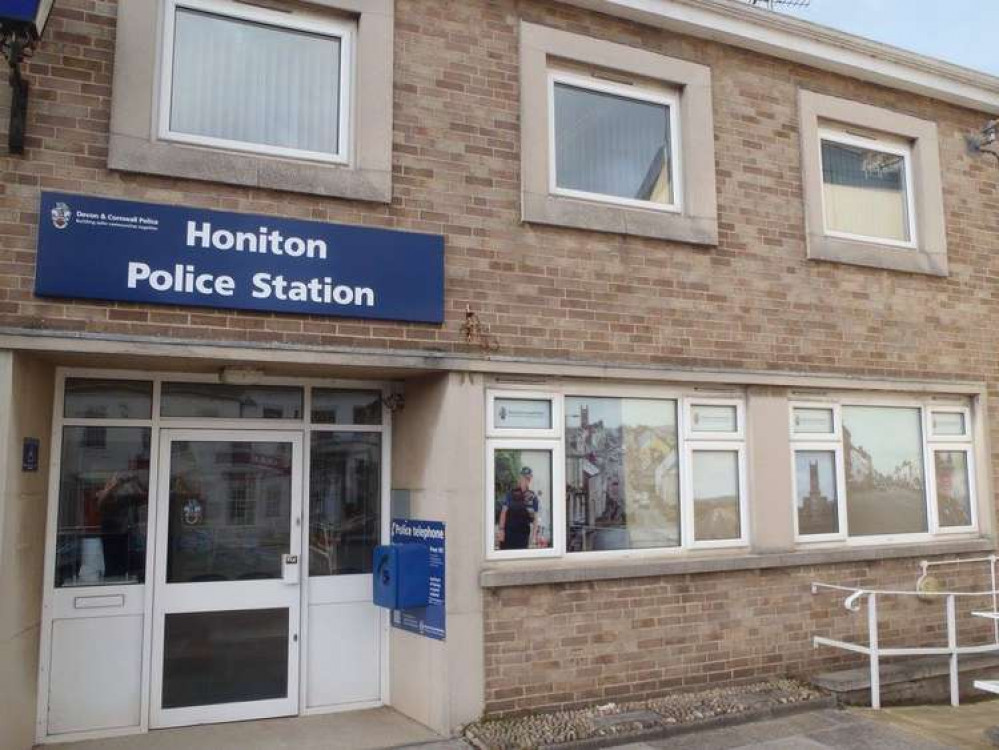 Honiton's police station is closed to the public but is still operational.
Honiton Police Station is set to remain closed, eight years after budget cuts forced its closure.
Before it was closed in 2014, the station had a manned front desk and members of the public could pop in during set hours and speak to a member of staff.
However, between 2013 and 2015 extensive budget cuts forced Honiton to close its doors, as well as other police stations in the area.
The station remains an operational base for Response, CID and Neighbourhood and interviews and appointments still take place in the building. Police cars are frequently seen in the vicinity of the station.
If a member of the public needs to report a non-emergency incident, they are asked to use the station's blue phone to connect to the control room. If it is an emergency, they can use it to call 999.
PC Steve Mingo, who is part of Honiton's police team, told Nub News: "To my knowledge, there are no plans to re-open the front desk at Honiton at this time.
"The nearest front desk is at the new Exeter Police Station.
"The public are still encouraged to use the blue box wall phone if they need to report incidents, or call 999 if life or property is in danger and we will still be able to deploy resources based out in East Devon."
You can report a crime online here.