Opinion: The Beehive brings masterful Diana drama, Spencer, to Honiton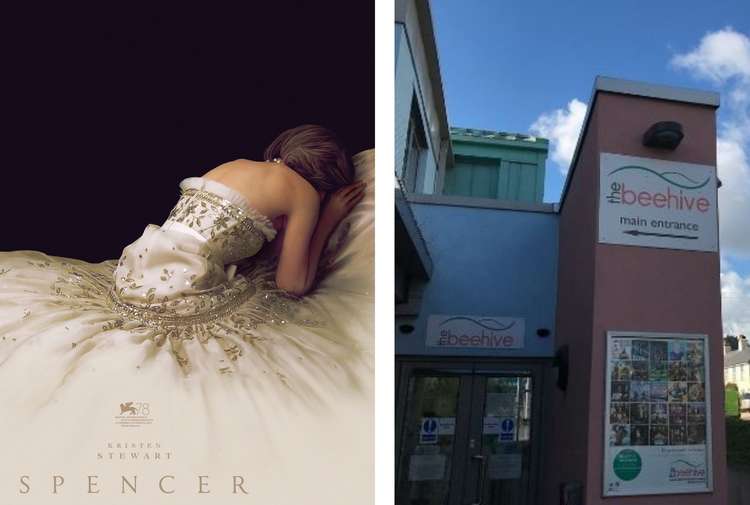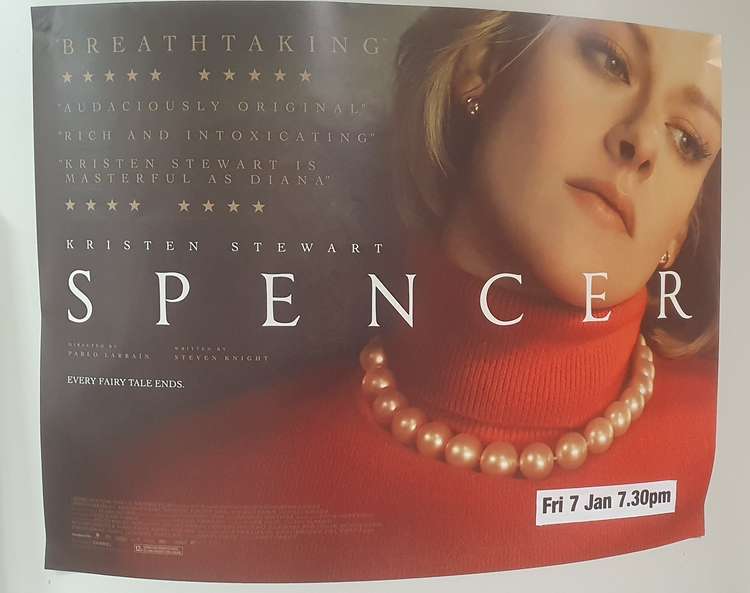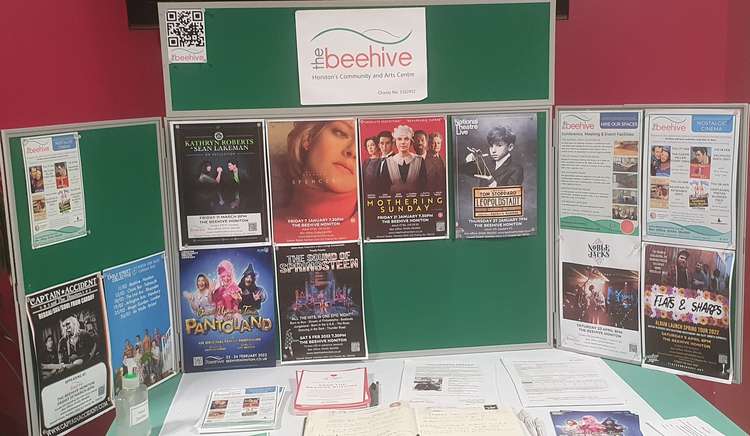 The latest showing for the Beehive's community-run cinema was the drama, Spencer, directed by Pablo Larraín and starring Kirsten Stewart.
The film depicts a 1991 Christmas weekend at Sandringham for Princess Diana as her marriage and mental state deteriorate.
Surrounded by a hostile but largely unseen royal family, Diana hallucinates meetings with Anne Boleyn and breaks into her former childhood home, in an attempt to escape her grim reality.
Stewart's performance has received well-deserved praise and she largely carries the film, which tackles serious issues like bulimia and self-harm.
The score by Radiohead's Jonny Greenwood is itself an insistent presence with jarring strings accompanying scenes of Diana trapped in the endless corridors of Sandringham.
I thought the film was a masterpiece: assured, quietly dramatic with stunning screenplay and a lead actress who delivers a demure, occasionally playful but ultimately tremendously damaged princess.
Watching a movie at the Beehive is always a delight, despite a renewed need for masks and social distancing.
We are lucky to have a resource like this within walking distance, where we can take our drinks from the well-stocked bar into the auditorium.
It is a testament to the volunteers that keep the Beehive running and we look forward to their next film, Mothering Sunday, later in the month.