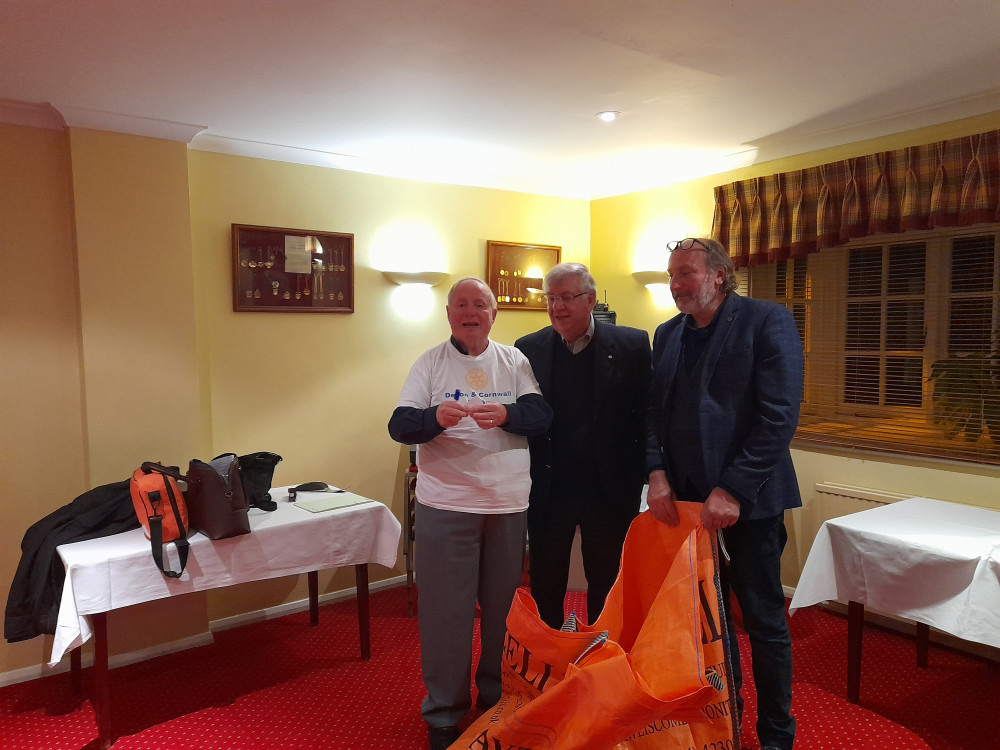 COMMUNITY RAFFLE was drawn on 22nd November 2022.
£15000 was raised by just over 40 organisations. 90p from every £1 ticket sold goes to the selling group.
£2000 in prize money was shared by 7 winning tickets. Top prize £1000 was sold by the Rotary e club.
All winners have been notified.
If you would like to take part in the raffle next year please message for more information.