Honiton Cricket Club 1st XI v Thorverton 2nd XI: match report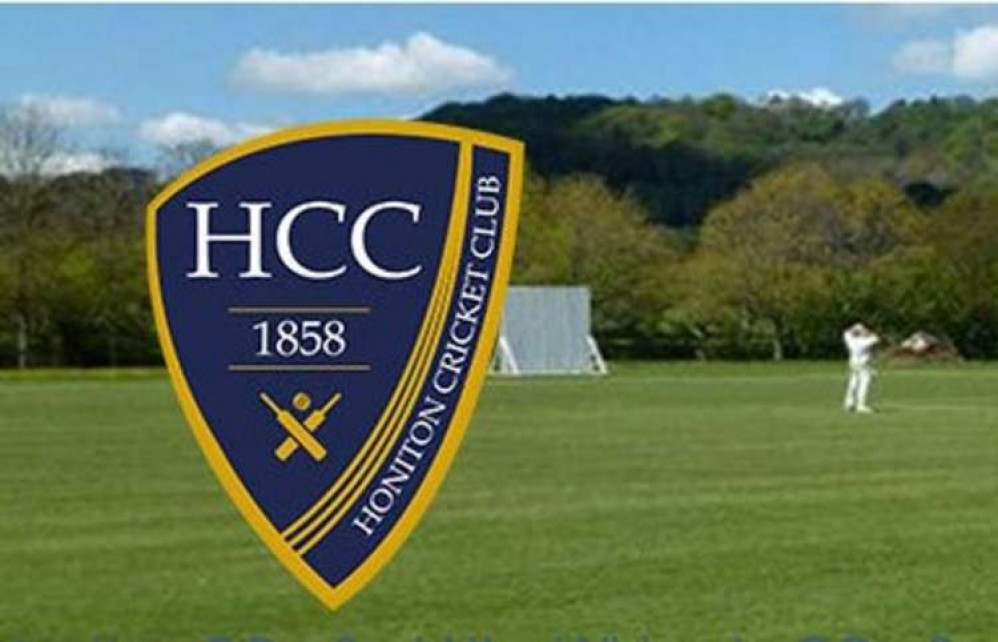 Honiton CC 1st XI side had won their last five games on the bounce and were in buoyant mood as they played a Thorverton 2nd XI at Mountbatten Park.
Thorverton won the toss and decided to bat first, a slow start was encouraging for the home side as openers Corey Lapping (4-0-14) and Kevin Kelly (9-0-16) kept things tight with the openers barely offering a shot in anger in the first 9 overs.
Brett Sellick entered the attack to change the fortunes of the home side, soon followed by Willy Graham but they both continued to keep things tight but still no breakthrough.
Thorverton openers had brought a total of 82 for no wicket, until Ian Kelly entered the fray chasing the elusive break through. Despite seeing his first ball despatched for 6 by Daldorph who was well settled. He did manage to finally get the break through in the 23rd over when Farley was bowled for (32). Kelly's spell was cut short soon, as the total was racing away.
Thorverton were now on 139 for 1 and Daldorph looked like he was on course for a century, until Mike Docherty excellently joined the action from the Hamley's end. He finally managed to end Daldorph's innings lbw for (91).
Meadows got a cheeky run out of Byrne and James Matravers also saw his throw get a decent run out of Squire. But it was Docherty who continued to be a thorn in away side, ending up with an impressive career best 7fer (6.2-7-19). Thorverton finished up on 196 all out, leaving the home side needing 197 for victory. Honiton had taken 3 hours to bowl their 45 overs which came back to bite them later in the day.
Skipper Dave Haysom and George Meadows started off in chase of the total, but with Meadows departing for 29. Honiton were now 48 for 1 when Town's young protege James Matravers joined Haysom at the crease with sights set firmly on the total. Despite taking Honiton to 91 for 1, their innings was cut short by another heavy rain shower that finished the game in the 18th over, finishing on 91 for 1. Dave Haysom and James Matravers ended up on 39 and 21 not out.
Had the Honiton innings reached 20 overs it would have been classed as a game which they would have won based on having a higher run rate, securing a 20 point win. As it was, the game was abandoned, with no points given to either side as there was no result.
Man of the Match was Mike Docherty for his impressive 7fer which changed the first innings completely.
Honiton 1st XI still go five games unbeaten and play Axminster CC away next pressing for a sixth consecutive victory.
Proudly sponsored by MKM Building Supplies.