Ingrid Pollard Three Drops of Blood
---
Thelma Hulbert Gallery, Dowell St, Honiton EX14 1LX
6th Aug 2022 - 29th Oct 2022
UNTIL Saturday 29th October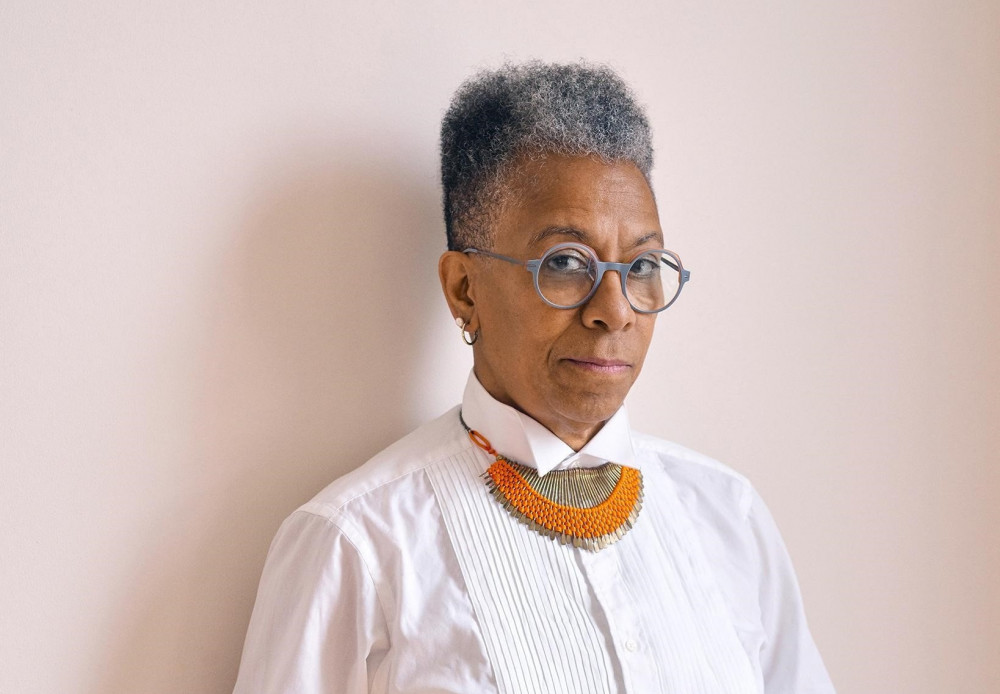 Curated by talking on corners. Exhibition of new work by Ingrid Pollard, 2022 Turner Prize nominee.
This exhibition marks the first collaboration between talking on corners and THG, presenting renowned artist Ingrid Pollard to East Devon for the first time. Ingrid Pollard is recognised as one of the most influential British artists, breaking new ground and forging pathways for younger generations, shaping Britain's understanding and histories of art, society and culture.
Add your Honiton event for FREE here!
Nub It