The Devil's Violin presents 'The Beast In Me'
---
UNTIL Saturday 26th November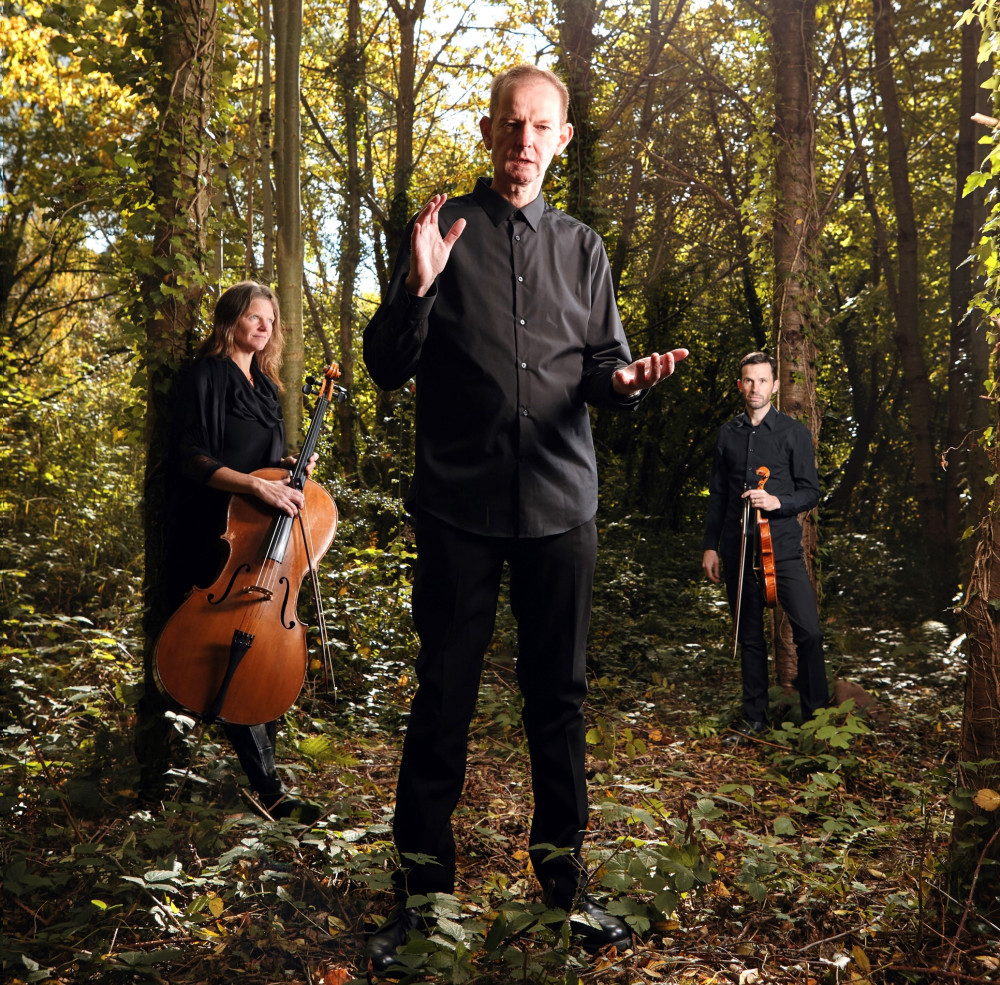 Storytelling + violin + cello
Sat 26th November 2022 at 7:30 pm.
Bar from 7:00
Awliscombe Village Hall, EX14 3PJ
£14 adults
£10 children aged 10+
Book at www.creativebeings.uk/courses
Brought to us by 'Villages In Action'
A masterfully woven tapestry of stories about our perception of beauty and the value of kindness.
The Devil's Violin is Daniel Morden (story), Oliver Wilson-Dickson (violin) and Sarah Moody (cello).
'A scintillating combination of music, sound and story' The Times
Add your Honiton event for FREE here!
Nub It