Mikhail Karikis: Children of Unquiet (exhibition)
---
15th Jan 2022 - 5th Mar 2022
UNTIL Saturday 5th March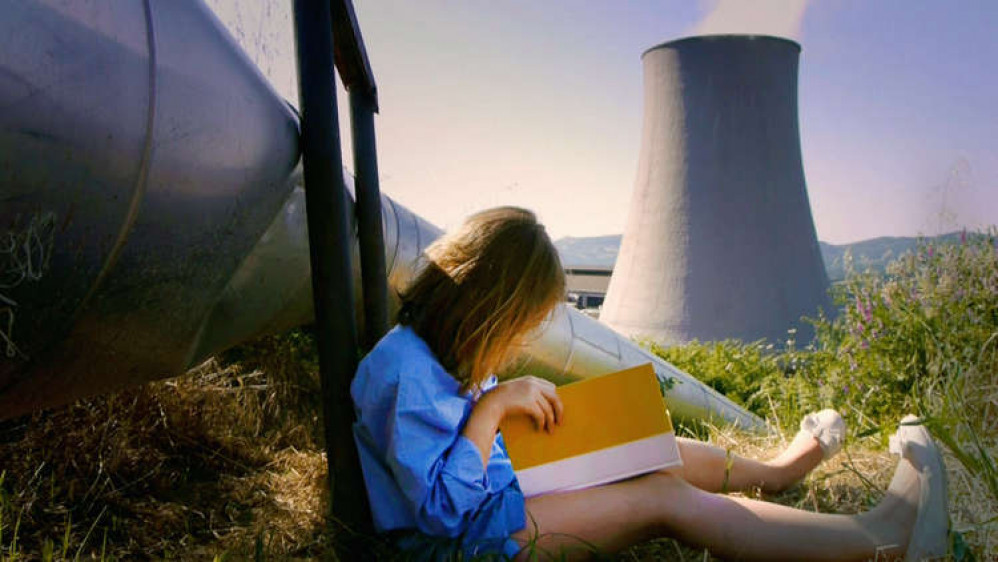 This winter, THG presents two immersive film installations by international artist Mikhail Karikis.
The works share the experience of two very different communities; fisherwomen from the haenyeo community on Jeju island, Korea, and children brought up by the geothermal powerplant in Devil's Valley, Tuscany.
Both communities have a unique relationship to their environment, which is rich in natural resources. As processes of extraction evolve, this way of life is increasingly threatened.
Open Wednesday - Saturday, 10 - 5. Free
Add your Honiton event for FREE here!
Nub It