Recruitment Drive by a Local Business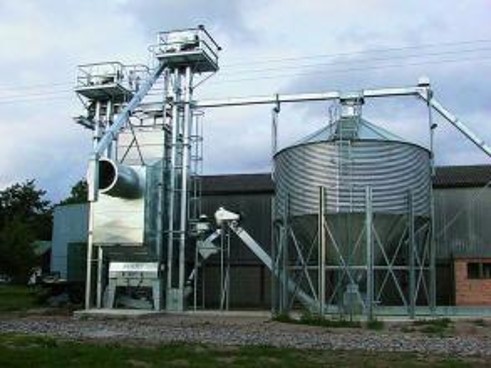 Typical Perry Engineering machinery
Are you or someone you know looking for a job?
Perry of Oakley, based at Dunkeswell Airfield, are holding a recruitment open day on Saturday (16th July 2022, 10am -12pm). We are a 75-year-old, multi-award winning, third generation family run business that exports machinery around the world.
We are looking for trainees or experienced people for these roles:
Manual roles (39 hours on a 4 day week)
Mechanical Assembly Worker
Sheet Metal Operative
CNC Press Brake Operator
CNC Laser Punch Operator
Office based roles (40/42.5 hours on a 5 day week)
Administrator
CAD Technician
All you need to do is turn up on Saturday morning, come and have a look round, hear more about the roles, and apply on the day.
Parents, bring your 18+ year olds and help them find their first job.
Experienced people, come and look round and see if we are the right fit for you.
We'd love to support any Ukrainian refugees with the right skills.
Claire Perry, Operations Director said about the Open Day "This is a great opportunity to come and see if a job with Perrys is the right fit for local people. We are very keen to support our local communities and help develop key engineering and business skills in the area. If you or someone you know is serious about a career with us then we'd love to see you."
Just come along on Saturday, between 10am and 12pm, to Perry Engineering, Dunkeswell Airfield (the main airfield road, not Marcus Rd), EX14 4LF.