Devon vaccine milestone as three quarters of adults have first dose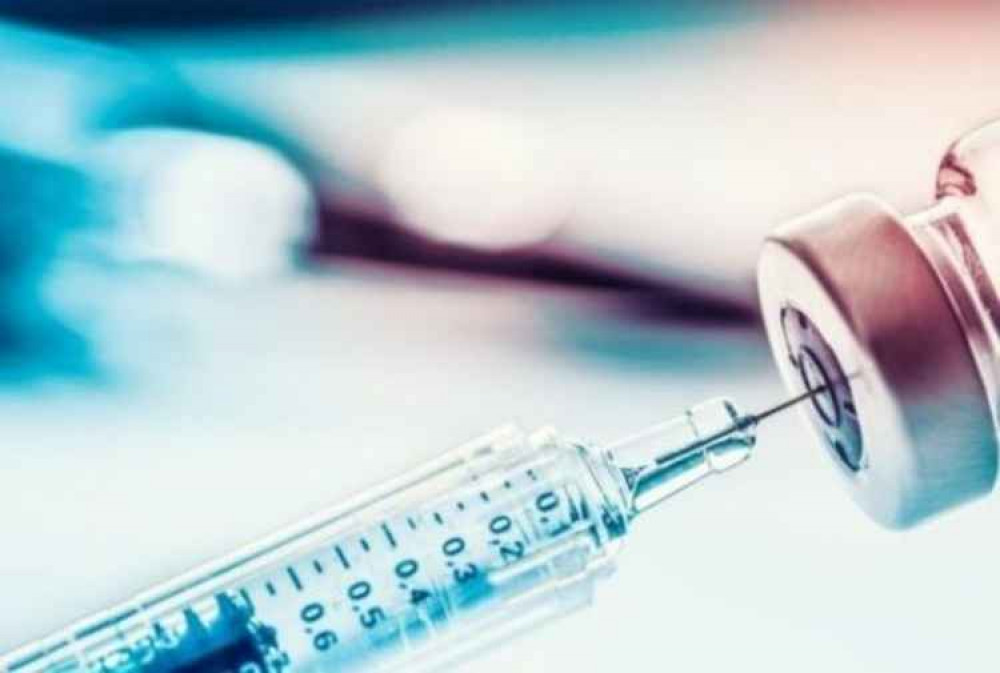 Three quarters of adults in Devon have now had their first dose of the Covid-19 vaccine.
More than 750,000 first doses had been given up to 23 May and almost half a million second doses.
The milestone has been reached less than six months since the first vaccine was administered in Devon on 8 December 2020 to 81-year-old Kathleen Viney.
Since then vaccines have been delivered in a huge variety of places, including a mosque, bus, sports centres and grounds, a garden centre, pub, pharmacies, a town hall, hospitals and events venues.
Darryn Allcorn, Chief Nursing Officer for NHS Devon Clinical Commissioning Group, who leads the vaccination programme, has again praised the staff and volunteers involved.
He said: "The success of the vaccine programme has shown us how much we can achieve when we work together.
"I know our partners across Devon including GP teams and colleagues at NHS trusts, local pharmacies, community groups and volunteers are continuing to do an outstanding job and want to thank them again for all that they have achieved.
"By working or volunteering for the vaccination programme and by having the jab when they are eligible, the people of Devon have shown just how determined they are to protect themselves and one another from Covid-19 and to help our lives return to normal."
People who are aged 30 and above on 1 July 2021 are eligible for the vaccine, along with frontline health and care workers and people at higher risk from Covid-19.
Appointments can be booked online or by calling 119. Please ensure you have confirmed your booking and cancel it if you are unable to attend.
In many parts of Devon, GP practices are also contacting patients to book appointments at the centres run by local surgeries.
New honiton Jobs Section Launched!!
Vacancies updated hourly!!
Click here: honiton jobs