East Devon: John Humphreys investigation approved
By Georgia Cornish - Local Democracy Reporter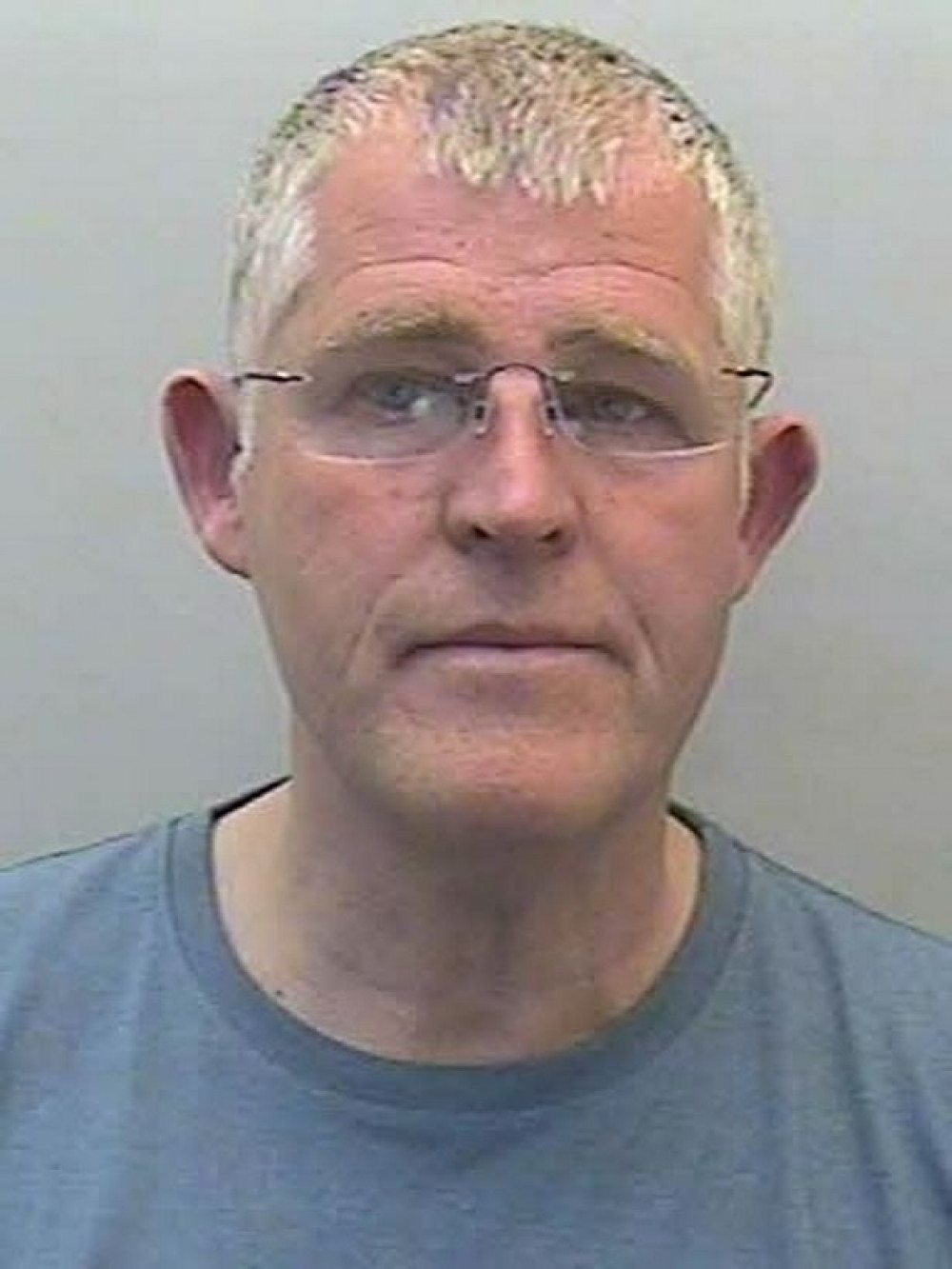 John Humphreys (Credit: Devon and Cornwall Police)
An independent investigation into how a former East Devon councillor became an honorary alderman despite convictions for 10 serious sexual offences against teenage boys is finally to go ahead.
John Humphreys is now serving 21 years in prison after being convicted in August last year. He had previously been a long-standing East Devon District and Exmouth town councillor, and is a former Conservative mayor Exmouth.
This week [Wednesday 28 September], an extraordinary consultative meeting of East Devon District Council on zoom debated a report compiled by the council's chief executive, Mark Williams.
Before the report was presented, councillors heard from two members of the public, including one of Humphreys' known victims who expressed "disgust at the lack of urgency from those who are supposed to safeguard our community."
Saying it was important the council hears him, the speaker described Mr Humphreys as a "monster."
Mr Williams' report explained how the council does not have the power to suspend or request the resignation of councillors, meaning that even if the accusations had been public knowledge, the council could not have acted.
The report concludes that Humphreys may not have been awarded the title of honorary alderman had the police been required to inform the council of his arrest – but did not directly recommend an investigation.
Councillor Paul Millar (Exmouth Halsdon, Labour) returned conversation to a point previously made that a council officer had attended a Devon County Council 'LADO' meeting (Local Authority Designated Officer) following Humphreys' arrest in 2016, which included the police and other agencies.
Cllr Millar said that whilst the matter was confidential, this officer could have requested an update from those involved in the LADO meeting when Humphreys was later nominated as alderman.
Cllr Philip Skinner (Con., Tale Vale) questioned the cost of the investigation, which could be as much as £50,000. He asked which pot of council money this would be coming from.
Councillor Eleanor Rylance (Lib Dem/Democratic Alliance) noted this would be "£1 of the council tax bill of each household in this local authority."
She highlighted the failures of other organisations, including the police, but also those of East Devon District Council's policies. She said: "We can't expect a cunning, manipulative individual to come forwards, hands up and say, 'I'm stepping down'."
After much debate, 27 councillors voted in favour of the investigation, nine against, with five abstentions.
New honiton Jobs Section Launched!!
Vacancies updated hourly!!
Click here: honiton jobs