Fifth member quits Honiton Town Council amid allegations of 'bullying'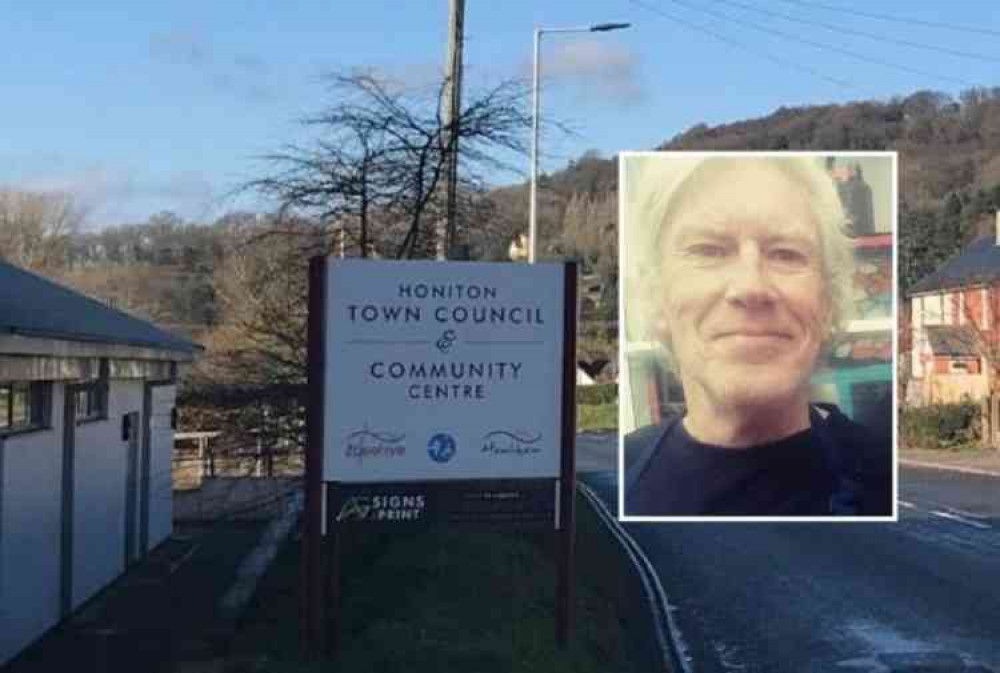 The latest in a recent spate of resignations comes as Ray Hanratty today (June 8) announced he is stepping down from Honiton Town Council.
He is the fifth councillor to resign since March, citing 'frustration at the current regime'.
"This has led to a loss of the most talented trio of councillors that have ever sat on the council, and the best mayor Honiton never had," Ray told Honiton Nub News.
"All of them brought energy, vision and positivity for the town but have been forced out."
A 'culture of bullying' at Honiton Town Council has been cited as a reason for leaving within three of the resignation letters made public over the past few months.
Councillor Jason Hannay resigned on May 11, joining his brother Nathan Hannay who resigned earlier this year, deputy mayor Duncan Sheridan-Shaw who resigned on April 27 and James Wyatt at the weekend.
Mayor John Zarczynski responded to Ray Hanratty's resignation: "He did not stand for re-election, but was co-opted back on to the council and since then has attended very few meetings.
"I'm sure he has his reasons for leaving and I wish him well for the future."
Commenting on allegations of bullying at Honiton Town Council, he said: "There is no bullying."