Fire in Ottery St. Mary believed to be deliberate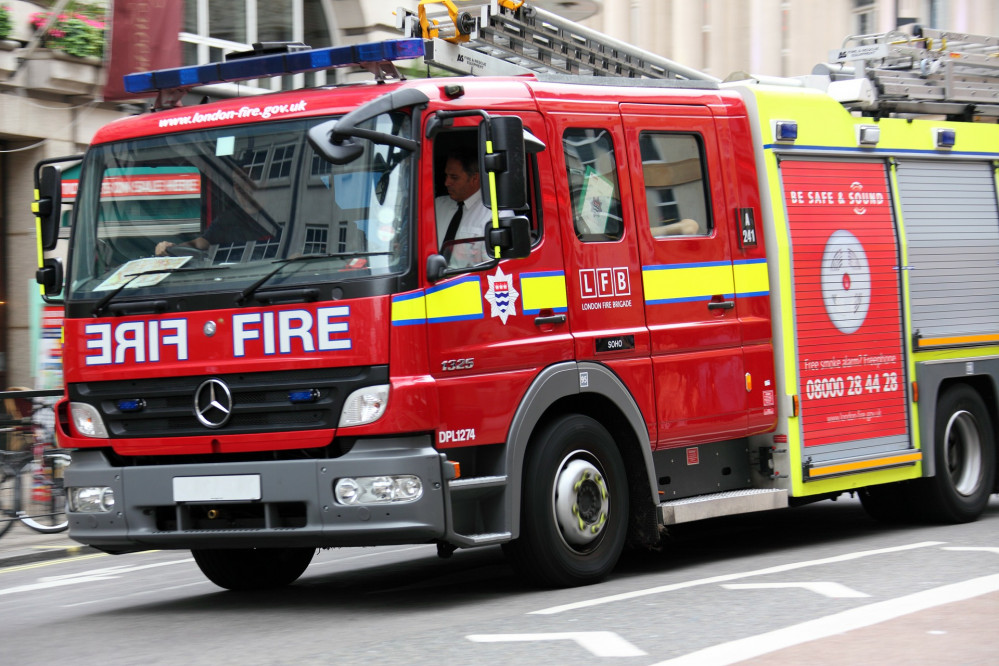 The fire is believed to have been started deliberately.
A fire crew from Ottery St. Mary were called to a supermarket carpark in the early hours of Wednesday 25 May and it is believed that the fire was started on purpose.
A local resident called the fire brigade at around 3am after they saw the flames from their house.
A car had been set alight in a supermarket carpark, located off Hind Street.
A spokesperson for the fire department said: "The vehicle was well alight on our arrival but soon under control with 2 firefighters in breathing apparatus using a hose reel jet to extinguish it, before making the car and scene safe.
"Duty of care was then left in the hands of the Police for investigation purposes."