Four new members were elected to Honiton Town Council in late-night count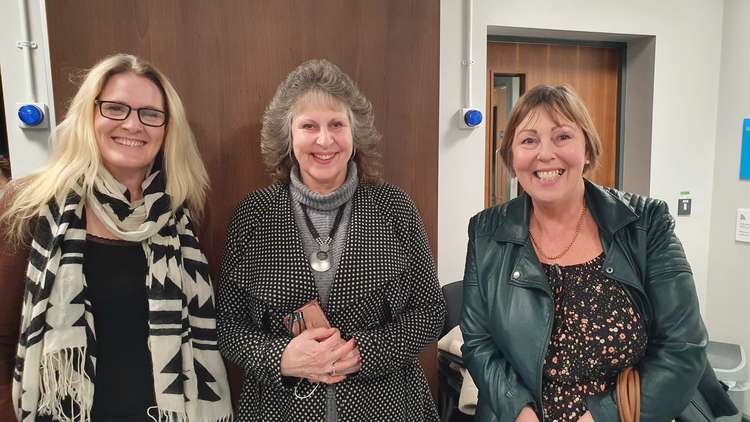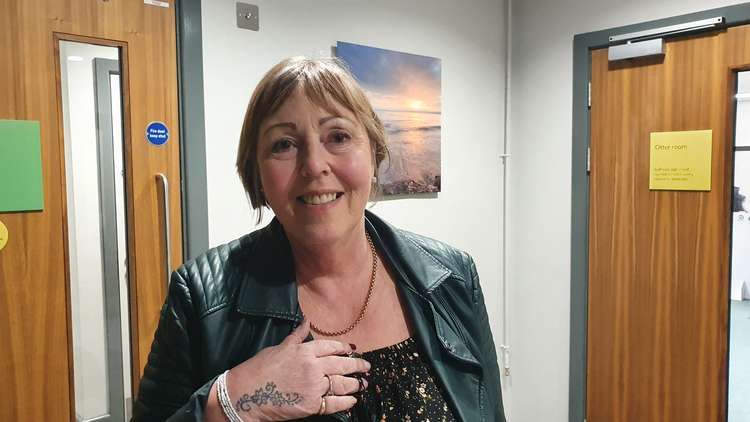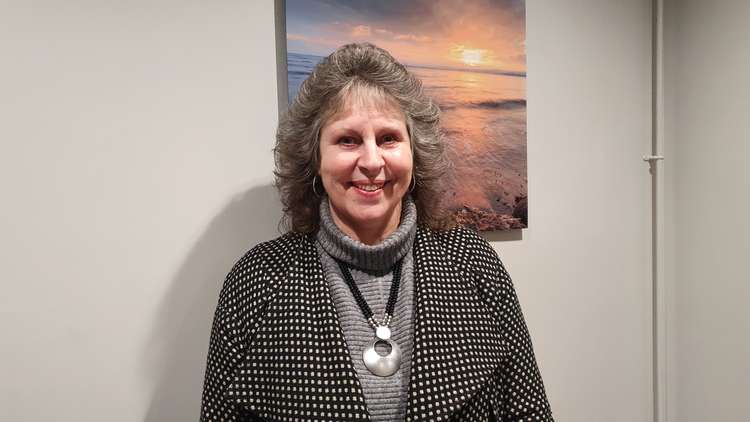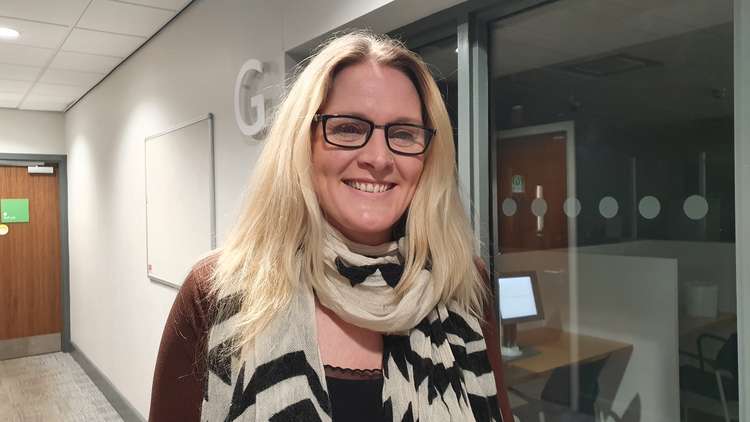 The councillors - replacing former members who walked out of the council earlier this year - were all elected in St Michael's Ward.
They are Lisa Beigan, Cathy Maunder, Jenny Brown and Robert Fowles. The two unsuccessful candidates were Andrew Pearsall and John Taylor.
Candidates were vying for four seats on Honiton Town Council representing St. Michael's Ward after several resignations , including that of the former mayor, took place in January.
Honiton Town Council is a non-political organisation and therefore no candidates were standing for a political party.
Candidates gathered at the council building in Blackdown House on the Heathfield Industrial Estate.
Lisa Beigan was at the count with her daughter Finn and her husband Peter. Jenny Brown came with her husband Colin, who is the Leader of the Conservative Party for East Devon.
Cathy Maunder was also there, having come straight from work where she supports adults with learning difficulties.
Andrew Pearsall, John Taylor and Robert Fowles were not present.
Two current town councillors were present at the count - Cllr Jake Bonetta and Cllr Kate Cloke. Cllr Cloke had come along to support Cathy as they have known each other for a long time.
Polling closed at 10pm and the results were counted by five officers and the returning officer, Mark Williams.
The results came in just after 11pm. When the returning officer read out the results there were several cheers and claps, and lots of hugs from happy family members!
[H2]The results [H2]
In total, 807 votes were cast which is a turnout of 15.6 per cent.
Lisa Beigan got the highest number of votes at 574.
Lisa, who runs Honiton Wine Bar, told Nub News: "I'm really, really pleased! It's definitely something I can get my teeth into! There is so much I am looking forward to doing."
Cathy Maunder secured 460 votes and was also elected.
Cathy has lived in Honiton since 1970 and her father was the first local community police officer.
She told Nub News: "I just feel so relieved, because you have no idea what will happen. We can get stuck in now, get my cinema open! The results are amazing!"
Jenny Brown secured 426 votes. She moved to East Devon in 1993 and, with her husband, ran The Monkton Court Hotel from 2008 until January 2021. Jenny is a member of the Conservative Party.
Jenny said: "I'm really pleased! Really excited. I think there is a council meeting on Monday night. I can stop gardening now and do some work!"
Robert Fowles secured 431 votes and was elected. Robert used for work for international organisations, and he has lived and worked in Afghanistan, Iran and Dubai.
Andrew Pearsall and John Taylor secured 266 and 174 receptively, and they were not elected. John was part of Honiton Town Council until he resigned in January.
In response to the results, Cllr Bonetta told Nub News: "I think what we've seen this evening is a continuation of this new era that was started in January. I'm really excited about working with my new colleagues, Jenny, Robert, Lisa and Cathy.
"I think they will be true assets to the town council and there is a lot of work to do and a lot of things to press ahead with.
"Congratulations to them all!"
Honiton Town Council is made up of 18 town councillors across two wards – St. Michael's and St. Paul's.
There was no election for St. Paul's because only three people stood for four positions. The successful candidates for this ward were Joseph Furneaux-Gotch, Debra Hulin and Caroline Kolek. Therefore, they were appointed to the council without the need for an election.
The fourth position will be filled by co-option, meaning that eligible residents can apply directly to Honiton Town Council. These applicants will be invited to a Council meeting to deliver a speech to the current town councillors, who will then undertake a secret ballot to choose the successful candidate.
Town Councillors are elected by public vote every four years. Any vacancies occurring outside of the four-yearly elections may be filled by co-option or a by-election.