Honiton: Bruv's Bar offering free music nights every Friday in January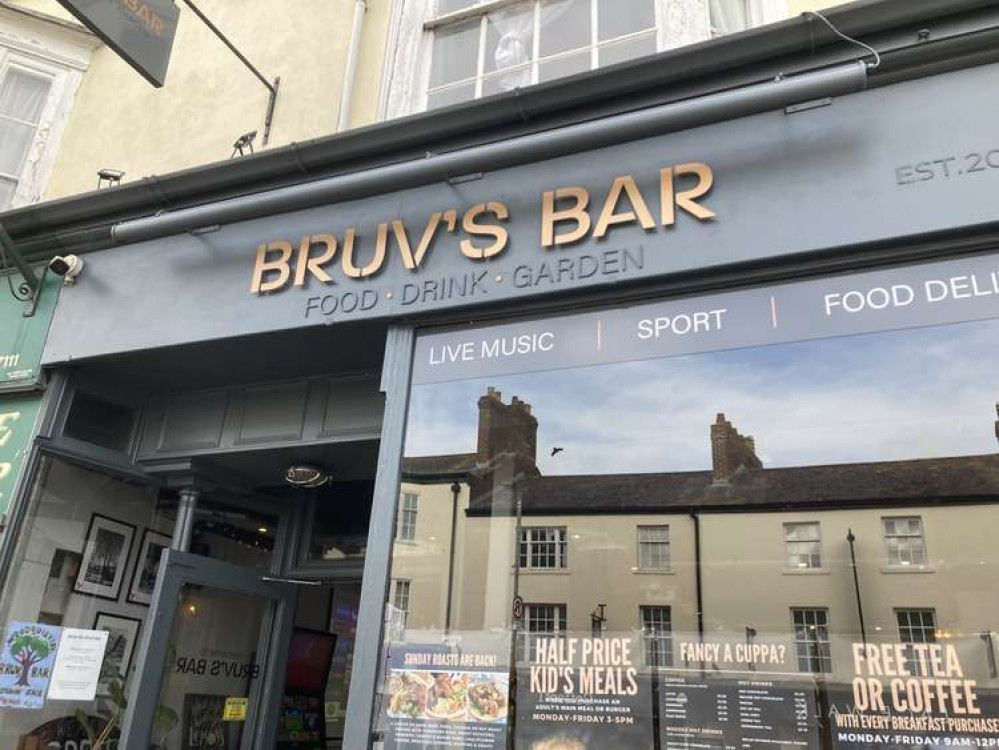 Bruv's Bar on Honiton high street
Bruv's Bar is offering free Friday Night Music each week in January.
Each Friday night in January there will be a free duke box, starting from 5pm.
There will also be a disco light floor.
Music Fridays will be happening tonight (January 14) as well as January 21 and 28.
More information is available here
Bruv's Bar is located at 102 High Street, Honiton.