BREAKING: Honiton Cllr Jake Bonetta says Neil Parish has lost the trust of the electorate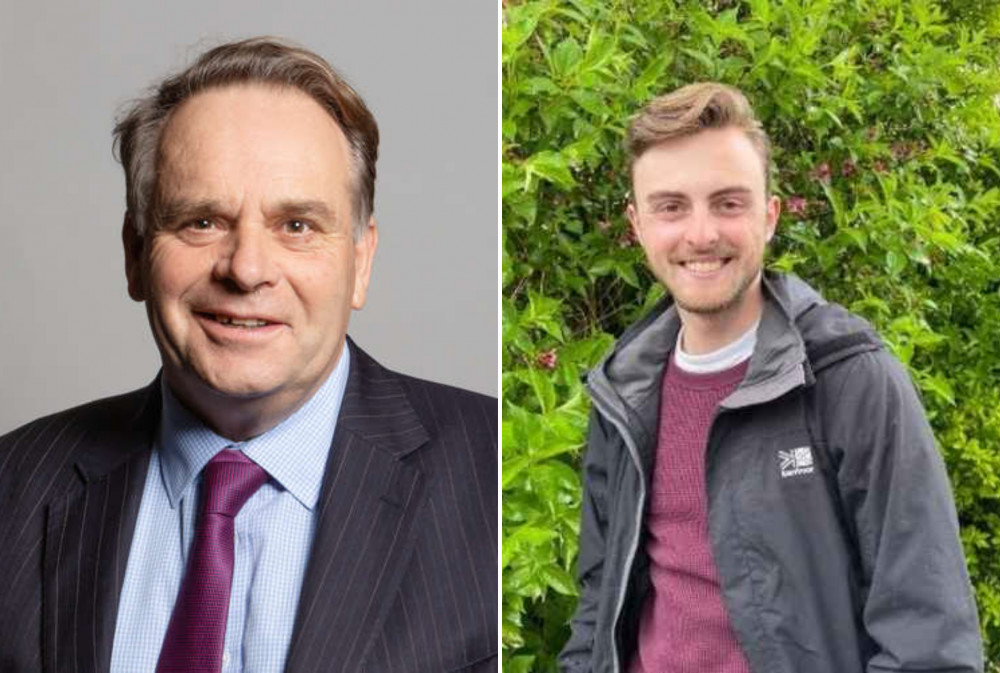 Neil Parish is the MP for Tiverton and Honiton, and he has now been suspended from the Conservative amid allegations he watched pornography in the House of Commons.
A statement has been released by Cllr Bonetta after it was revealed on Friday afternoon that is it Honiton's MP who is accused of watching pornography in the House of Commons.
Cllr Bonetta is member of Honiton Town Council and is Leader of the East Devon Labour Group,
On Friday afternoon Neil Parish, the member for Tiverton and Honiton, was suspended from the Conservative Party over allegations he watched pornography in the House of Commons.
Mr Parish has also reported himself to the Commons' standards committee.
Earlier this week, allegations emerged that a Conservative MP watched pornography in a meeting of female backbench Conservative MPs. The Chief whip Chris Heaton-Harris referred the claims to the Independent Complaints and Grievance Scheme (ICGS), but the MP's identify was not revealed until this afternoon.
In a statement issued on Friday evening, Cllr Bonetta said: "The actions of Neil Parish MP serve to massively harm our local trust in democracy. The thoughts of myself and the rest of the local Labour Party are with all victims of this gross misconduct.
"We deserve strong representation from our MP that is honest, transparent, and true to our communities. Neil Parish has broken every single one of these tenets with his actions today. But, most importantly, he has lost the trust of not only his colleagues, but the people that elected him.
"I call on Neil Parish to do the right thing offer our communities an urgent explanation - one which we so rightly deserve."
Neil Parish has been the representative for Honiton and Tiverton since 2010.