Honiton: CUB offer 'Warm Up Thursdays' as increased energy cap is due to be released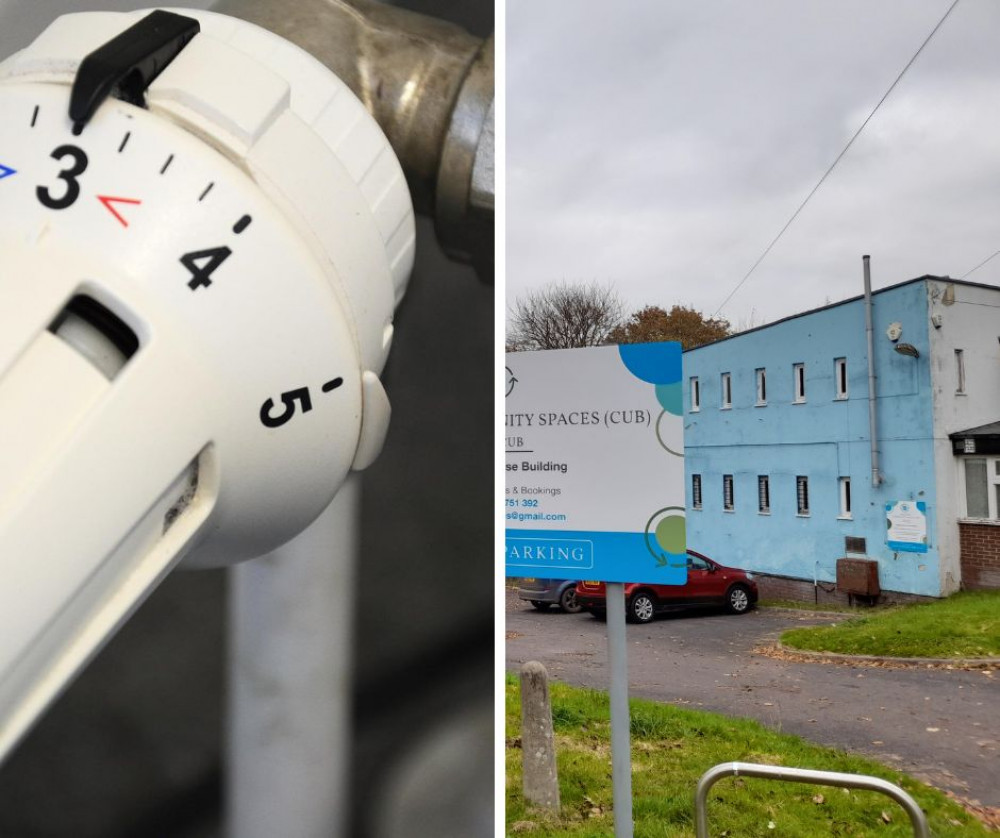 Left: The CUB (Credit: Mike Jones)
Honiton Community Spaces are reaching out to offer a warm space during the winter months, as energy bills increase.
The Community Use Building (CUB) is on School Lane. The group saved the building from demolition last year and they own the freehold under covenant for Honiton and surrounding villages
CUB hosts 11 social groups, including toddler groups, The Repair Café and The Shedders. Over 400 people use the building each week.
Honiton Community Spaces is currently fundraising to pay for essential repairs and upgrades.
Starting on 29 September, the CUB building will be open to all for 'Warm Up Thursdays'. The session will run between 1pm and 5pm.
People are invited to attend for a chat, game of cards and perhaps make some new friends. There will be free tea, coffee and snacks available.
Mike Jones is the Chair of Honiton Community Spaces. He spoke to Nub News about why the group is starting the weekly gathering. "Our initiative Warm Up Thursdays is open to anyone who wants to come along on a Thursday afternoon between 1 and 5 pm and do just that - warm up.
"Many people will be watching their home energy usage, but we will be heating our building up as normal, because we have a group in Thursday mornings and another in the evenings.
"I locked the energy in on a low rate on August 27 last year for 3 years, so we are in a fortunate position."
Mike would like to see other community spaces in Honiton follow suit and offer their premises for free so more people have somewhere to go during the winter months.