Honiton: Drought officially declared for Devon and Cornwall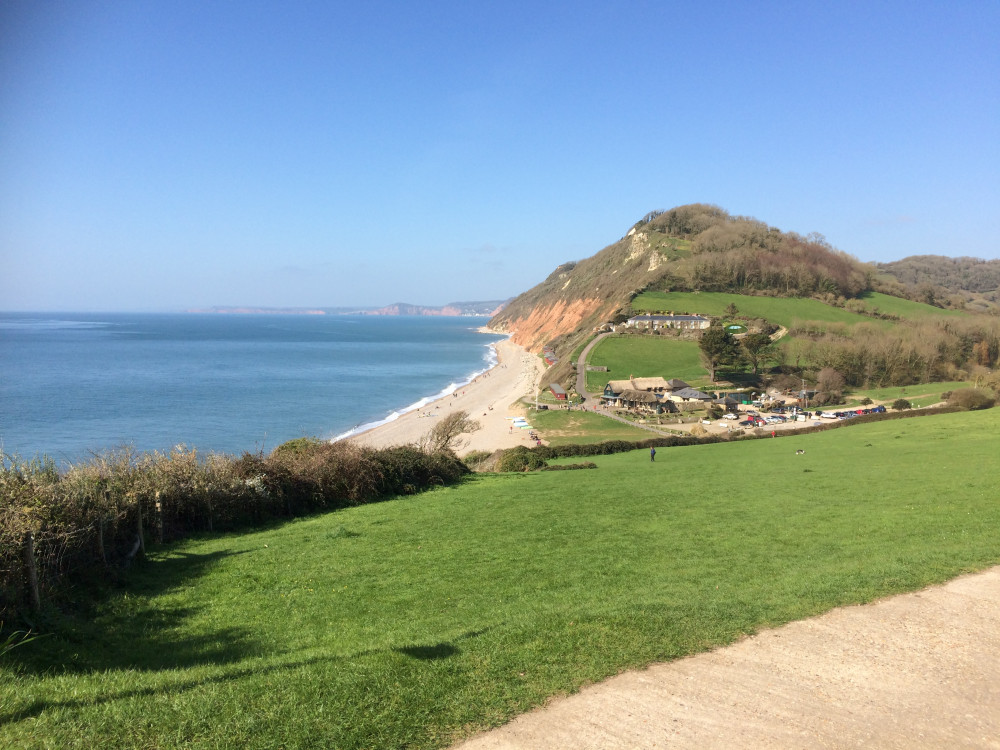 Branscombe, Devon (Nub News/ Will Goddard)
A drought has been officially declared in Devon and Cornwall, alongside much of the South East, London, and the Midlands.
It comes after a meeting of the National Drought Group today (Friday 12 August), which included representatives from the Environment Agency, water companies, and Water Minister Steve Double.
The change to drought status does not automatically trigger anything - but the Environment Agency and water companies will step up to manage the impacts and put drought plans into action.
Steve Marks, the Environment Agency's drought lead for Devon and Cornwall, said: "With continuing exceptionally dry and hot weather, river levels across Devon and Cornwall are exceptionally low - many showing the lowest flows on record - this places incredible strain on local wildlife and this is why Devon and Cornwall are moving to drought status."
Water Minister Steve Double said: "All water companies have reassured us that essential supplies are still safe, and we have made it clear it is their duty to maintain those supplies."
Action being taken across the two counties includes monitoring rivers, ensuring people and companies who have water abstraction licences only operate within the terms of their licence, and responding to environmental emergencies, such as rescuing stranded fish.
A spokesperson for South West Water said: "If we continue to experience an unprecedented and prolonged period of hot and dry weather, alongside extremely high levels of demand we will take the next step to introduce water restrictions to help reduce usage and to protect the environment. We continue to review our position daily."
The last drought in England was in 2018.