Honiton: Foodsave launches new ordering system as demand surges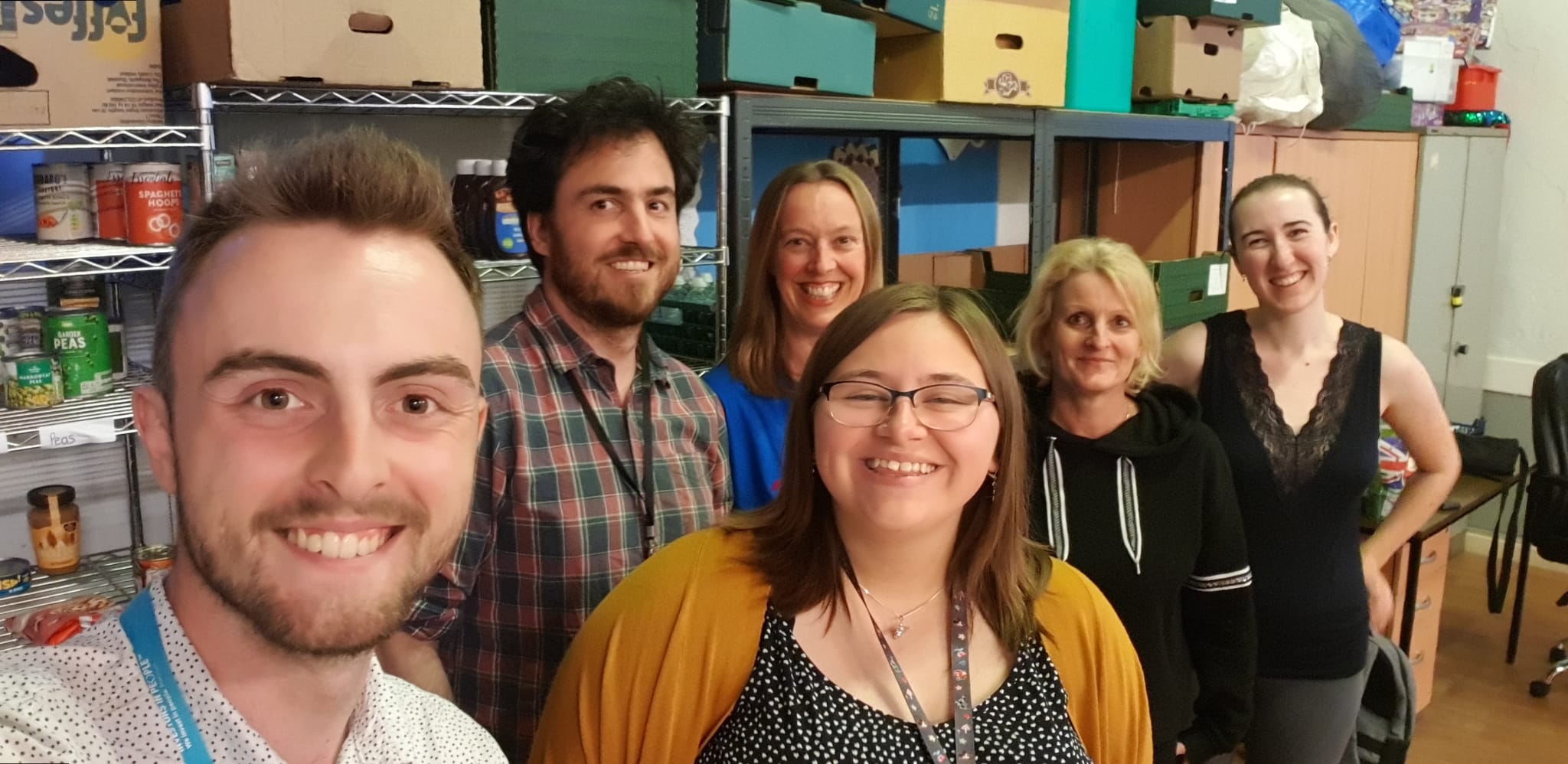 Foodsave founder Cllr Jake Bonetta and a team of the charity's volunteers. (Credit: Foodsave)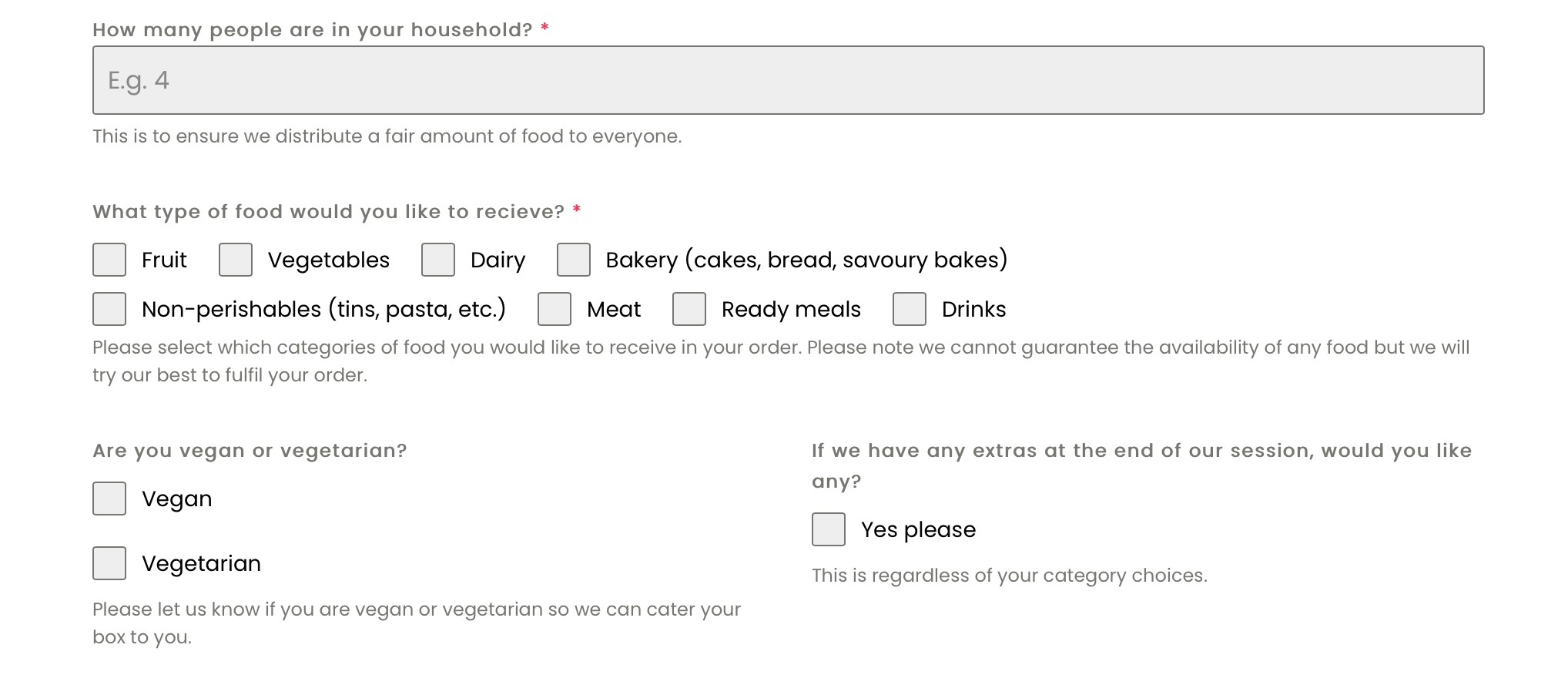 Part of the new order form (Credit: Foodsave)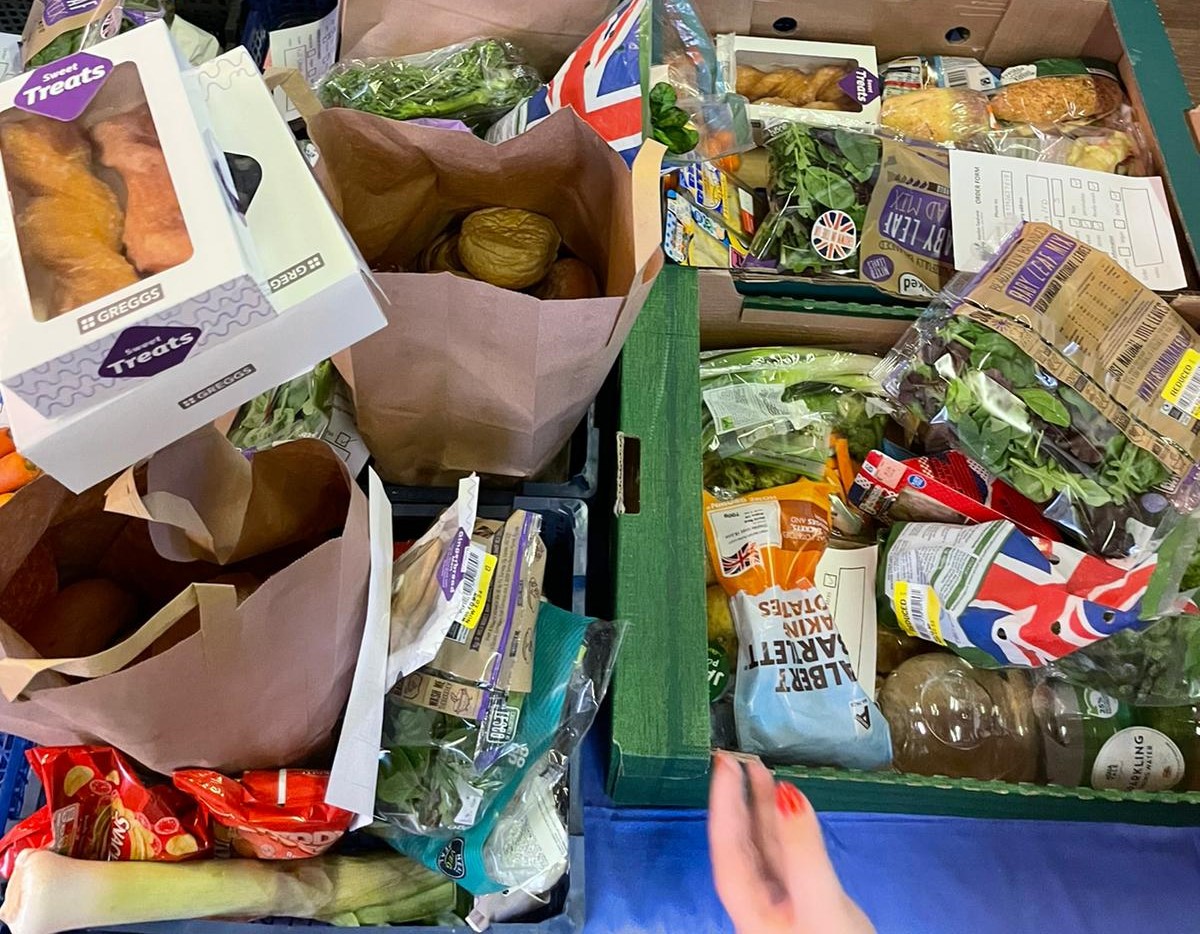 An example of a Foodsave box ready for delivery (Credit: Foodsave)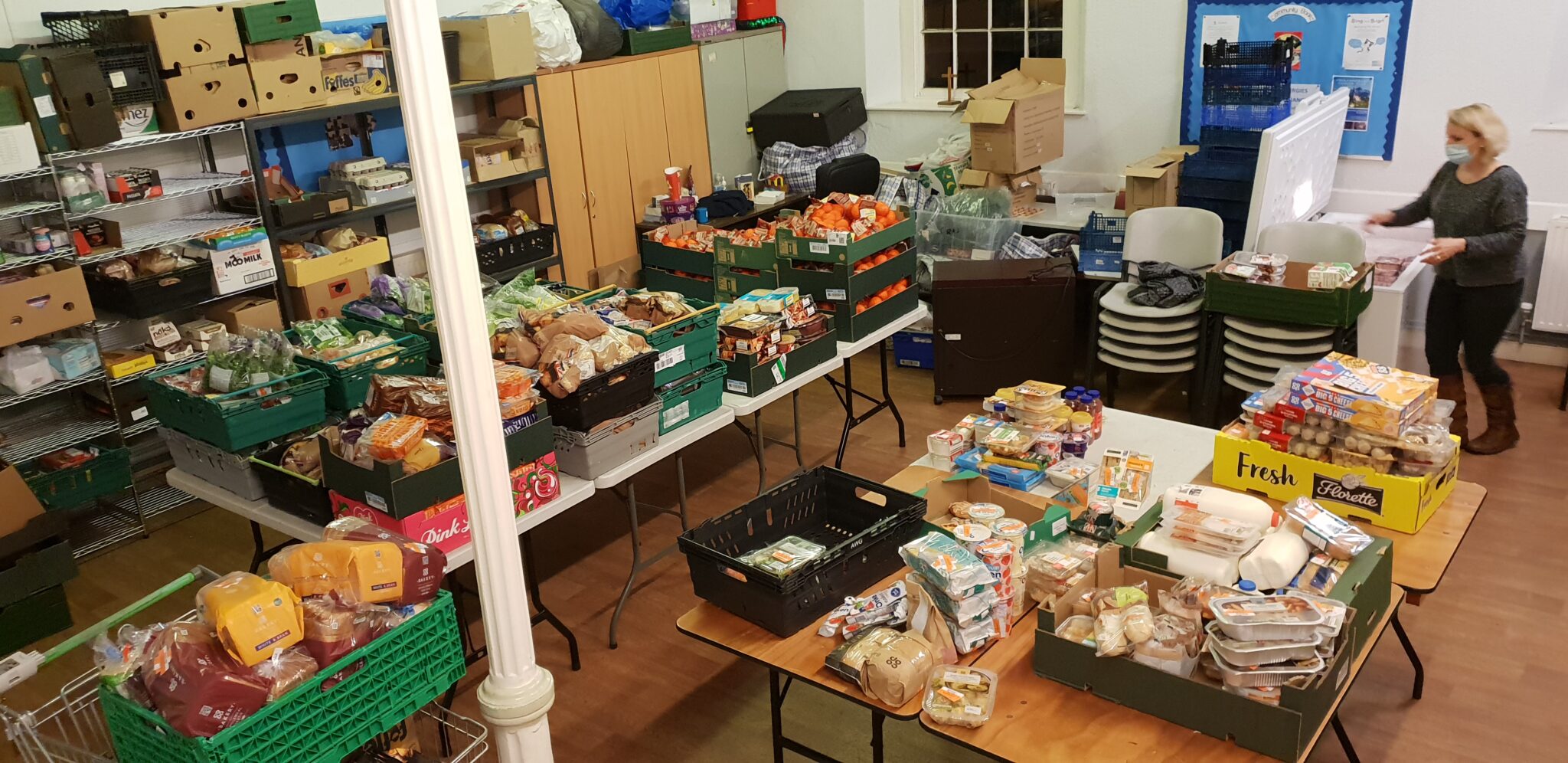 Foodsave volunteers sorting through the food. (Credit: Foodsave)
Honiton Foodsave has launched a new ordering system for its users, and it comes at a time when demand is souring.
Foodsave is a charity which was founded by Cllr Jake Bonetta. Its aim is to reduce food waste by distributing food which is destined for the bin to members of the public or organisations. The service is available to anyone with no questions asked and no referrals needed.
The charity has created a new online form for ordering a box of food. Previously, users had to add individual items to their 'basket', which was time consuming for users and volunteers.
Foodsave's service area includes Honiton and all the surrounding villages. It is open four times a week and people can collect it from the Family Church, or request a delivery if they are unable to collect it.
Members of the public who wish to make an order will now complete an online form which asks for dietary requirements, number of people in their household and types of food they would like to receive.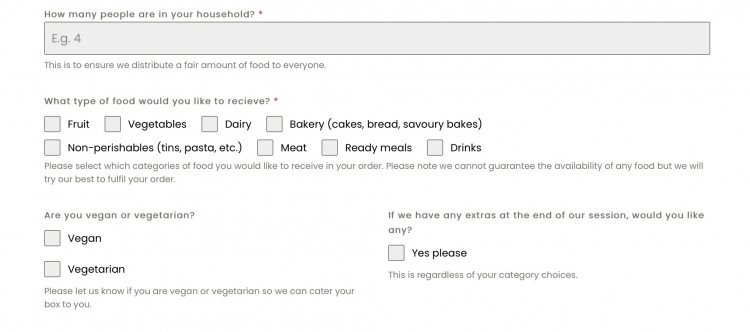 With the new system, everyone who uses Foodsave – whether they access it online, on-the-door at the Honiton Family Church, or through regular referral from a agency will receive the same experience and there will be a fairer distribution of food.
Cllr Bonetta said: "I am proud of the work that our tireless volunteers and committee members have done to ensure no one in Honiton goes to sleep hungry.
"Our new system has already made an impact in the number of orders we are receiving. The simplicity of the form and the fact it is open throughout the day has meant that more people have been able to access Foodsave, and this has shown through a large surge in requests for food.
"This, in turn, has meant that every single item of food donated has been redistributed successfully.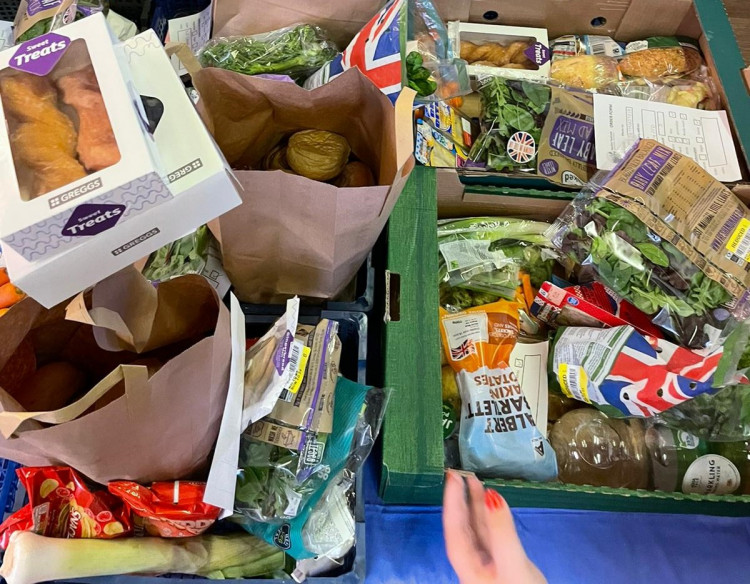 "Foodsave is here to support anyone in the community in need of support, not just during the current crises we face but in the long term, too.
"The cost of living crisis has hit Honiton hard, with fuel and food prices on the rise. As well as this, data from the Office of National Statistics from April 2021 shows that East Devon residents earn over £1,800 less than the UK average per year – data which has only exacerbated the issues faced by residents of Honiton and the surrounding areas."
On Monday 20 June, Foodsave processed and distributed 40 large boxes of food.
The cost-of-living crisis and the new ordering system have led to significantly increased demand. Consequently, Foodsave is looking for new sources of surplus food as well as new volunteers, particularly those who are able to do collections or deliveries.
If you own a business, farm or allotment and you have surplus food items, please contact Foodsave on this email address: [email protected].
Read more:
Honiton: Foodsave is now accepting donations in the Co-op, as demand for food grows