Honiton: Foodsave is now accepting donations in the Co-op, as demand for food grows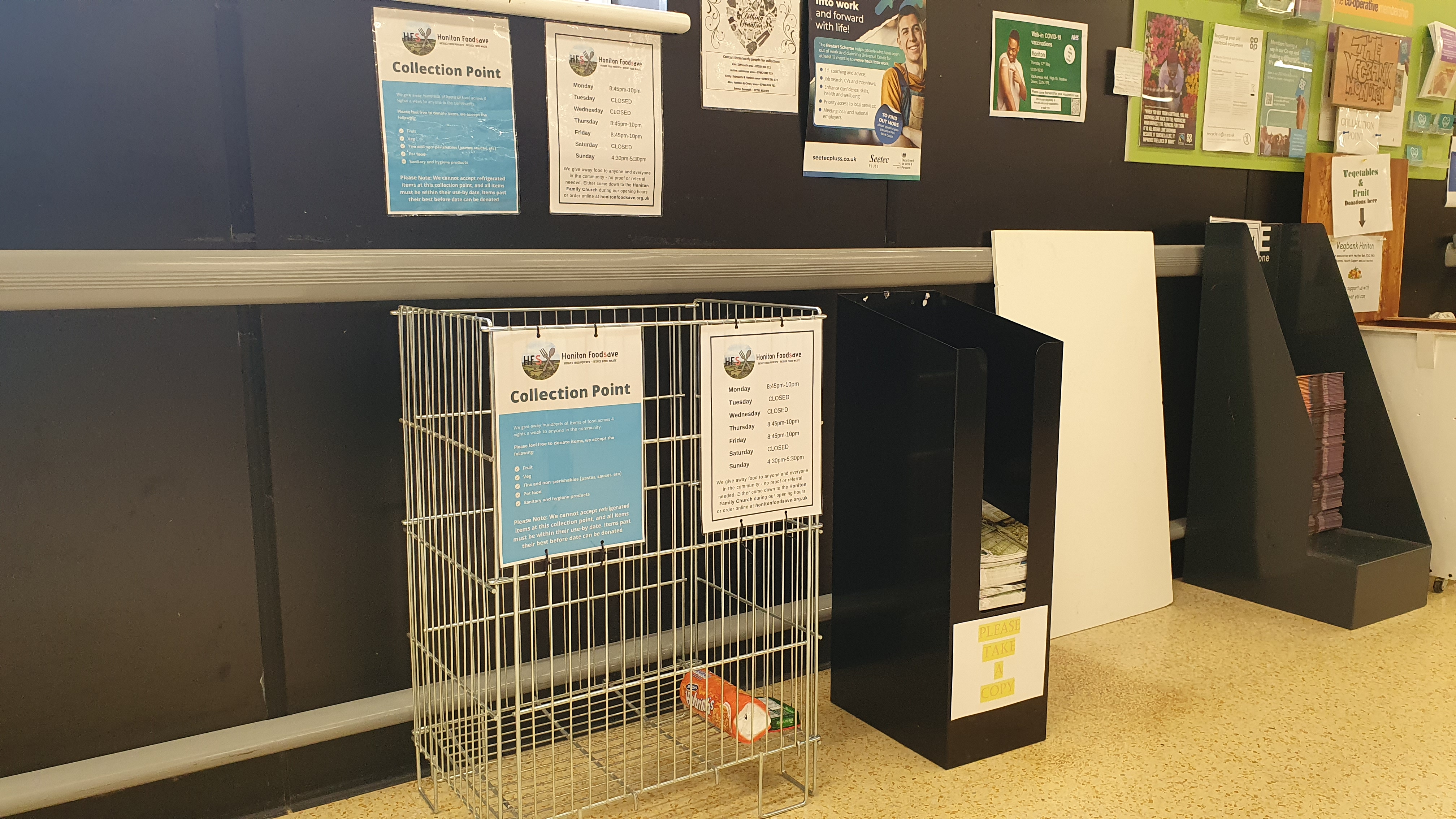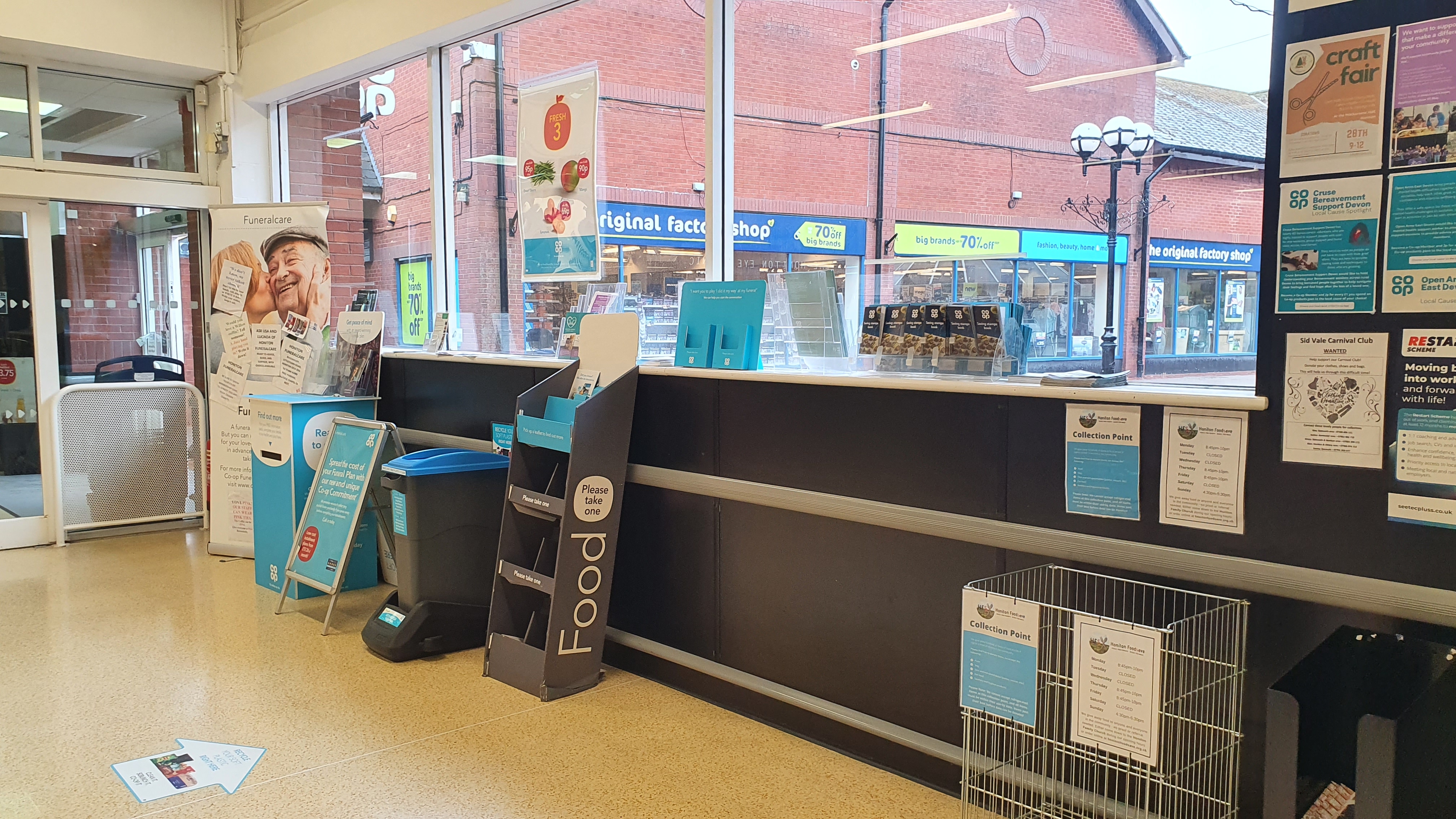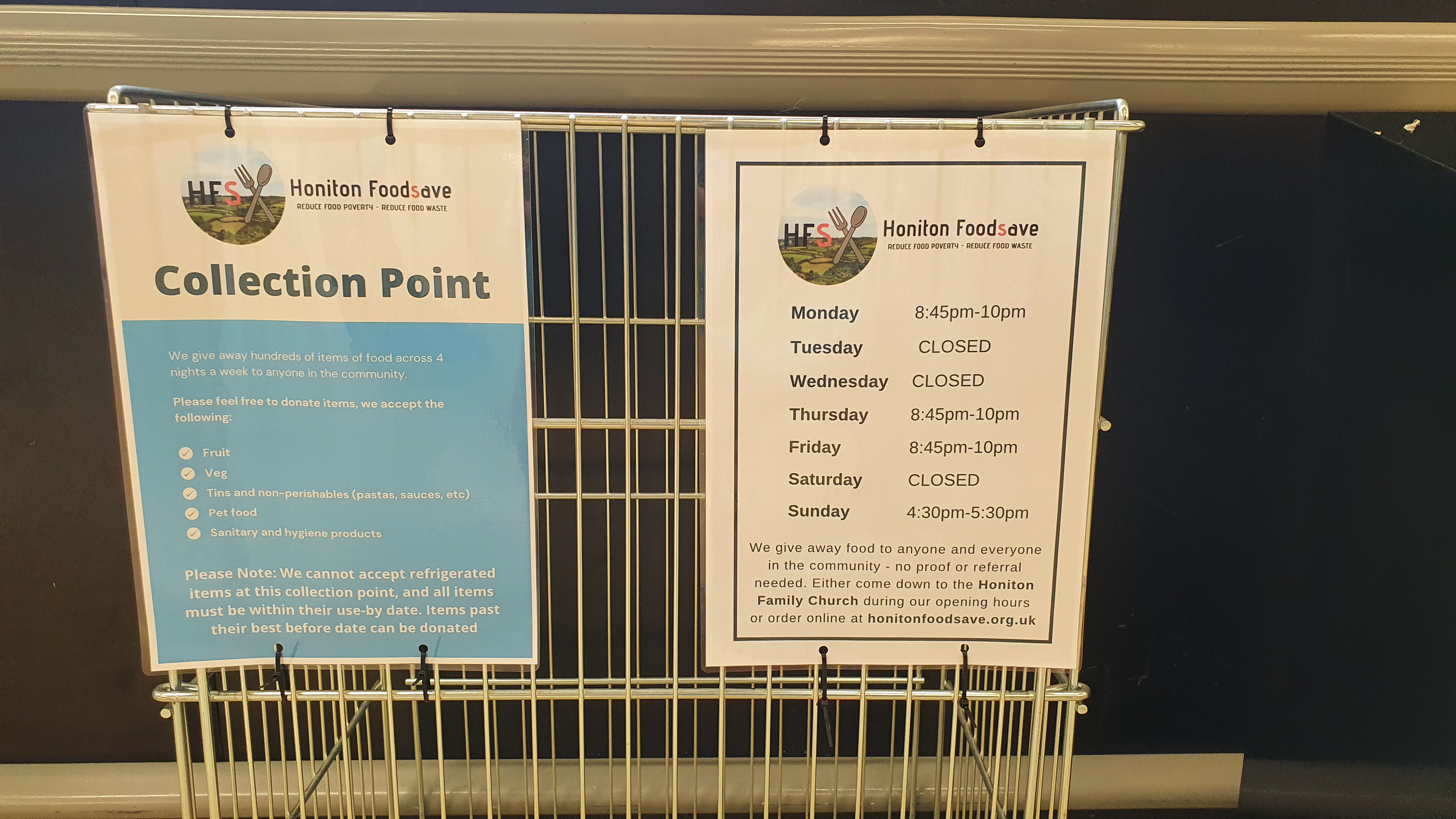 Honiton charity Foodsave have placed a container inside Co-op for people to put donations in.
Foodsave is a charity which collects food from supermarkets and other sources and gives them to individuals or groups for free. You do not need a referral to visit Foodsave and there are no forms to fill in or questions asked.
Cllr Jake Bonetta started the charity in November 2020. Since then, they have given away more than 60,000 items of food.
Their website states: "We are committed to stopping food going in the bin. We collect surplus food from supermarkets and give it out for free to anyone in the community.
"No referrals needed, no questions asked – everyone is welcome, whether you have a specific financial need or have just forgotten an item of shopping."
As the cost of living has risen Foodsave has seen a growth in the number of users it serves, and so they hope to increase the volume of food they can give away by accepting donations.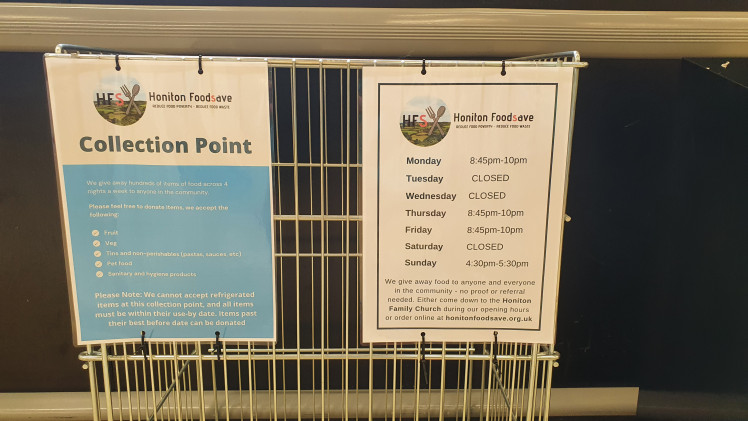 The charity give away food destined for the bin
Jake told Nub News about the challenges people are facing in Honiton. He said: "Even before the beginning of the new financial year, we have begun to see new service users as well as a return from service users who haven't needed us for a while.
"Whilst we are of course always here for every single person in the community, no matter your financial standing or need, it is awful to think the effect that this cost-of-living crisis is having and will continue to have on lower and middle-income families across Honiton."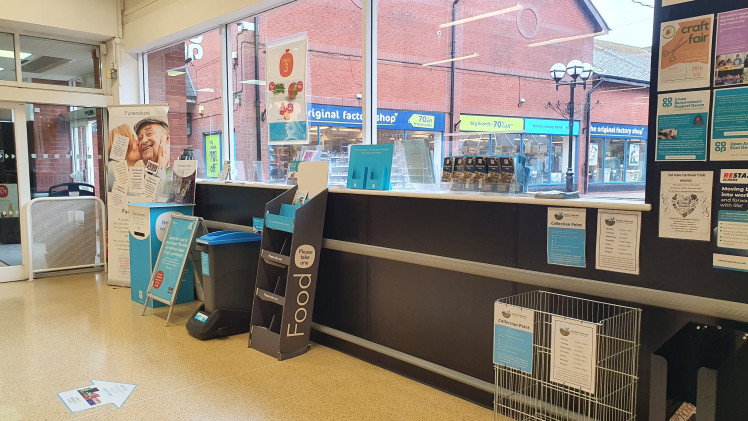 You can find the donation point in Co-op
What can I donate?
· Fruit
· Vegetables
· Tins and non-perishables (sauces, pastas and so on)
· Pet food
· Sanitary and hygiene products.
Food is given away from the Honiton Family Church on Mondays, Thursdays, Fridays and Sundays.
The charity is always looking for volunteers to help with food collection, distribution and deliveries.
Read more:
Honiton: The rising cost of living is pushing local families into poverty