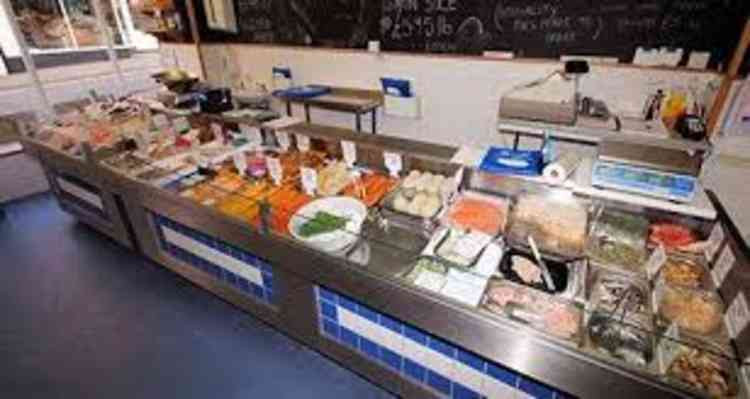 The Devon Fishmongers
We are a local Honiton based fishmonger with over 40 years experience offering fresh fish and shellfish daily.
More Info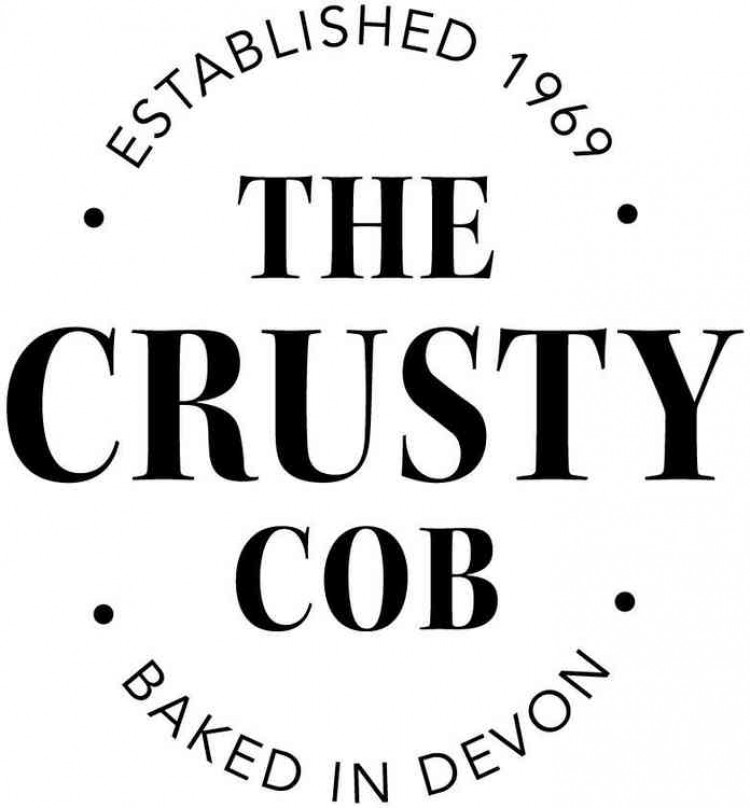 Crusty Cob
Crusty Cob in the High St are currently reducing the opening hours. Hours for the foreseeable future will be Monday to Saturday 8am till 2pm.
More Info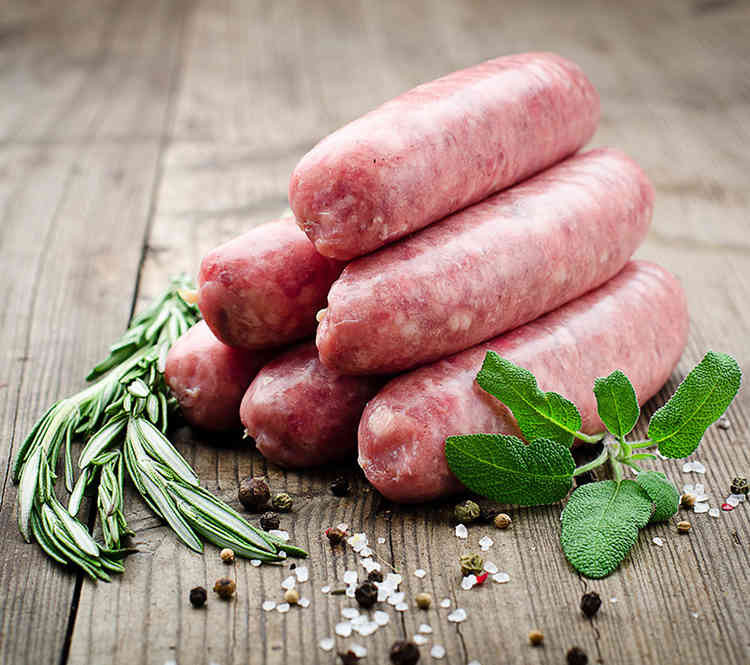 Porkies The Family Butchers
I'm offering free delivery to all local residents. Local meat sources from local farmers. I'm offering delivery of bread from shauls bakery.
More Info