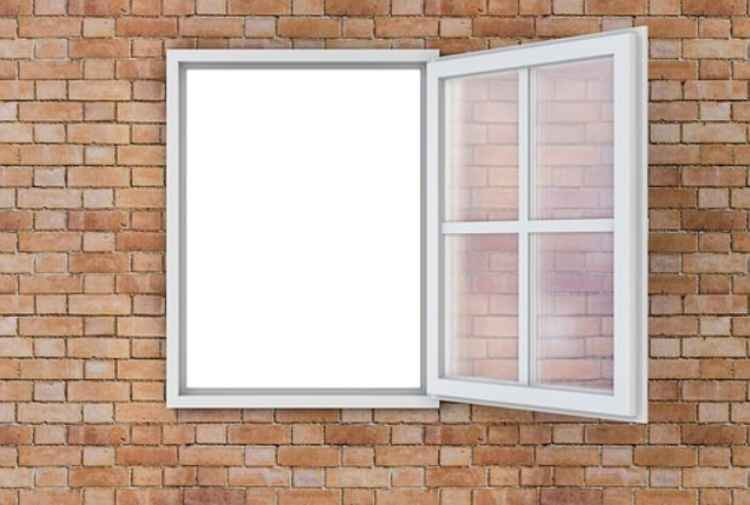 Jim Rose Window Repairs
I am a fully qualified upvc service engineer and have been in the trade for over 30 years repairing upvc double glazed windows, doors and conservatory's, handles, hinges, locks etc.
More Info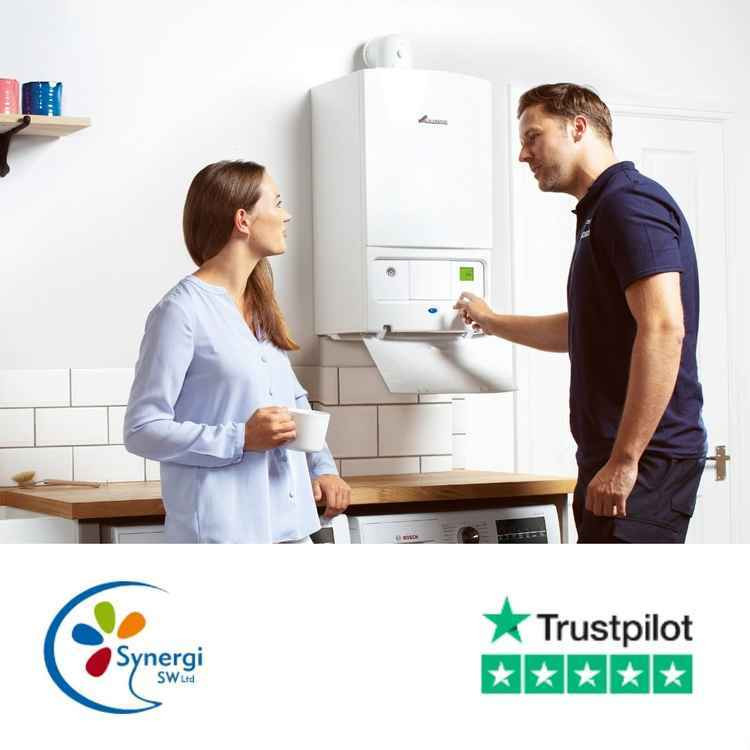 Synergi SW launches boiler servicing reminder campaign
Local plumbing and heating company Synergi SW have launched a campaign to remind people to get their boiler serviced ahead of winter. A gas boiler service is as important as an MOT for your car, but many people forget, which could leave them without heating in the coldest months.
More Info