Honiton: Free drop-in energy advice available twice a week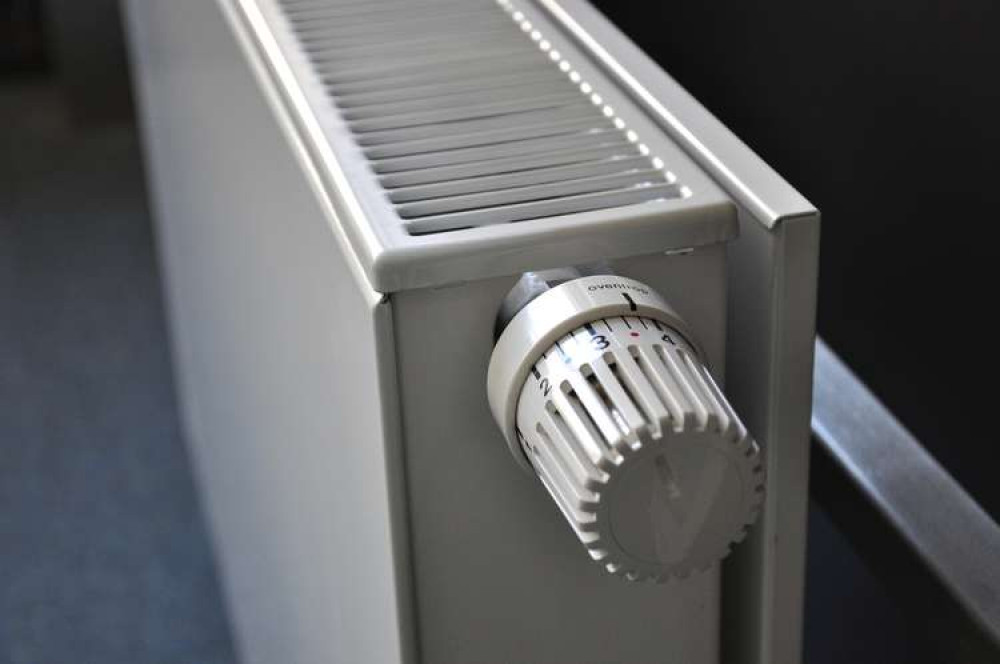 Many people are concerned about the rising cost of electricity and gas
The Exeter Energy Company, under the umbrella of Honiton Health Matters, is offering free guidance to customers worried about paying their gas and electricity bills this winter.
Free advice is available on Tuesdays and Thursdays between 10am and 12.00pm.
The sessions are being held at the old Citizen's Advice Centre, which is attached to the library on New Street.
The drop-in sessions are an initiative of Western Power, an electricity company which serves the South West, The Midlands and Wales.
It comes amid the souring price of oil and the consequent increase in people's bills. It is possible that gas and electricity bills could double in 2022