Honiton Job of the Week: Financial Controller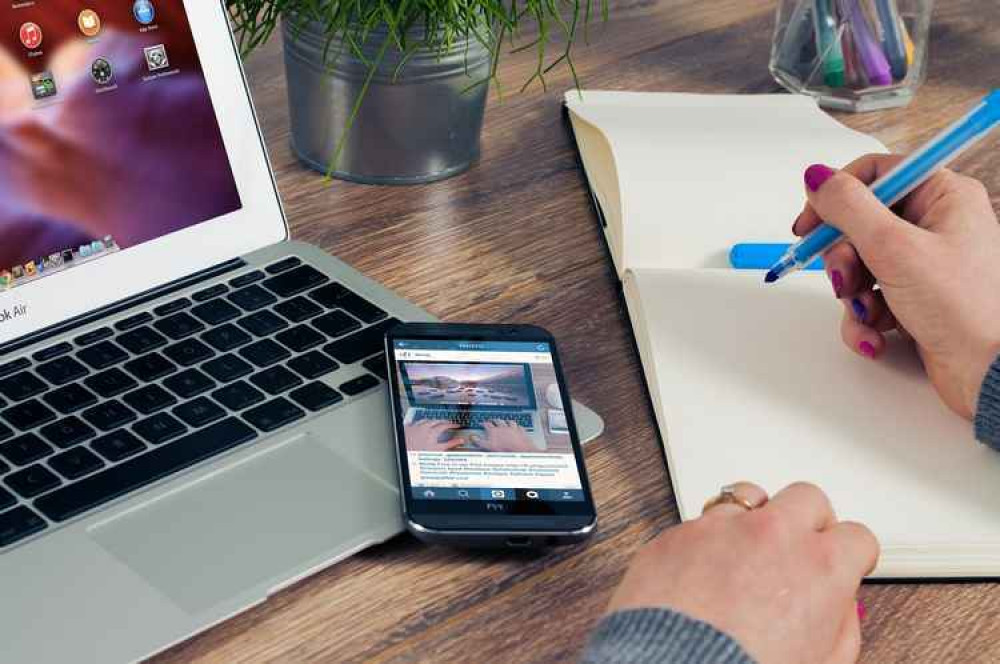 We can help you find a new job or start a new career – here's our Job of the Week.
Financial Controller, Honiton
£40,000 - £45,000 per annum
Permanent, full-time
Partly working from home "We are currently partnering with a Devon-based client who are seeking to recruit a Financial Controller. "This is an exciting, newly created role within a diverse company with significant growth aspirations and where staff are truly valued and invested in. "This is an ideal opportunity for an ambitious, qualified accountant wanting to take the next step in their career.
This position will be office-based initially whilst training is taking place, and will then revert to a flexible approach of three days office based / two days remote working."
To find out more, and apply for this job, click here.
More vacancies can also be found on our Jobs section.
You can submit your own news straight to Honiton Nub News by using the 'Nub It' button on our Home page.
This can also be done for events on our What's On page and businesses, groups and organisations on our Local Listings page.
If you'd like to receive our weekly round-up of local news via email, click here.