Honiton: Is your community group eligible for up to £3,000 funding?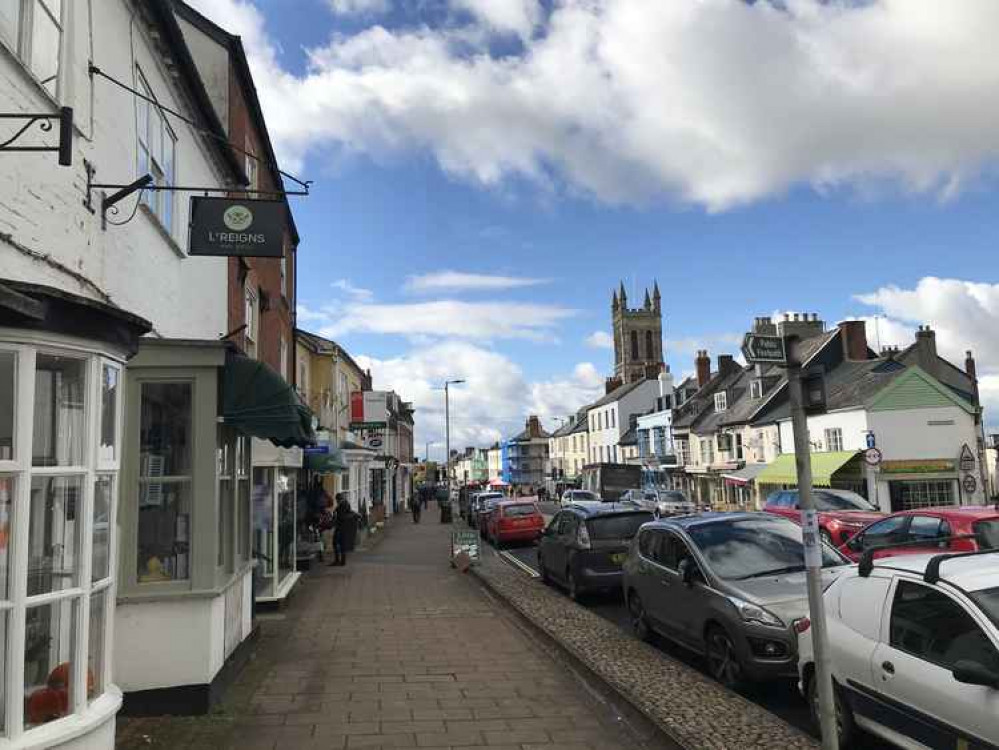 Grant funding of up to £3,000 is being made available to help community groups in Devon whose work brings people together and improves their wellbeing.
The county council has created a special fund offering up to £1,000 for smaller projects and between £1,000 and £3,000 for larger projects that help local people to 'reconnect, rebuild and recover their community-led facilities and/or social activities'.
It will support community-led initiatives that:
encourage a range of people to participate in activities that improve their physical, mental and emotional health and wellbeing
provide safe community-led transportation links and services which encourage and help people to re-connect and re-socialise safely within their communities
encourage people to develop skills and learning through volunteering their time, knowledge and expertise to help and support the facilities and/or social activity and the people using them
Applications are invited from:
constituted and not-for-private-profit voluntary, community and social enterprise (VCSE) sector groups and organisations
town and parish councils
charities or businesses
very small groups who have no independent bank account (who have an eligible sponsor)
a combination of such groups working together.
Devon has 'a fantastic network of community groups'
Councillor Roger Croad, Devon County Council's Cabinet Member for Communities, said: "We are proud that Devon is a place where people have the opportunity to live healthy, fulfilling lives in thriving, prosperous communities, and supporting our residents as we recover from the pandemic is key to ensuring this continues to be the case.
"The county has a fantastic network of community groups that work hard to support vulnerable residents and maintain people's physical and mental wellbeing.
"We've seen the impact the coronavirus pandemic has had on our residents, we've witnessed the disruption across our communities.
"Now more than ever, as restrictions are easing, it is important that we continue to support a wide range of initiatives that do inspiring work to reach people within their communities and help them to remain well-connected and resilient as we face the challenge of recovering from this pandemic."
To find out more and start making an application, click here.