Honiton mayor ordered to make public apology after revealing details of bullying complaint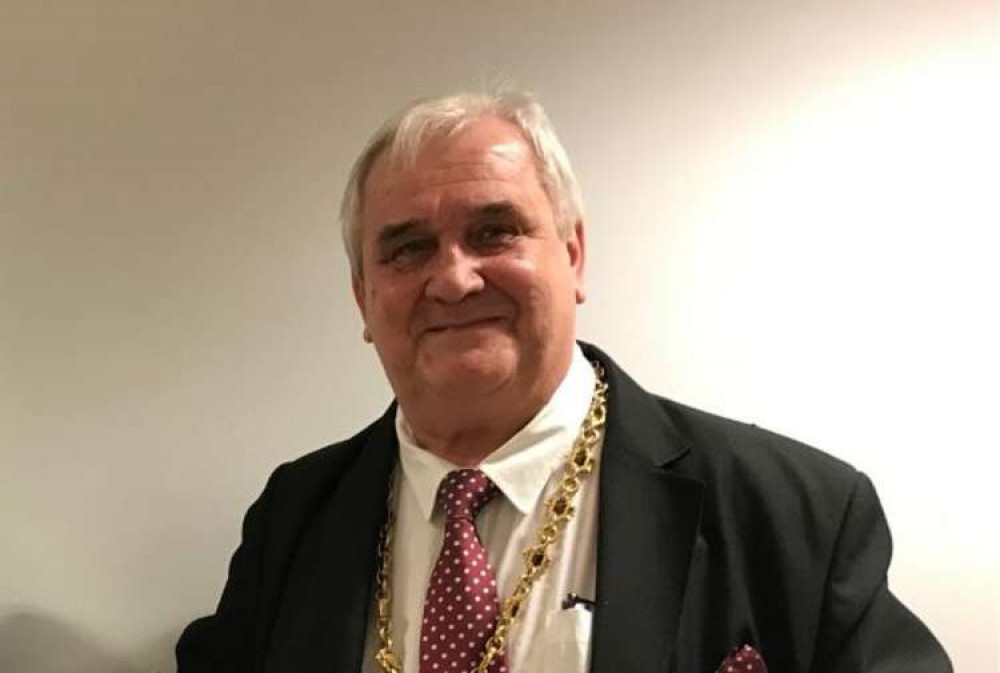 Cllr Zarczynski told Honiton Nub News that he will not apologise
The mayor of Honiton, John Zarczynski, has been told to apologise for disclosing confidential details of bullying allegations during a public meeting of Honiton Town Council.
An independent investigation led by East Devon District Council's Monitoring Officer found that Cllr Zarczynski had revealed details during a public Zoom meeting on 12 April 2021 that could have identified someone who had made a complaint to the town council.
Cllr Zarczynski today told Honiton Nub News that he will not apologise. He said: "I will not apologise for speaking the truth. It's as simple as that.
"If I did something wrong, I have never ever been shy about apologising.
"I did not name anybody, and I spoke the truth.
"I do believe in total transparency and openness, and on that basis I made that quote."
The investigation also found Cllr Zarczynski brought Honiton Town Council and his role as chairman into disrepute, by claiming there had only been one official complaint of bullying.
In June 2020 Cllr Zarczynski told Honiton Nub News he was not aware of complaints of bullying made to the council.
In August 2020 a Freedom of Information request revealed there had been nine complaints since 2017 that cited bullying.
Today Cllr Zarczynski said: "I was only made aware of one complaint of bullying made to the council ... throughout my two terms as mayor."
The mayor also criticised the investigation. He added: "I was not given an opportunity to speak with an independent person or defend myself in front of the [EDDC] standards committee."
The independent report from the monitoring officer read: "In light of the circumstances, an appropriate sanction is a full public apology given in the public session of a Town Council meeting of Honiton Town Council together with censure.
"The wording of the apology [is] to be first agreed with the Monitoring Officer."
Between March and June of last year, five town councillors stood down during the row about bullying.
The next meeting of Honiton Town Council is scheduled for 10 January 2022 and will be held online.
You can read the Standards Decision Notice here.
—————
Got a Honiton story you want to share with us? Email [email protected]
For daily updates on what's happening in Honiton, follow us on Facebook and Twitter. You can also sign up to our free weekly newsletter featuring exclusive articles for subscribers - just type your email into the box below.