Honiton Police Cadets take their attestations in front of Chief Superintendent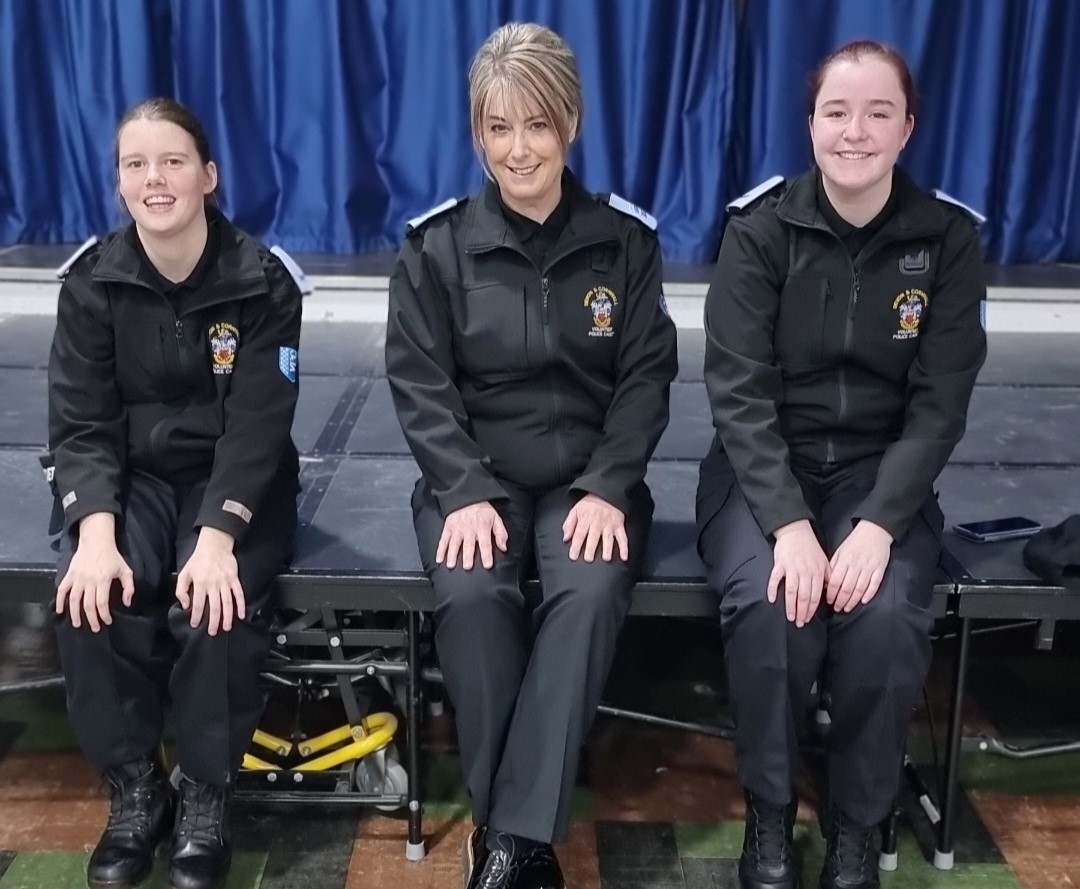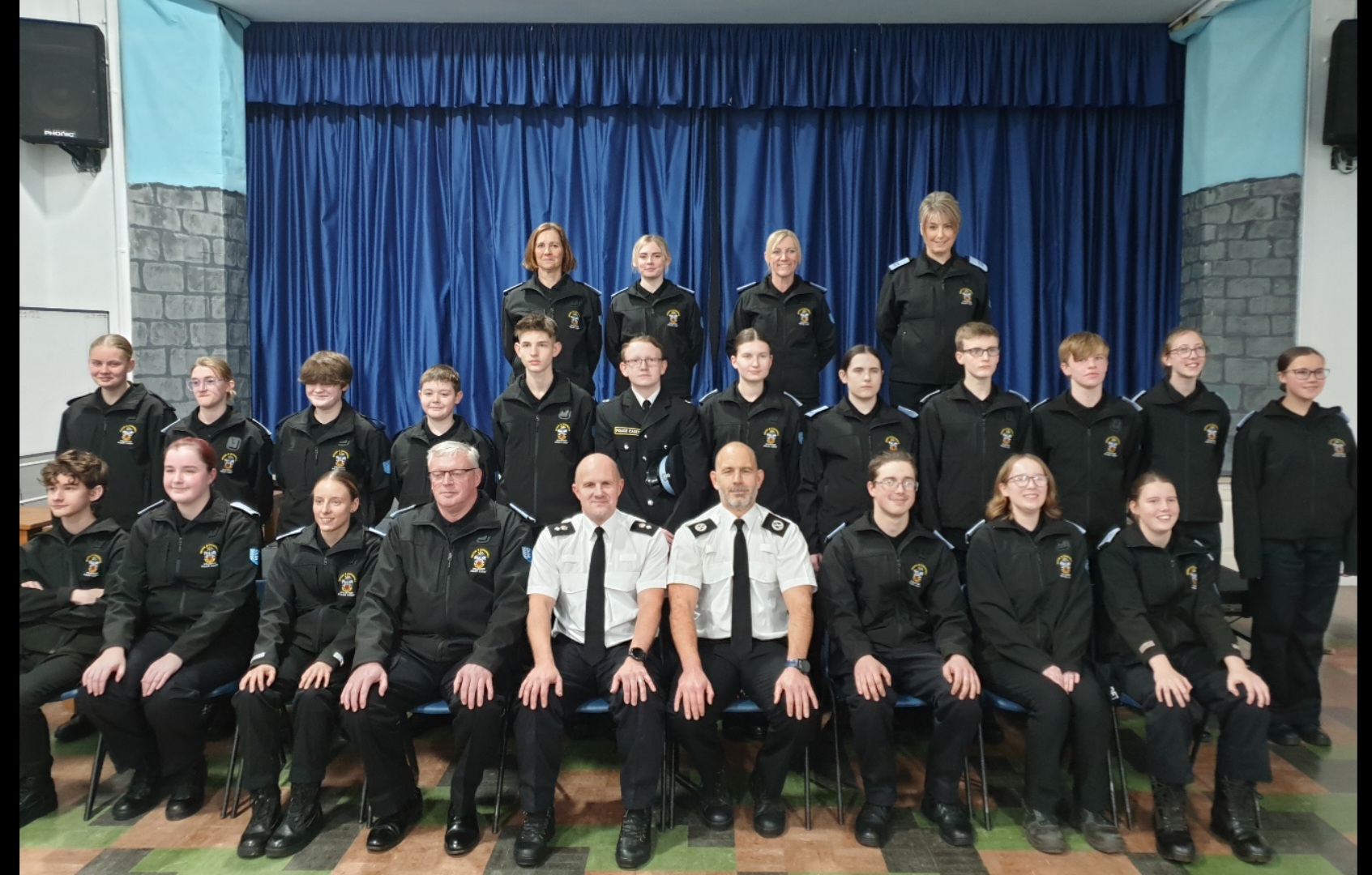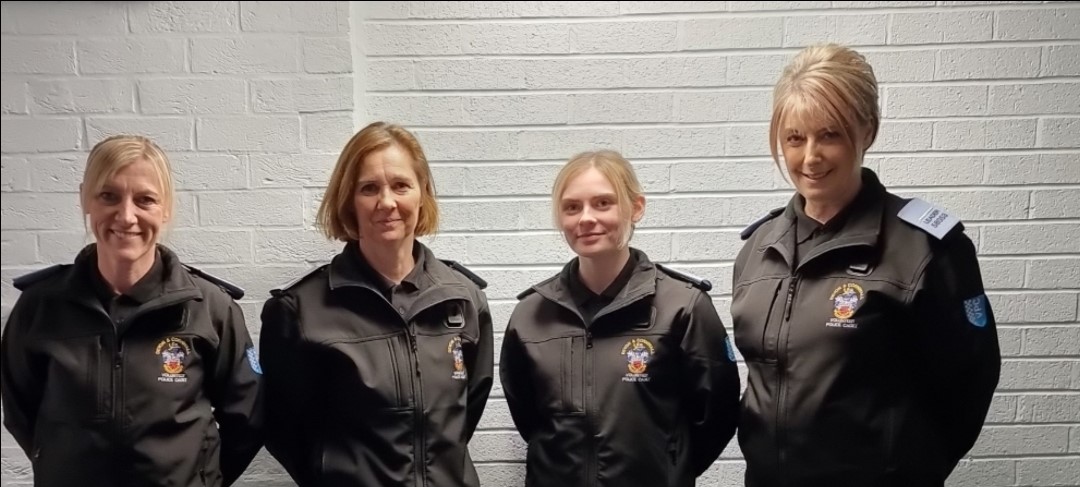 The Honiton Police Cadets have taken their attestation, which is a formal parade in front of senior officers.
The event took place at Honiton Community College.
The Honiton Police Cadets are aged between 13 and 18. The youth group undertake a range of activities in Honiton.
They help at community events and provide support to neighbourhood teams by patrolling around the local area. Other duties have included checking and washing police vehicles ready for duty and maintaining the garden at Honiton Police Station.
The event took place in front of Devon and Cornwall's Assistant Chief Constable Jim Nye and Chief Superintendent Dan Evans, as well as other members of the police force and the families of the Cadets.
Tiverton Cadets also joined the event as a few of their members were also taking their attestation.
After hearing speeches from the Assistant Chief Constable and the Chief Superintendent, the cadets took their oath. The attestation was followed by a drill presentation in the school playground. The cadets and other guests then enjoyed tea and cake,
Honiton Police Cadets first started in 2021. The group was originally based in Honiton Youth Centre, but it relocated to Honiton Community College.
The Honiton Cadets meet every Thursday evening between 6.30pm and 8.30pm.
Sue Broom is a Cadet Leader. She said: "We are always pleased to welcome new members. |If you are interested, please just pop along to cadets one evening." You can also email [email protected]
You can find out more information about the Police Cadets here.