Honiton: £150 council tax rebate paid to 41,000 East Devon households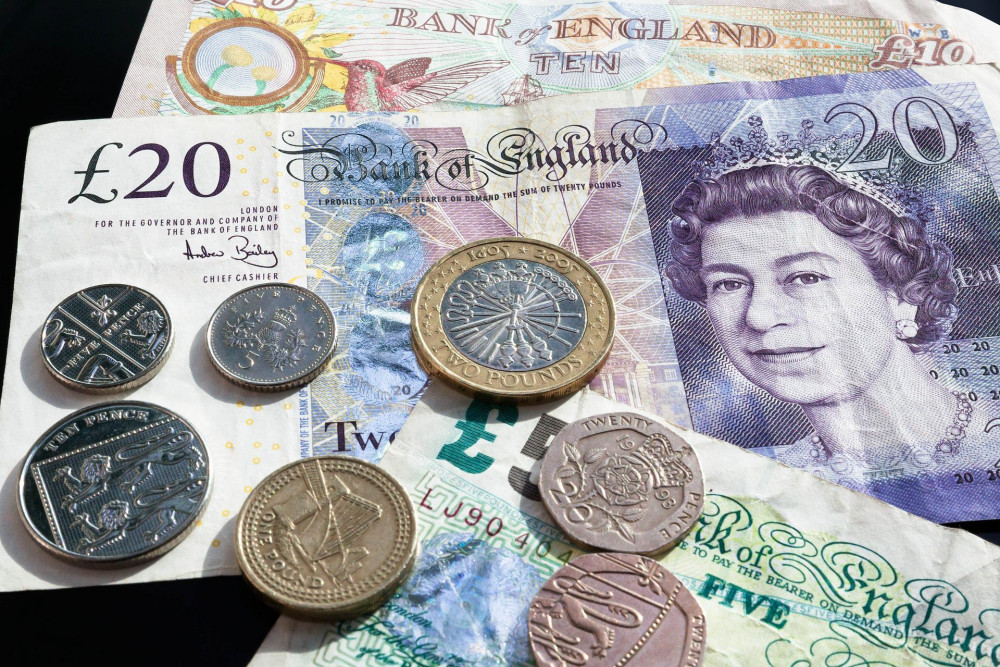 The £150 tax rebate has been given to 41,000 East Devon households.
90 per cent of eligible households have now received their £150 energy rebate, which is a total of more than £6.2million.
In February the government announced that it would give all council tax payers who live in houses in bands A – D (or E if a the residents receive a disabled band reduction) £150 council tax rebate to help pay for increasing energy costs.
The money does not need to be repaid.
There are still approximately 5,000 eligible households who are yet to receive the rebate, and it isn't too late to apply.
East Devon District Council (EDDC) is urging everyone who hasn't yet claimed to apply as soon as possible.
The easiest and quickest way to apply is online via the council's application form, or you can contact the council by phone.
In order to apply, you need your council tax number which will be on the letter you should have received. Over the next two weeks, EDDC will be sending out reminder letters to those who have not yet applied.
Councillor Jack Rowland, EDDC's portfolio holder for finance, said: "It is vital that anyone eligible for the £150 rebate claims it before the scheme closes in September.
"We are all seeing the impact that inflation and the related price increases are having and this money will go a little way in helping. If you can't access online please just give the team a call as they are there to help you."
There have been additional schemes recently announced to help people struggling with the rise in household bills, which are not being administered by Local Government. For more information on other ways you can get financial help visit this website.