Honiton: Reform Party announce their candidate for the by-election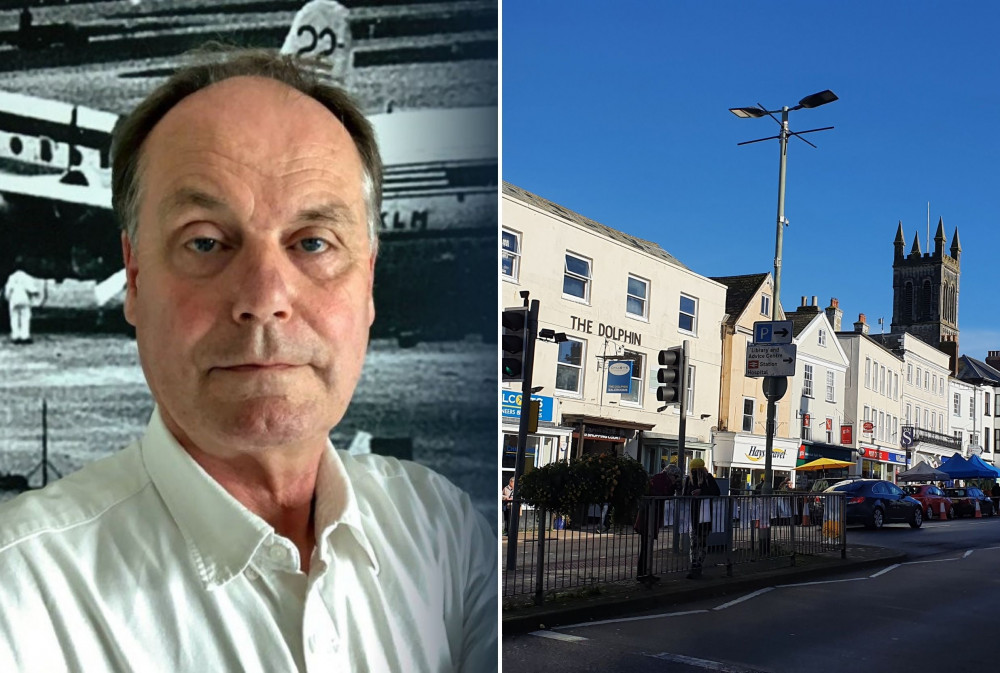 L: Andy Foan (Credit: The Reform Party)
Reform UK have announced that Andy Foan will be their candidate for the upcoming Honiton and Tiverton by-election.
Formerly know as the Brexit Party, the group now states that reform is its aim. Its leader is Richard Tice who is a close ally of Nigel Farage, who previously led the group.
The election will take place on June 23. It was triggered by the resignation of Neil Parish in April after he admitted watching pornography in the House of Commons.
Foan was born near Tiverton. He served in the Royal Navy and RAF and then became a pilot and flying instructor.
Foan says he is standing to tackle the costs of living crisis and to restore our trust in politics.
The three main parties have all now declared their candidates. Helen Hurford will represent the Conservatives, Liz Pole is standing for the Labour Party and Richard Foord is the candidate for the Liberal Democrats.
Read more:
Honiton: Parish wishes Helen Hurford 'every success' and he won't be standing in by-election
Honiton: Friend of Neil Parish claims it will be a 'difficult job' to replace him