Honiton Town Council elects temporary chairman, vice-chairman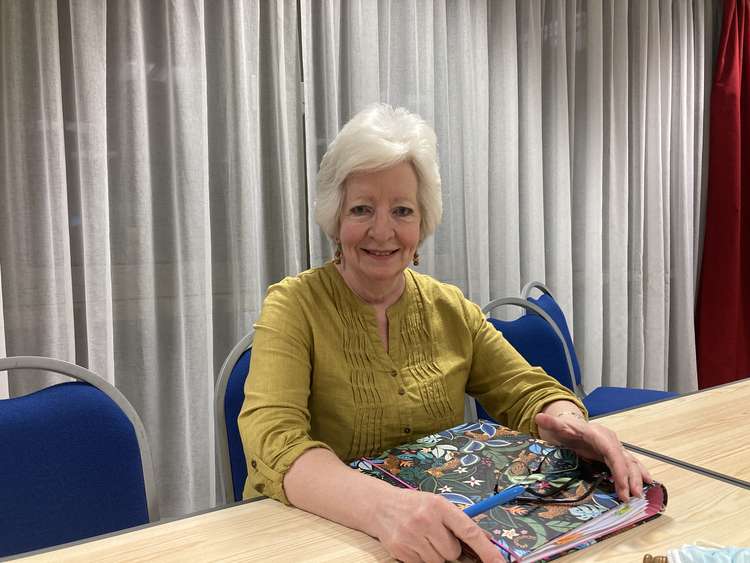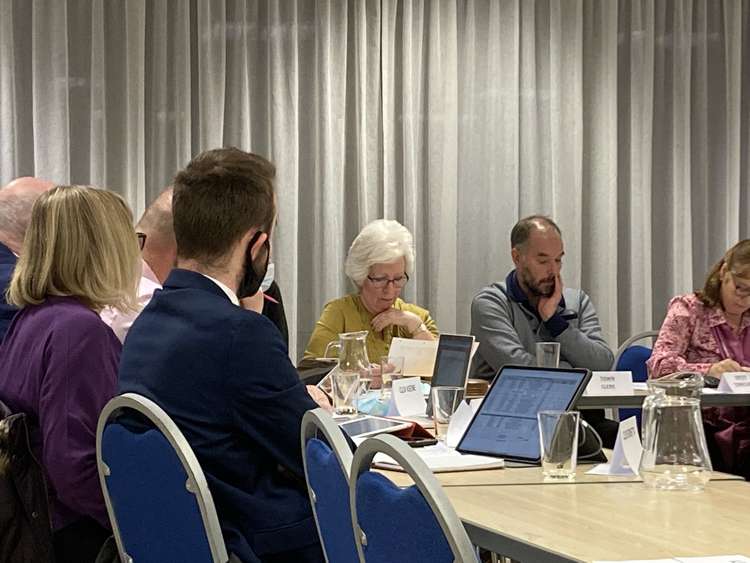 Honiton Town Council has elected a new temporary chairman and vice-chairman.
It comes after the former mayor resigned last week, along with five other councillors.
Councillor Serena Sexton was unanimously voted chairman, and Councillor Helen Hurford was elected vice-chairman by six votes to two at a meeting on Monday 17 January.
Councillor Sexton said during the meeting: "The very first thing I want to do is just to say thank you to my colleagues for having some faith in me."
After the meeting, she told Honiton Nub News: "[I will be chairman] until May when we have at the annual council meeting, and then we'll hopefully have a number of new councillors and it will be up for everyone's decision as to who then becomes the chairman and mayor.
"It wasn't unexpected ... because I took over the previous meeting ... when councillors walked out. I kind of got the impression from that that people perhaps thought I could do it.
"[I have been on the town council] only since May of last year, so just a few months."
Cllr Sexton also used to be a magistrate and remains a justice of the peace.
—————
Got a Honiton story you want to share with us? Email [email protected]
For daily updates on what's happening in Honiton, follow us on Facebook and Twitter. You can also sign up to our free weekly newsletter featuring exclusive articles for subscribers - just type your email into the box below.