Honiton Town Councillor Jake Bonetta nominated for prestigious award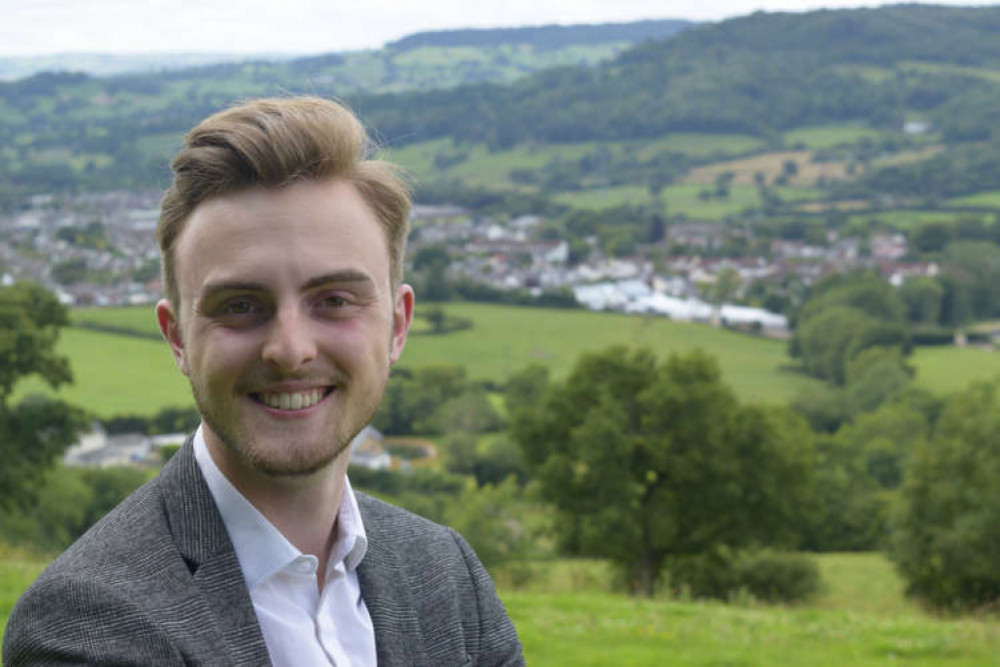 Cllr Jake Bonetta (Credit: Jake Bonetta)
Cllr Jake Bonetta has been named a finalist in the Young Councillor of the Year award for the National Association of Local Councils' (NALC) Star Council Awards 2022.
The 19-year-old student represents St. Michael's Ward. He has been a councillor for just over a year. As well as being a Honiton Town Councillor, Cllr Bonetta is also a District Councillor at East Devon District Council. In November 2021 he established the charity Foodsave.
The awards celebrate the positive impact that young councillors, clerks and local councils have on the community and are the only awards in England that acknowledge the work of the local (parish and town) council sector.
In response to his nomination, Cllr Bonetta said: ""I'm honoured and humbled to be a finalist for this prestigious award, and I want to thank everyone who has supported me in my role over the last 13 months.
"This truly represents a marked shift in attitudes at our Town Council, and I am so proud to be a part of our hardworking and inclusive team."
The finalists were decided by leading experts within the local government sector, including representatives from organisations such as the Department for Levelling Up, Housing and Communities, the Local Government Association, the County Councils Network, the District Councils' Network, and the Society of Local Council Clerks.
The winners will be announced later this year at an online awards ceremony. You can find out more information here.
Read more:
Honiton: Foodsave is now accepting donations in the Co-op, as demand for food grows
Opinion | The community will be at the heart of Honiton Town Council's new beginning