In Pictures: Honiton's Christmas Lights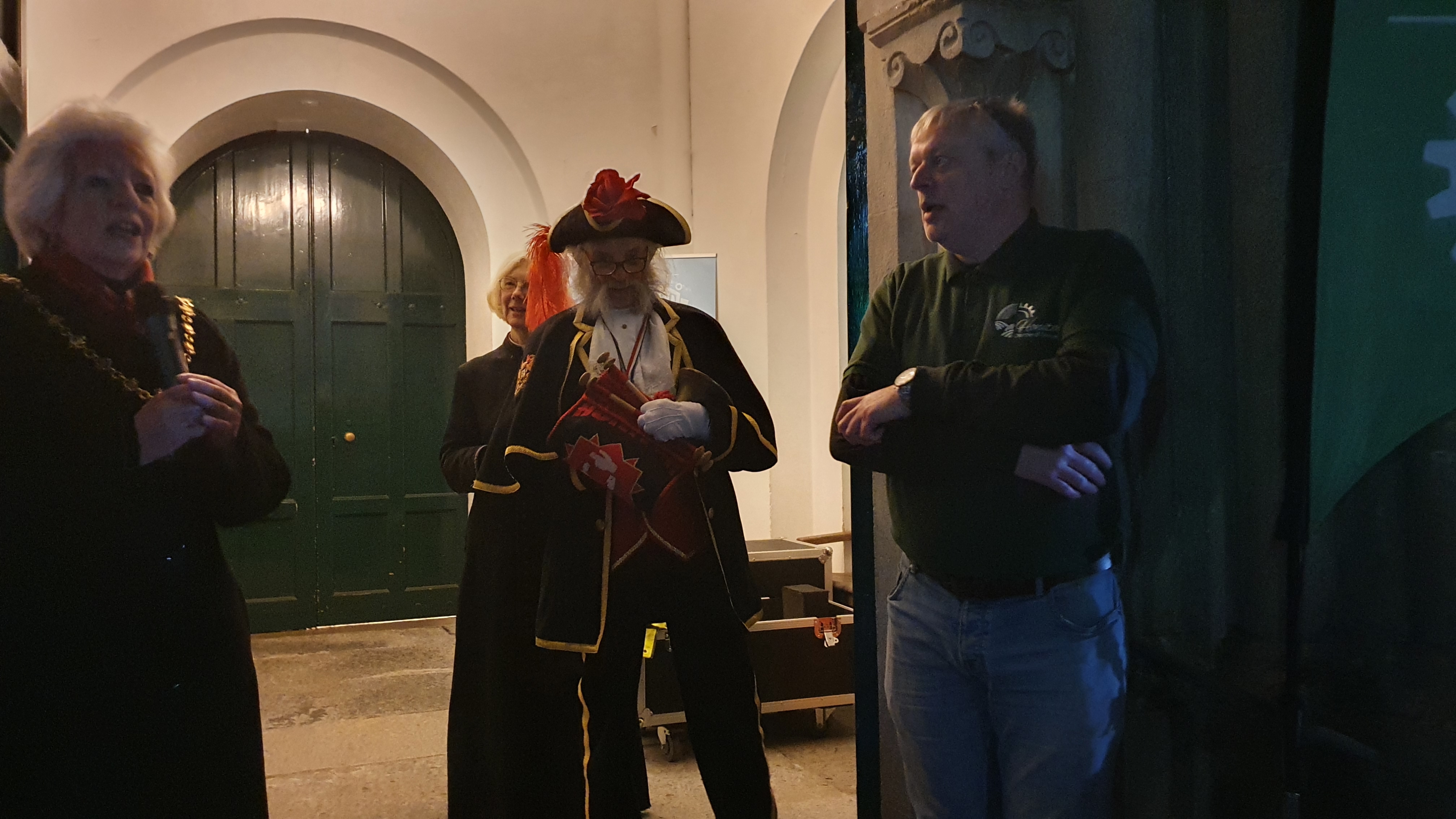 Cllr Serena Sexton and Town Crier Dave Retter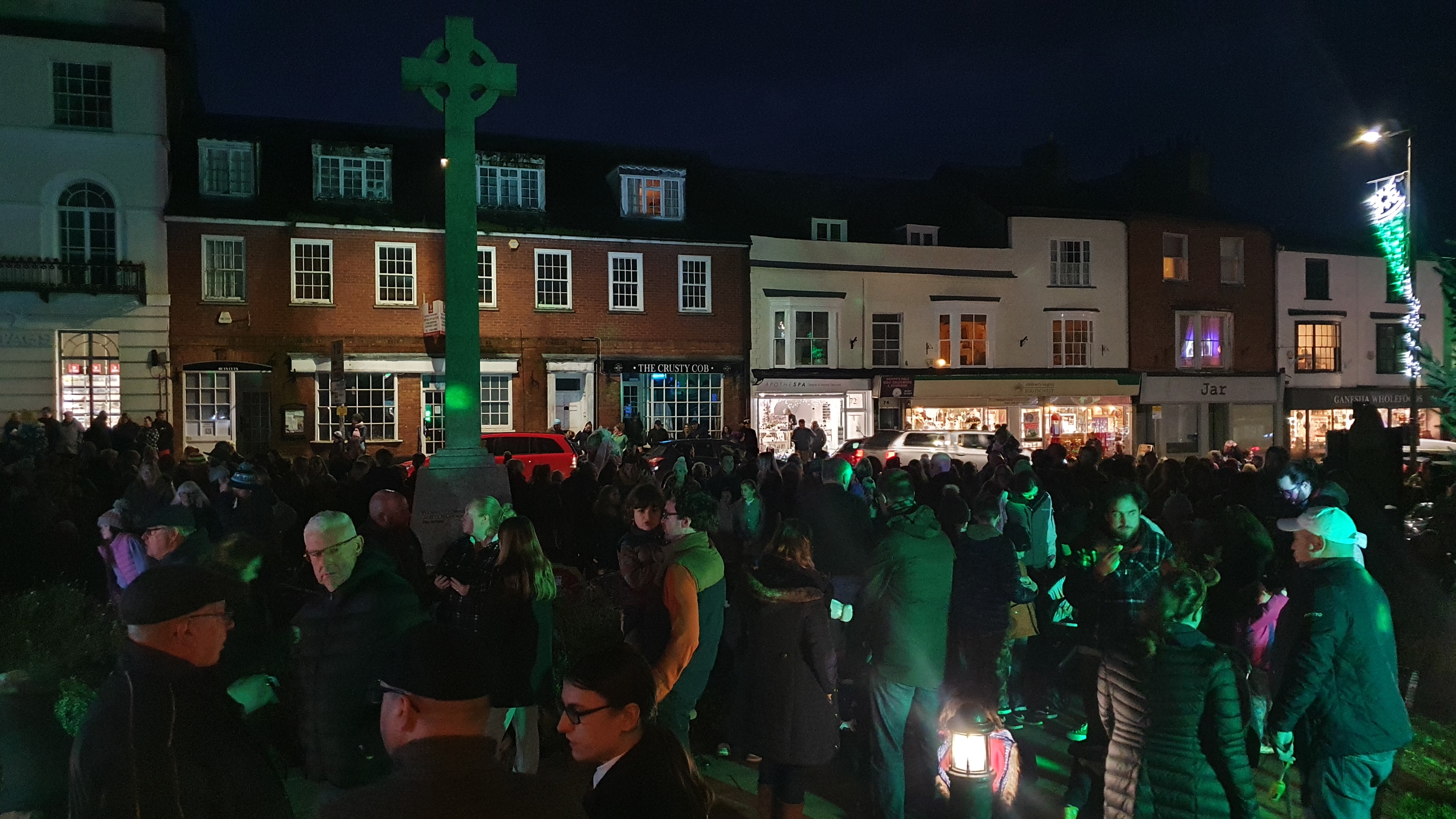 A large crowd attended tonight's event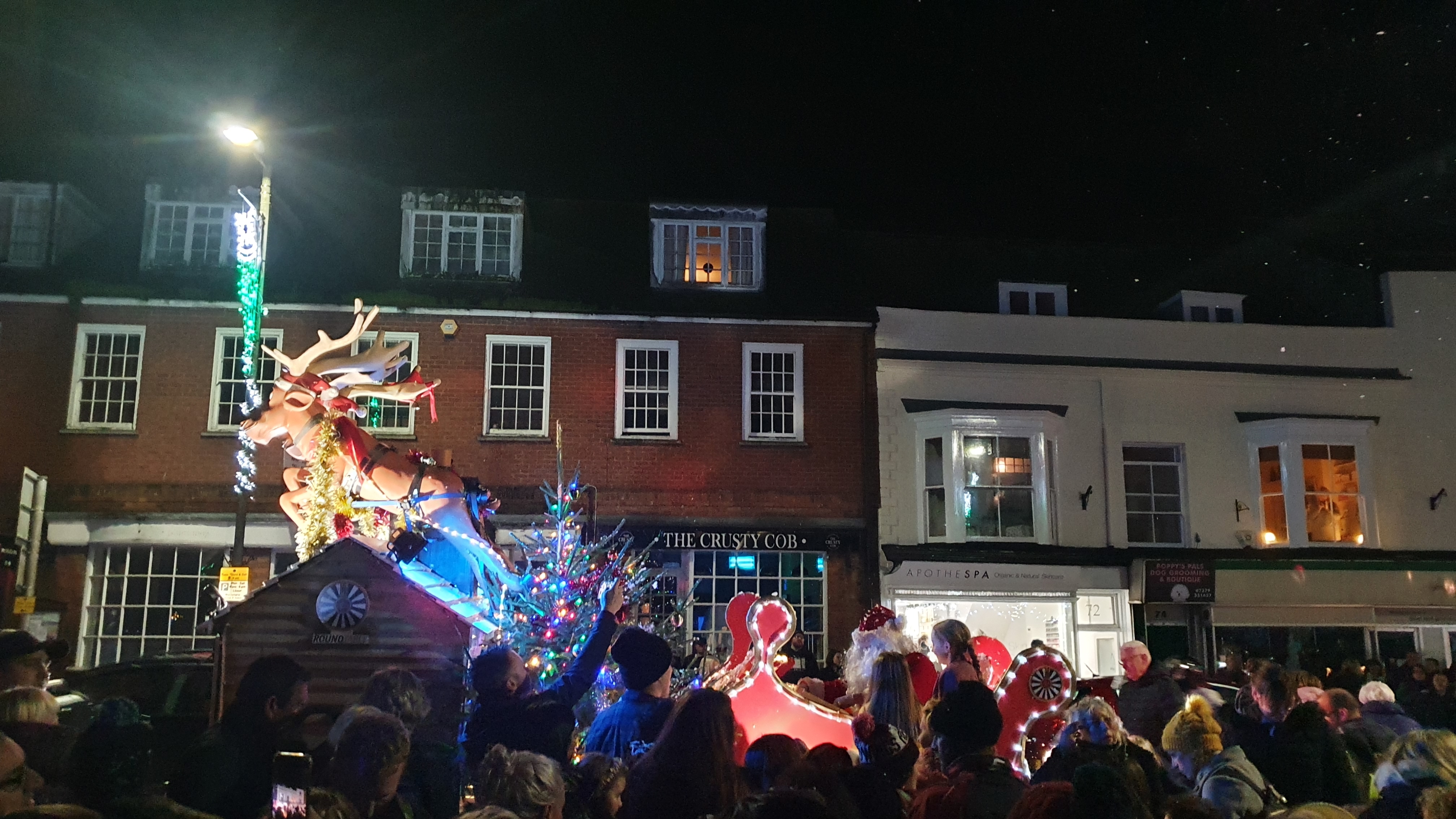 Father Christmas distributed presents to the children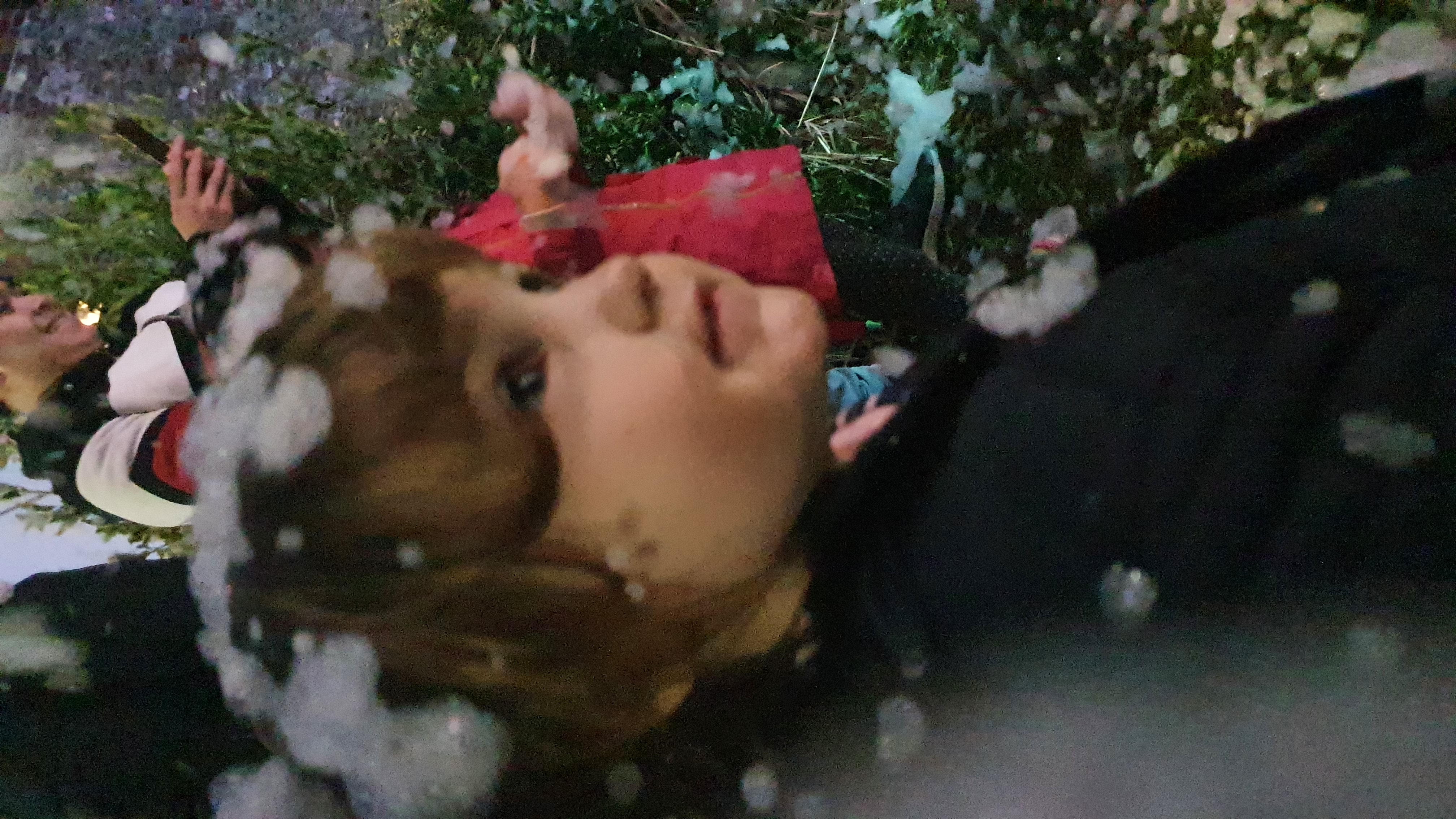 Children enjoying the snow machine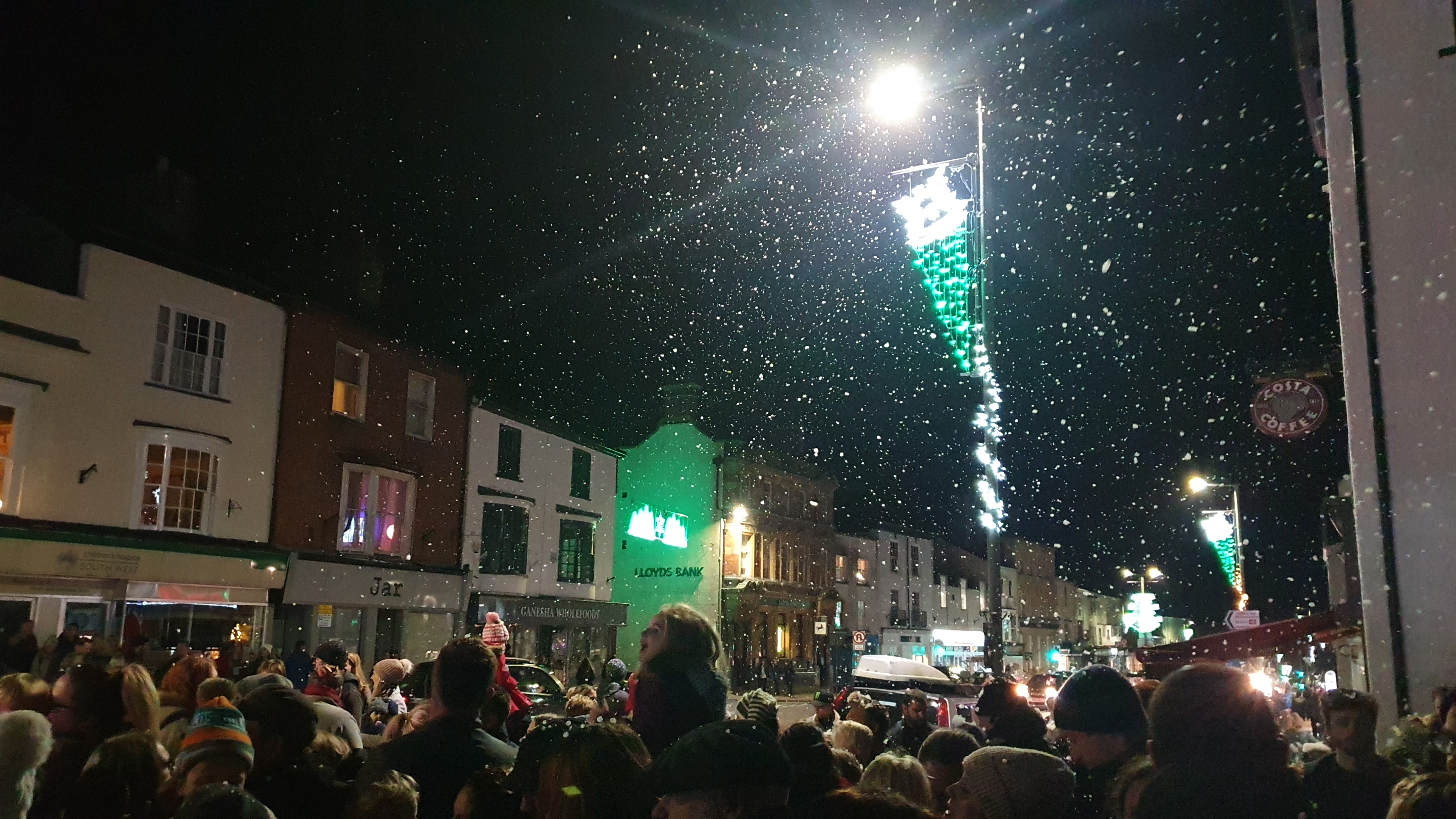 Honiton High Street lit up with Christmas Lights and snow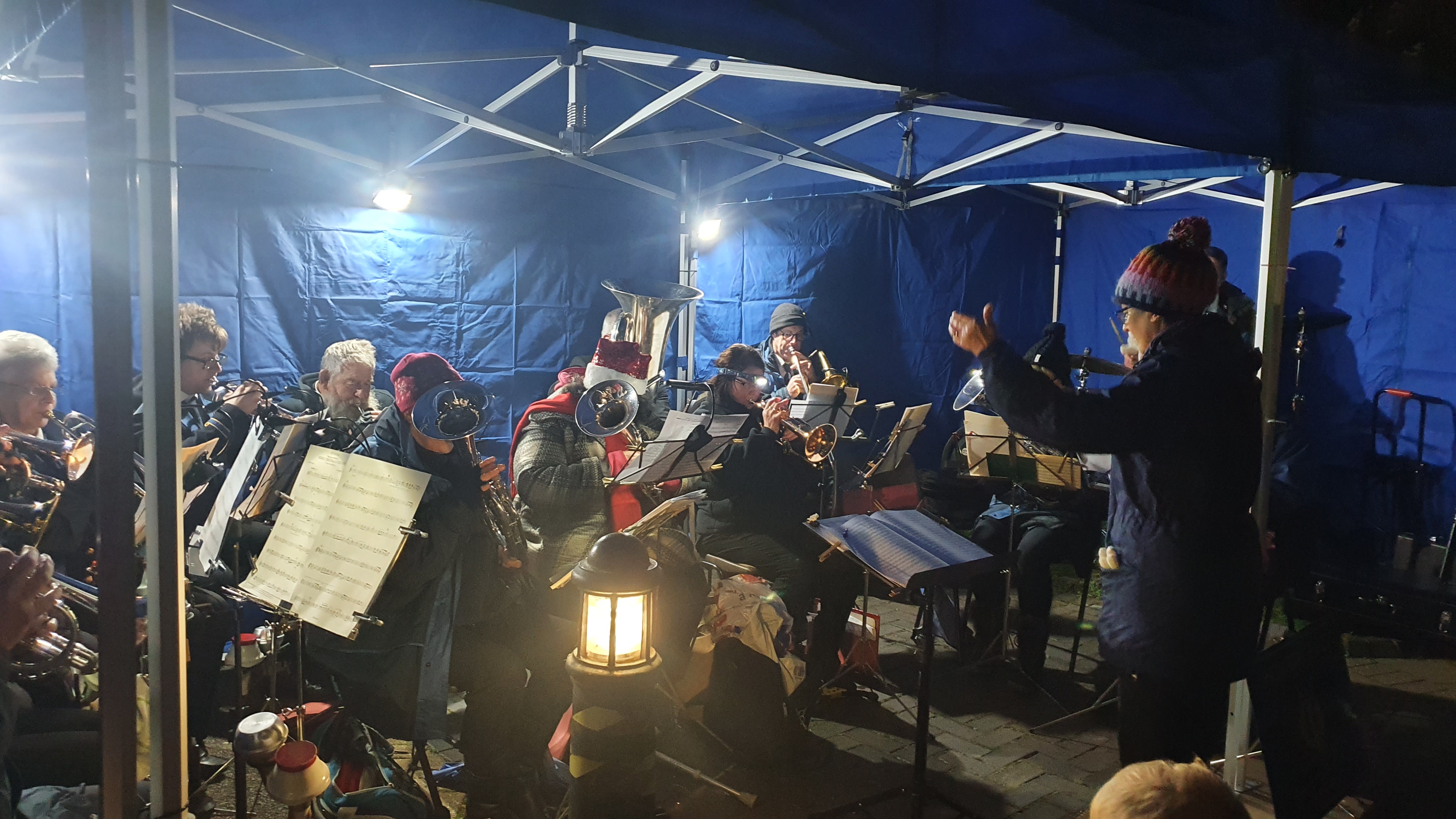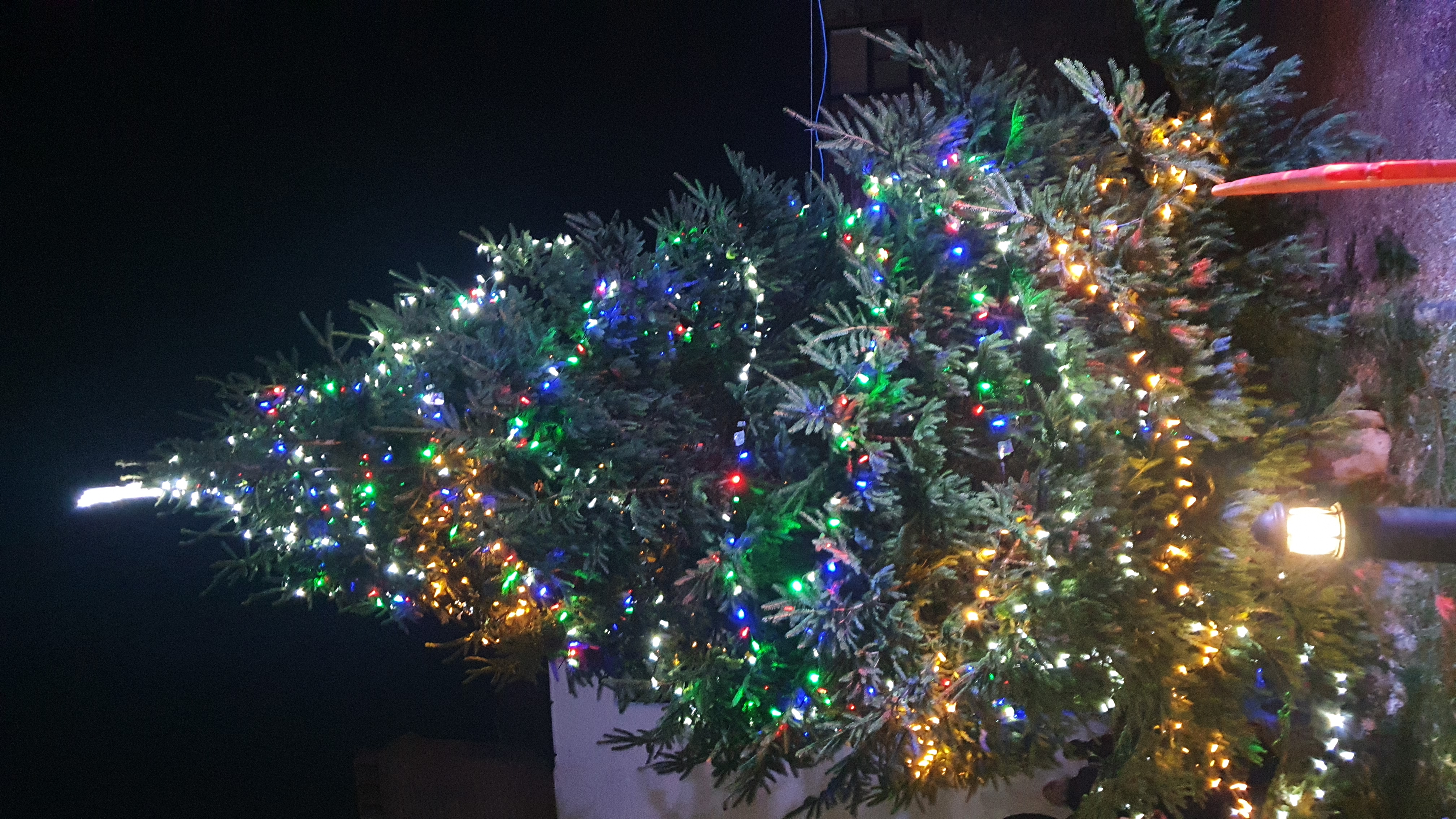 Hontion's Christmas lights were turned on this evening (19 November) and a large crowd gathered to witness the annual switch-on.
Councillor Serena Sexton switched on the lights of the tree, which was outside St. Paul's Church, after a count town by the Town Crier, Dave Retter.
Mince pies were distributed to the crowd and the Honiton Band played traditional Christmas carols.
Father Christmas was also present and a large and excited crowd of children waited to meet him.