Local farm offering fresh milk and milkshakes now available twenty-four hours a day!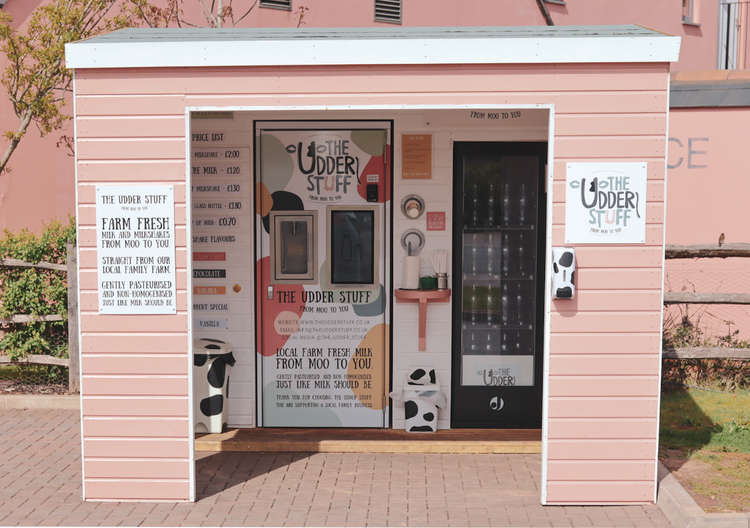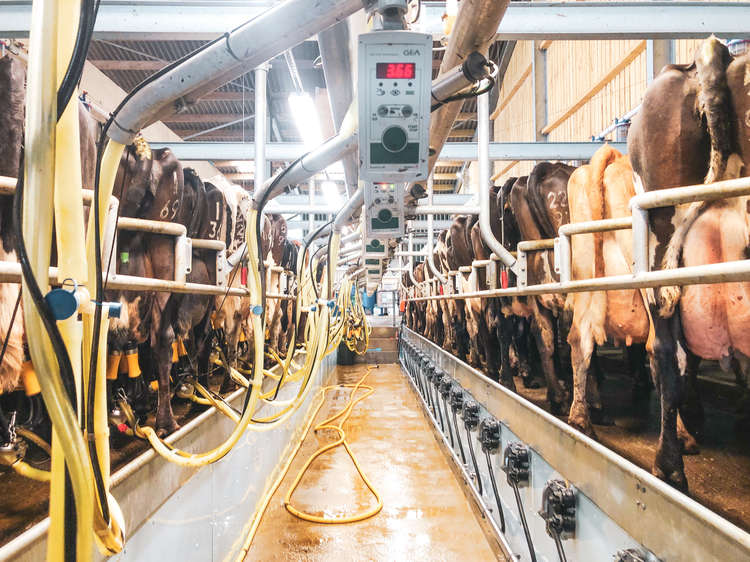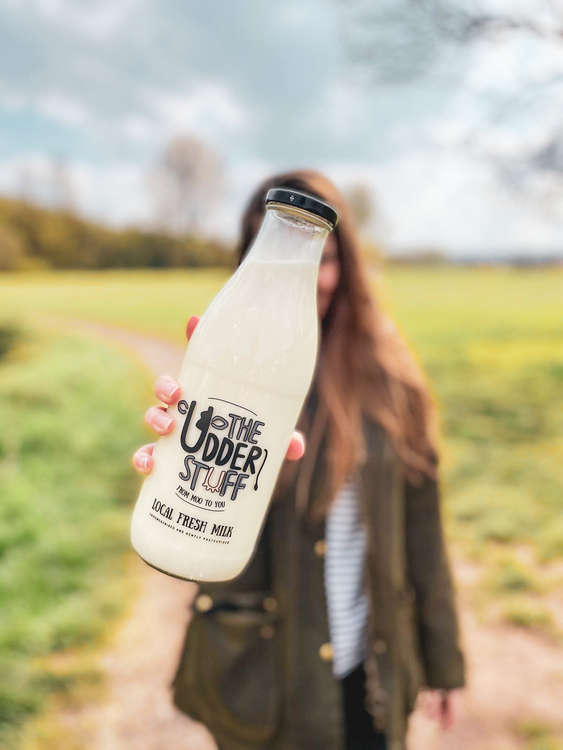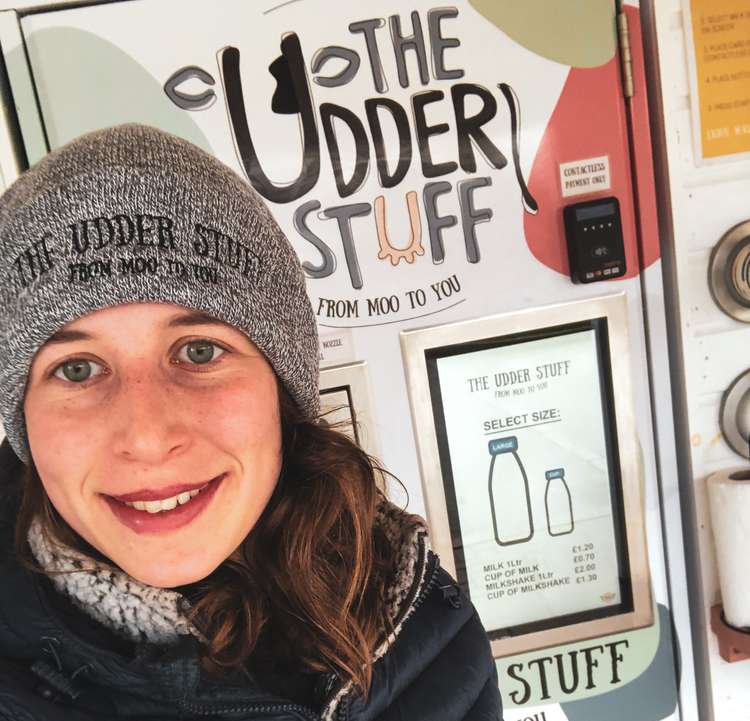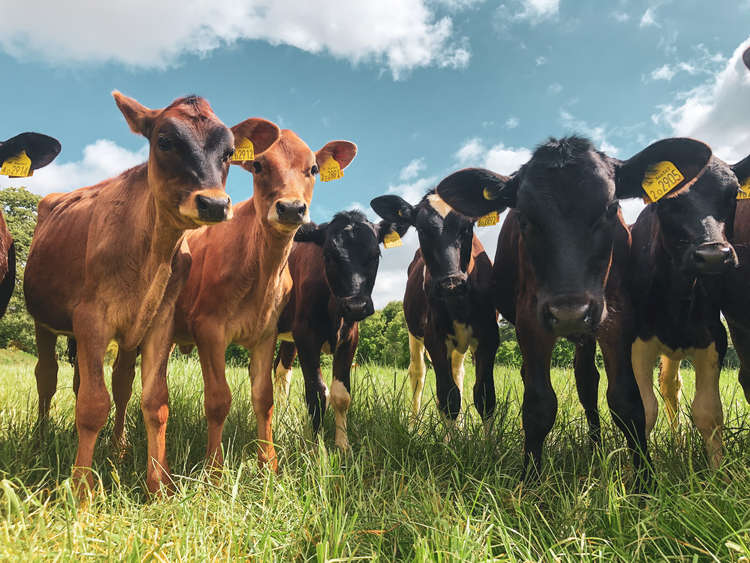 A farm near Cranbrook is selling fresh milk and milkshakes and their products are now available 24/7.
The Udder Stuff is a vending machine which is outside Cranberry Farm Pub in Cranbrook. The milk comes in glass bottles, which can then be sterilised by customers and reused.
Emily Ackland is responsible for the vending machines, with the milk coming from her family's farm. Her husband Mark helps out too.
A herd of two hundred Freisian cross Jersey cows produce the milk from the farm which is located ten minutes from Cranbrook.
Emily and her family gently pasteurise the milk and leave it unhomogenised.
The herd, which produce a creamy milk, spend at least 300 days a year grazing grass outside.
Customers are able to buy whole milk and either chocolate, strawberry or banana milkshakes. A litre of milk costs £1.20 and a litre of milkshake costs £2.
After leaving Devon to study at Reading University, Emily worked in London for a year before coming back to work on her family's farm.
Upon returning to East Devon, she had the idea of offering a vending machine when she realised people had become so far removed from the producers of their food.
She told Nub News: "I realised how disconnected so many are from where their food comes from and how it's been produced."
"I saw milk vending as an exciting opportunity to bridge this gap and offer customers an easy and fun option to buy direct from a local farm."
"The cross breeding of Friesians with Jersey means our cows produce deliciously creamy milk! The milk is also rich in colour which is produced naturally as a result of carotene from grass."
The vending machine has proved very successful and Emily is enjoying the positive response: "The feedback I have received from customers has been amazing.
"To see families getting excited about refilling their reusable glass bottle with fresh milk and milkshake makes all the hard work so worth it!"
You can find out more here