BREAKING: Six town councillors including Honiton mayor resign during meeting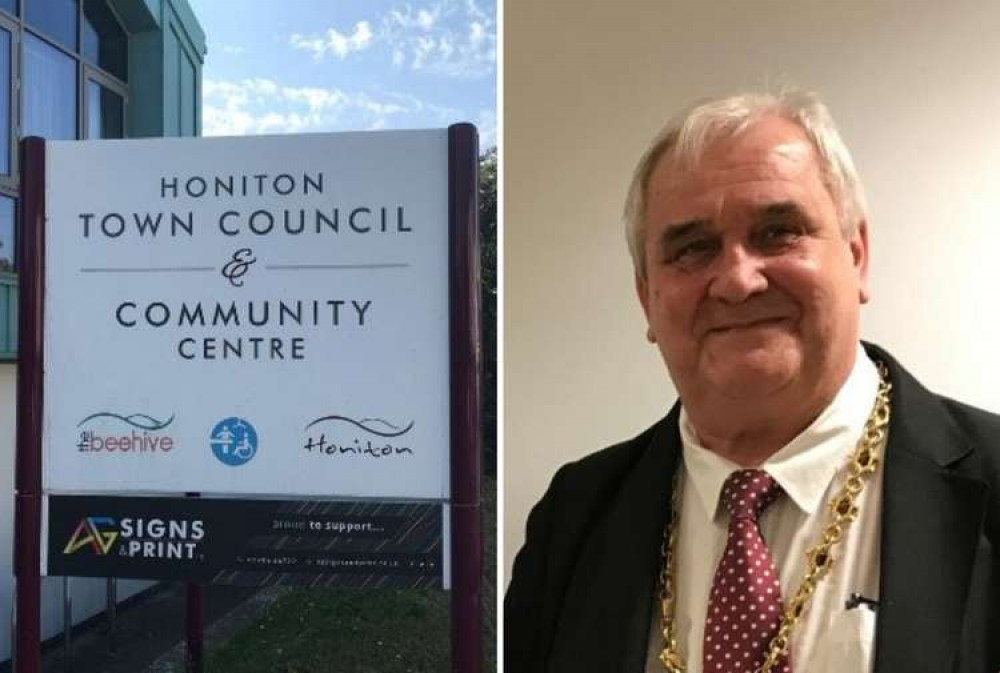 L: The Beehive. R: John Zarczynski
Six councillors on Honiton Town Council, including the mayor, have resigned after walking out of a recent meeting.
Chairman John Zarczynski, Vice Chairman Carol Gilson, Jill McNally, Luke Dolby, Phil Carrigan, and John Taylor resigned with immediate effect and left the full council meeting on Monday 10 January after a vote to approve the budget for 2022/23.
Councillor Vera Howard also resigned on 3 January.
A new chairman of the town council will be elected at a face-to-face full council meeting next week on Monday 17 January.
The council may also elect a vice chairman, and will consider making Vera Howard an 'honorary citizen'.
The district council will be notified of the seven vacancies, and the town council will post an advert asking if by-elections are demanded - otherwise the vacancies will be advertised by the town council for co-option.
—————
Got a Honiton story you want to share with us? Email [email protected]
For daily updates on what's happening in Honiton, follow us on Facebook and Twitter. You can also sign up to our free weekly newsletter featuring exclusive articles for subscribers - just type your email into the box below.