What's On in Honiton: Dancing at The Beehive, a film at Thelma Hulbert and more!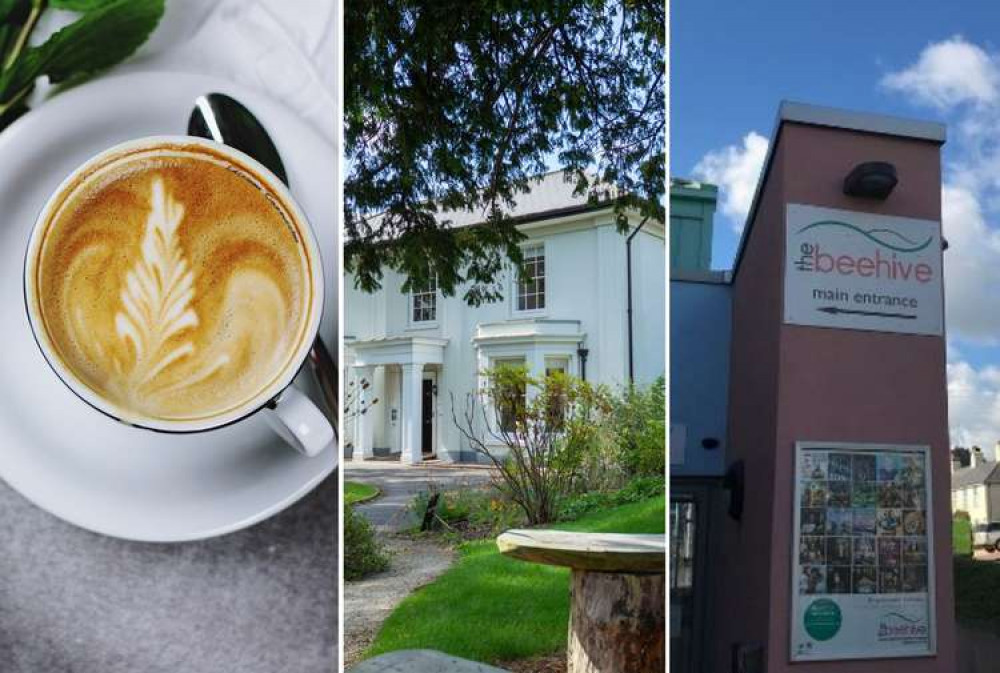 What's On January 13. Credit for central photo: Thelma Hulbert
We've put together a round-up of events happening over the next few days in Honiton.
If you have a local event happening soon, you can 'nub it' for FREE in the What's On section of our website!
Every Thursday we will now bring you our top event picks - if you have an event happening in the town you want our readers to see, just click the black 'Nub It' button here to add your event for free.
Starting on January 15 – March 5
The film is being shown between 10am – 5pm (on a loop)
Thelma Hulbert Gallery
Mackarness Hall, Honiton.
Saturday 15 January
9am - 12pm
There will be a tombola, fresh scones, books and jewellery.
Wednesday 19 January
30pm – 10pm
The Beehive Bar
For more local events, click here to go to our What's On page!
The Honiton What's On Section is sponsored by Bruv's Bar. Without support from businesses like them, we would not be able to provide the dedicated local news we do every week. Please support them.
—————
For daily updates on what's happening in Honiton, follow us on Facebook and Twitter. You can also sign up to our free weekly newsletter featuring exclusive articles for subscribers - just type your email into the box below.