What's On in Honiton this weekend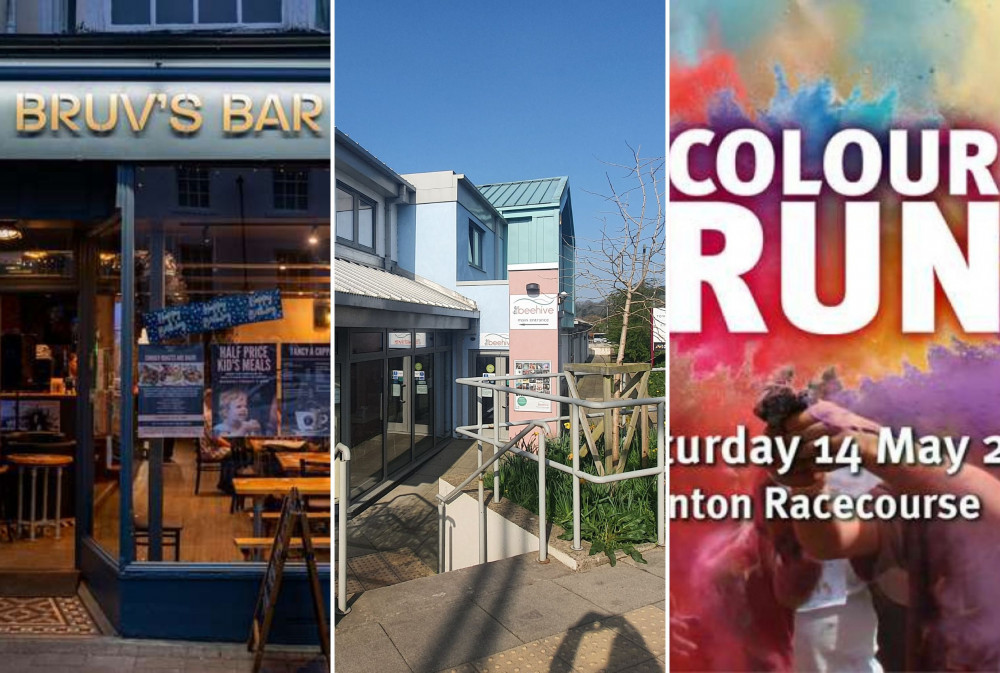 What's On in Honiton this weekend
What's On in Honiton this weekend
Every Thursday we bring you our top picks of events in Honiton happening over the coming weekend.
Browse our What's On section or read on for events happening in Honiton over the next few days.
And remember – you can add your event for FREE using the 'Nub It' button.
Events coming up in Honiton
7.30pm at The Beehive
A fun and light-hearted film starring Sandra Bullock and Channing Tatum, and featuring a cameo from Brad Pitt!
Join them on an epic jungle adventure in this star-studded romantic comedy.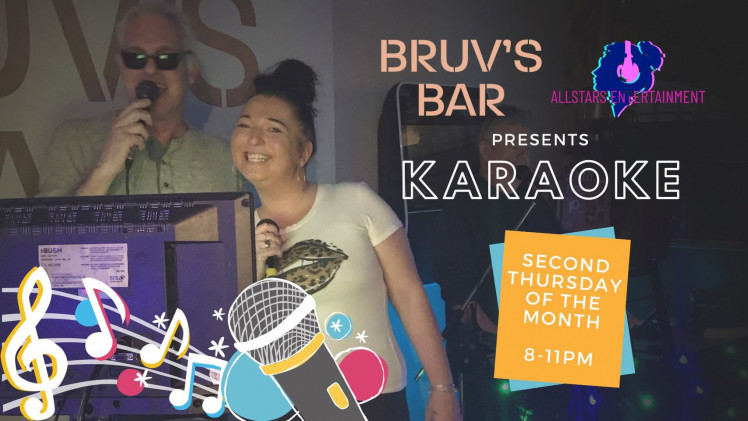 Bruv's bar, Honiton. 8pm - 11pm.
Come down to Bruv's Bar for their monthly Karaoke evening and enjoy some good food and a sing-along!
On the night you can download the app at Songbookdb.com - book code sqymz - for access to all the songs on your phone or you can request your favourite songs the traditional way!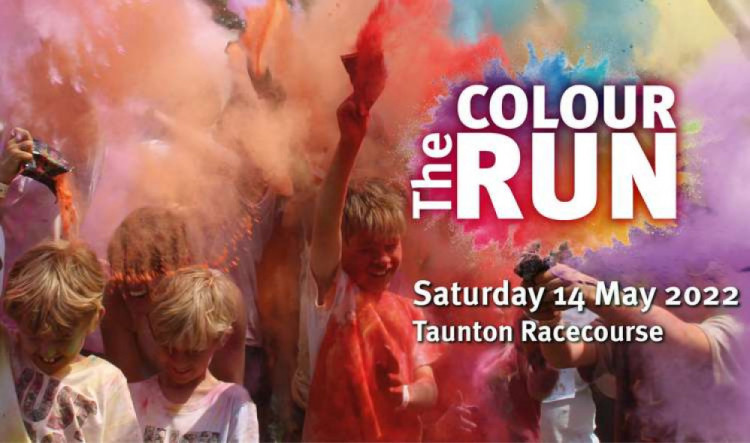 Taunton Racecourse 10am
After two years of being unable to meet together, the organisers are looking forward to welcoming old and new supporters along to this fantastic event.
Come along this Saturday to walk, dance or run around the track and take the opportunity to dress up too!
Adults are £15 and children £10.
For more local events, click here to go to our What's On page!