Honiton: If you haven't received your £150 energy rebate, you can still claim it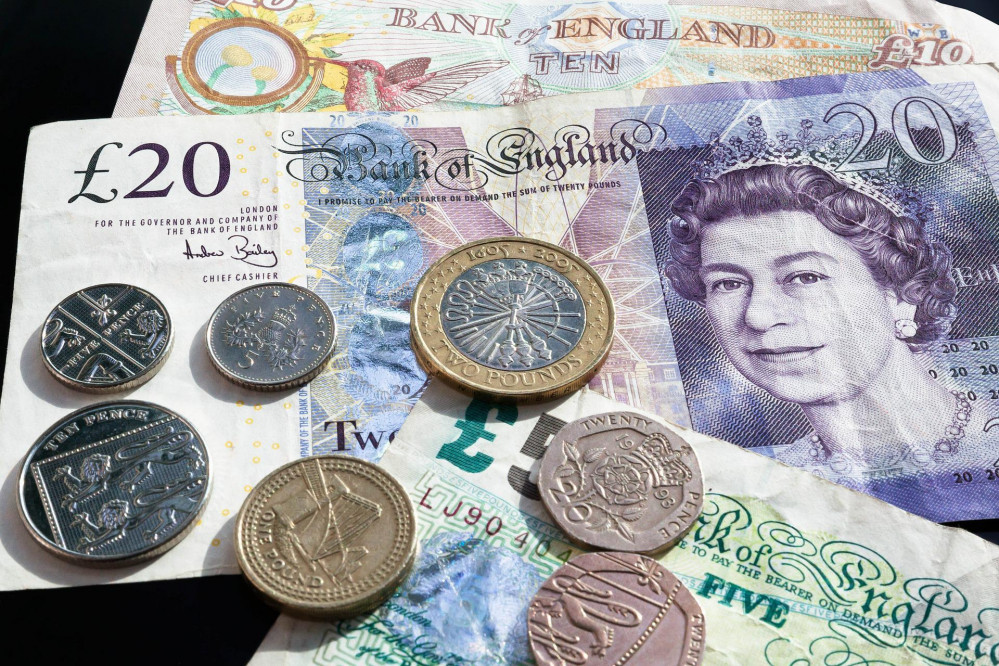 You can still claim your £150 rebate
In February the government pledged to support people with the rising costs of energy, and now the vast majority of Devon households have received their £150 rebate.
All customers who pay their council tax via direct debit have been automatically paid the £150 into their bank accounts, without any action needed.
The council are now processing people who do not have a linked bank account set up. These customers will need to provide their details through a simple claim form.
From this week, the council will be contacting eligible residents.
You are eligible for the refund if, on April 1,
· Your property is banded A-D or band E with a disablement reduction
· You are liable to pay council tax at the address
· The property is your sole or main residence
An online claim form will soon be available. To apply, you will need:
· Your Council Tax account number which can be found on the top of your bill
· Your unique access code which will be on your letter
· An email address so the council can keep you up to date on your claim
You can read the most up to date information here
Read More:
Honiton: Council sends £150 tax rebate letters to residents
Honiton: The rising cost of living is pushing local families into poverty